Mark Plotkin named DePaul men's soccer head coach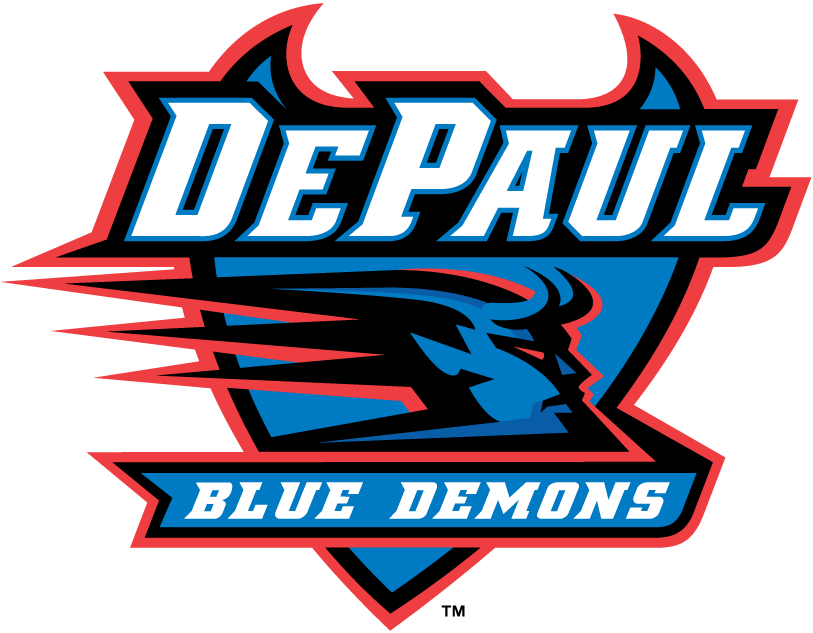 CHICAGO (Via DePaul University) – DePaul athletics director Jean Lenti Ponsetto announced today that Mark Plotkin has been named the seventh head coach in DePaul men's soccer history. Plotkin played for the Blue Demons from 2006-09 and most recently was associate head coach at Colgate University.
"DePaul athletics is proud to welcome soccer alum Mark Plotkin as our men's head soccer coach," said Ponsetto. "As the associate head coach at Colgate, Mark's leadership was instrumental in fostering an environment and culture that led Colgate to Patriot League Championships and going deep into this year's NCAA men's soccer championship with their most recent Sweet 16 appearance. Mark's work ethic, positive energy and overall philosophy of developing the total person is well aligned with DePaul athletics mission."
In addition to being a four-year starter at Wish Field during his playing career, Plotkin also served as an assistant coach during the 2012 and 2013 seasons for DePaul. During his playing career, Plotkin helped the Blue Demons to four consecutive appearances in the BIG EAST Championship tournament, including semifinal appearances in 2007 and 2008. Plotkin was a driving force behind DePaul winning the BIG EAST Red Division title and earning the first program appearance in the NCAA tournament in 2007. He finished his career in 2009 tied for fifth all-time in games started with 74.
"I would like to thank Jean Lenti Ponsetto, Jill Hollembeak and Peter Tombasco for giving me the opportunity to return home to my alma mater to be the next leader of the DePaul men's soccer program," said Plotkin. "DePaul has always held a special place in my heart and I cannot wait to get started. I'm looking forward to giving these student-athletes the best overall experience and putting this program in a position to compete for BIG EAST Championships and NCAA Tournament appearances on a consistent basis. This is absolutely a dream come true to be back in the Blue Demon family."
Plotkin comes to DePaul after serving on Colgate's coaching staff for the last four seasons. He was an assistant coach from 2014-16 before being promoted to the associate head coach prior to the 2017 season.
At Colgate, Plotkin helped guide the Raiders to the 2015 regular season and the last two Patriot League tournament championships during his tenure on the Colgate coaching staff. Colgate captured the 2017 Patriot League Championship before advancing to the third round of the NCAA Championship. The 2017 campaign for the Raiders was the most successful in school history as Colgate won its first NCAA Tournament game before reaching the Sweet 16 with a 3-2 win over No. 13 Michigan in the second round.
Prior to his coaching tenure at DePaul, Plotkin spent two years as Director of Operations at Northwestern. During his time in Evanston, he facilitated game-day set-up for home games, assisted with organization of travel arrangements, aided in the production of video analysis/scouting and directed the program's fundraising efforts.
The 2010 DePaul graduate earned his bachelor's degree in marketing and is currently working on completing his master's degree in sports administration from Northwestern.