Manhattan SC Kick-Off Classic Preview: U-18 Men's Platinum Division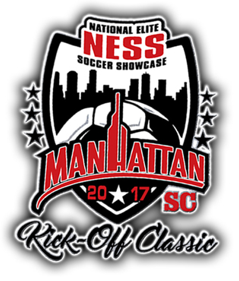 Follow the Manhattan SC Kick-Off Classic
Twitter | Facebook | Instagram
Continue reading for a preview of the 2017 Manhattan SC Kick-Off Classic U-18 Men's Showcase Platinum Division. The Manhattan Kick-Off Classic will be played March 3-5 in New York City, featuring over 600 elite level teams from the U-12 through U-19 age groups.
Boys Showcase Division Previews: U-16 | U-17 | U-19
+Official Schedule
Pleasant Valley United SC Cobras (ENY)
Head Coach: Jeffrey Battistoni
The Northern New York club has had some impressive results heading into the Manhattan SC Kickoff Classic 2017. Currently a top 25 nationally ranked team, the Cobras are the 2016 ENYYSA State Cup Finalists, and have captured titles in four of their last six national level competitions, that includes a recent Disney Soccer Showcase title in December. Pleasant Valley hopes to carry their hot streak into the Big Apple to bring a title home in March.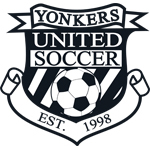 Yonkers United Golden Touch (ENY)
Head Coach: Winston Buddle
2016 was a banner year for Yonkers under the direction of Winston Buddle, father of former USMNT and LA Galaxy striker Edson Buddle. The defending EDP League Champions have collected a title at the EDP Cup Fall Classic and placed well at the Disney Soccer Showcase in December. Net minder and Duke University commit Eliot Hamill leads the way for a stingy Golden Touch defense that hopes to start up their Spring 2017 season on a high note in March against national level competition.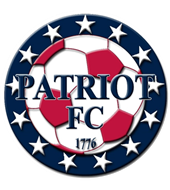 Patriot FC Red (EPA)
Head Coach: Steven Dematteo
The Eastern Pennsylvania side had a tremendous run in 2016 in capturing a Region 1 Champions League Divisio title, and EPA State Cup title and a semifinalist finish at the Region 1 USYSA Championships. Building off that momentum, Patriot FC Red captured a title against national level competition at the EDP Cup Fall Showcase in December and look to capture their first Manhattan SC Kickoff Classic title in 2017.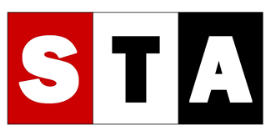 STA 1999 NPL (NJ)
Head Coach: Shane Bullock
The strong New Jersey side boasts a highly competitive program that shows great preparation for the Manhattan Soccer Club Kickoff Classic 2017. After claiming a title at Potomac in 2016, and with trips to NYC Cup, Bethesda Premier Cup, PA Classics Winter College Showcase, and Disney Soccer Showcase, STA is battle tested and ready to make their mark on the Big Apple.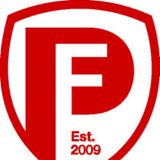 Penn Fusion SA Elite 1999 (EPA)
Head Coach: Jamie Merrick Scott
Hailing from Eastern Pennsylvania's powerhouse club, Penn Fusion comes to the Big Apple with their sights set on a Manhattan SC Kickoff Classic 2017 title. In recent national level competition, the national top 40 side captured titles at the EDP Summer Showcase, PA Classic Winter College Showcase, while earning placements at Potomac and the Disney Soccer Showcase. With a strong schedule in hand, Penn Fusion looks to impress in New York City in March and continue their winning ways.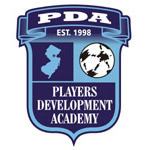 PDA Rooney (NJ)
Head Coach: John Murphy
The New Jersey state power enters the Manhattan Soccer Club Kickoff Classic 2017 with an impressive resume that includes the 2016 NJ State Cup and trip to the USYSA Region 1 Championships. A national top 15 team, the EDP League member finished in first place in a very strong and nationally competitive league. With a strong showing in Manhattan last year, the side named after the Manchester United star will look to bring back a title across the George Washington Bridge to central New Jersey.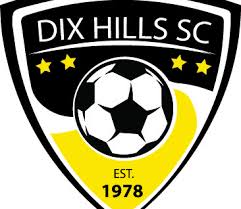 Dix Hills Hurricanes (ENY)
Head Coach: Jose Rebay
When people think of a local national powerhouses, one cannot fail to mention the Hurricanes. The 2016 USYSA National Finalists have dominated the ENYYSA State Cup and USYSA National League competitions for several years running. Currently Dix Hills is ranked #5 in the nation and is led by Lehigh University commit Sammy Steinberg and several Region 1 ODP team members such as defender Matt Barresi. The Long Island side will look to add a Manhattan Soccer Club Kickoff Classic 2017 title to their trophy case against some very stiff national level competition.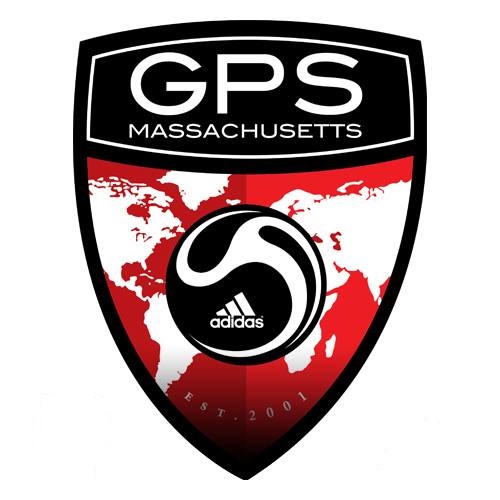 GPS MA-NPL 1999 (MA)
Head Coach: Matthew Hardiman
The top ranked team from the Bay State will make the trip to Manhattan looking to bring home a title. The Massachusetts State Cup Champion and US Club Soccer National semifinalist are on a major role in 2017 grabbing titles at the GPS Thanksgiving Showcase, Massapequa Winter Premier College Showcase, and solidly placed at the Disney Soccer Showcase. A national top 40 team, GPS is ready to take on some national competition in the "city that never sleeps".