Louisville men's soccer adds 2 players for 2019 season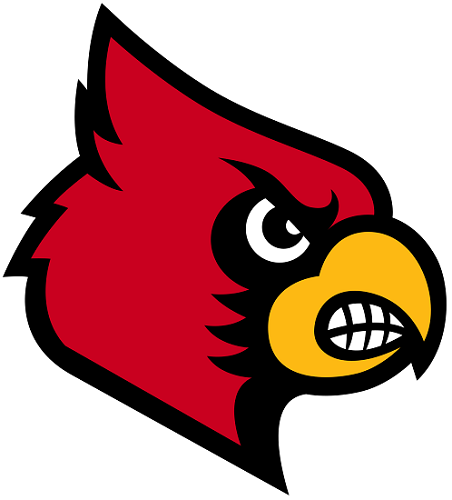 LOUISVILLE, Ky. (Via University of Louisville) – University of Louisville men's soccer team head coach John Michael Hayden announced the addition of Will Hirschman and Jack Fasteen for the 2019 season. Both Hirschman and Fasteen are currently enrolled at UofL and training with the Cardinals this spring.
A defender from Carmel, Indiana, Hirschman joins the Cardinals following two seasons at Ohio State, where he played in 27 matches with 24 starts for the Buckeyes. He earned Big Ten Preseason Honors in 2018 and earned OSU Scholar-Athlete accolades that same season. Prior to arriving in Columbus, Hirschman won four straight state championships with Brebeuf Jesuit Preparatory School and was named among the top 20 defenders in the nation. The 6-1, 177-pound Hirschman will have two years of remaining eligibility with the Cardinals.
"We are thrilled to have Will Hirschman join our program," Hayden said. "He has a tremendous work rate and desire to be successful, which are both qualities we look for in the recruiting process."
+READ: Louisville men's soccer adds Bryan Green to staff
A midfielder from Louisville, Fasteen played prep soccer at Manual High School and club soccer with the Derby City Rovers. Fasteen was a team captain with the Rovers from 2013-16, competed on the ODP Region III Team from 2012-15 and participated in two US National Team Training Center camps. Fasteen enrolled at UofL after completing his prep work through Indiana University High School.
"Jack or 'Ocho' as he prefers, joins us as a Louisville native and highlights our desire to bring the top local talent into our program," Hayden said. "He has so many qualities that we value here at the University of Louisville and we are so excited he is joining us."
The Cardinals will open their spring schedule with a closed scrimmage against SIU Edwardsville on Feb. 23 before hosting Louisville City FC in the inaugural 502 Derby on March 2 at 5 p.m., ET at Dr. Mark and Cindy Lynn Stadium.