Loudoun SC U-17 Boys earn third straight national semifinals bid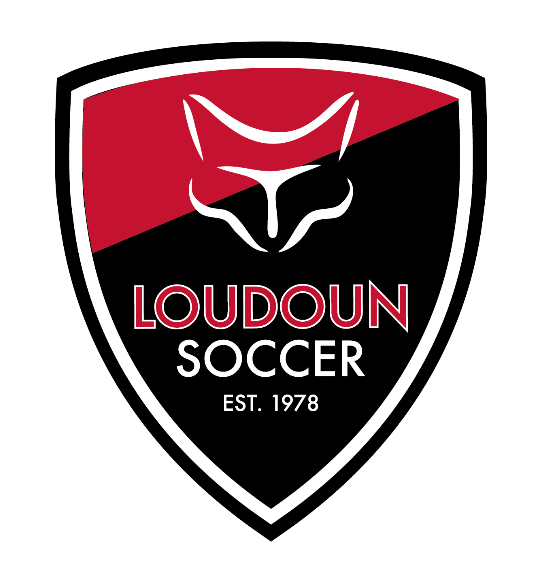 FRISCO, Texas (Via US Youth Soccer) – Under-17 Boys Loudoun Red (VA) earned its third consecutive trip to the national semifinals with a 2-0 win over 2016 Region III Champions CASL Red (NC) on the final day of group play at the 2016 US Youth Soccer National Championships in Frisco, Texas.
Both sides entered the match with the chance of qualifying to the semifinals with a win, but just 12 minutes in, the 2015-16 National League Red runners-up broke the scoreless stalemate when Bhayle Kearns took advantage of a miscommunication between the CASL keeper and defender and scored.
"We knew it was going to be tough. CASL is a great club and we played a great team that we have seen before," Loudoun head coach Mark Ryan said. "Today was not a day for pretty soccer, but we talked about just getting a win, and we were able to do that."
+Read: US Youth Soccer National Championships Day 2 Recap
Loudoun had a prime opportunity to go up 2-0 early in the second half, but CASL keeper Peter Gilder saved Andrew Walczyk's penalty kick to keep his side in the game. Giovanni Vasquez, the 2015 National Championships Golden Ball winner, doubled the Virginia side's lead in the 72nd minute by slipping his shot past Gilder for his fourth goal of the tournament. University of Virginia commit and Loudoun keeper Colin Shutler and his back line did the rest of the work to preserve Loudoun's second shutout at the National Championships.
"This is the third year in a row we have reached the semifinals, and the great thing about this group is their consistency – they work very hard for each other," Ryan said. "Sometimes you need a little bit of luck, but we play to get the ball down, pass it around and we have guys who can score."
+Read: US Youth Soccer National Championships Day 1 Recap
Next up for Loudoun will be a semifinals match against Seattle United 98 Copa (WA), who will be looking to return to the National Championships finals for a second straight year. The two sides met this season in the National League and tied, 3-3.
"We know all of the semifinals teams are fantastic. We love the competition here. We think this is the best place to be in youth soccer," Ryan said. "It is a challenge every game, and every team has its own style of play. There are no easy games. You have to dig in and find a way to win."