US Youth Soccer National Championships venues determined through 2020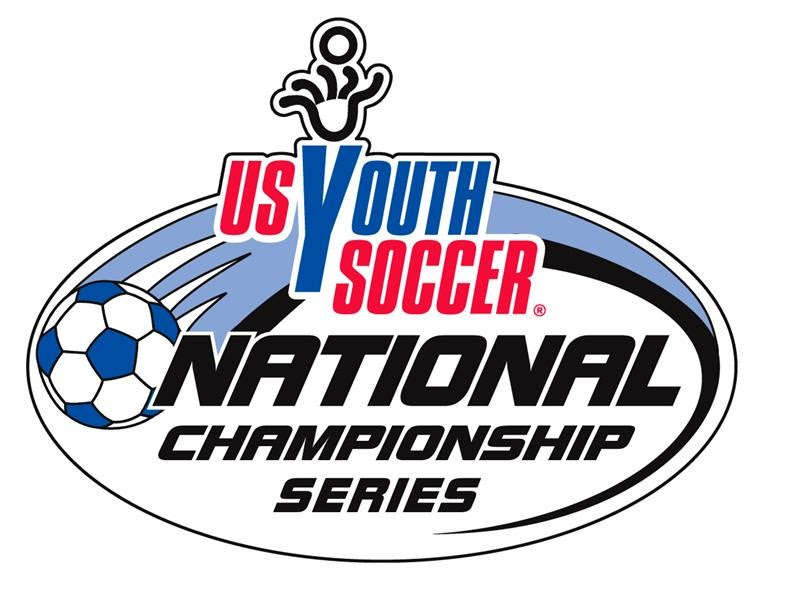 Frisco, Texas, to host 2016-18
Overland Park, Kan., to host in 2019 and 2020
FRISCO, Texas (Via US Youth Soccer) — US Youth Soccer has announced the future locations for the National Championships through 2020.
The Toyota Soccer Center in Frisco, Texas, home to MLS side FC Dallas, will host the National Championships in 2016, 2017 and 2018. The National Championships will then shift to the Scheels Overland Park Soccer Complex in Overland Park, Kan., in 2019 and 2020.
"We are excited to have two great facilities locked in to host the US Youth Soccer National Championships for the next five years, and we look forward to working with both complex staffs, the North Texas State Soccer Association, and the Kansas State Youth Soccer Association," said John Sutter, Chair of US Youth Soccer. "Each year, more than 10,000 teams play in our National Championship Series to test their development and skill; earning their way from state to regional events, with the ultimate goal of earning a ticket to the US Youth Soccer National Championships. The event continues to get better each year, and we expect Frisco and Overland Park to continue to help make the National Championships a great experience for the players."
+Read: US Youth Soccer National Champions crowned in Tulsa, Okla.
Both Frisco and Overland Park have hosted National Championships in the past, with Frisco hosting in 2007 and Overland Park hosting in 2010 and 2013.
The US Youth Soccer National Championships consist of US Youth Soccer Regional Champions in the Under-13 through Under-19 Boys and Girls age groups as well as the US Youth Soccer National League qualifiers in the Under-14 through Under-18 Boys and Girls age groups to complete the field of 96 teams.
The National Championships are the final stage of the US Youth Soccer National Championship Series and are open to any US Youth Soccer member. The U.S. Soccer Federation initiated the open youth championships with the James P. McGuire Cup, the oldest trophy in youth sport (Under-19 Boys), in 1935.
In 2015, more than 500 coaches attended the US Youth Soccer Regional and National Championships.
2016 US Youth Soccer Regional and National Championships | Dates and Locations
2016 US Youth Soccer Region I Championships | Barboursville, W.Va.
Barboursville Soccer Complex and Scott Orthopedic Soccer Complex
Opening Ceremony: June 30
Round Robin: July 1-3
Semis: July 4
Finals: July 5
2016 US Youth Soccer Region II Championships | Westfield, Ind.
Grand Park Sports Complex
Registration: June 24
Round Robin: June 25-27
Semis: June 28
Finals: June 29
2016 US Youth Soccer Region III Championships | Greenville, S.C.
CESA Soccer Complex
Opening Ceremony: June 23
Round Robin: June 24-26
Quarters: June 27 (U14, U15, U16)
Semis/ Quarters: June 28 (Semifinals U13 & U19/ Quarters U17 & U18)
Finals/ Semis: June 29 (Finals U13 & U19/ Semis U14-U18)
Finals: June 30 (Finals U14-U18)
2016 US Youth Soccer Region IV Championships | Boise, Idaho
Simplot Sports Complex
Round Robin: June 20-22
Quarters; June 24
Semis: June 25
Finals: June 26
2016 US Youth Soccer National Championships | Frisco, Texas
Toyota Soccer Complex
Player Luncheon: July 25
Round Robin: July 26-28
Semis: July 29 (U14-U18)
Finals: July 30 (U13 & U19); July 31 (U14-U18)