LMVSC announces first-ever Director of College Process positions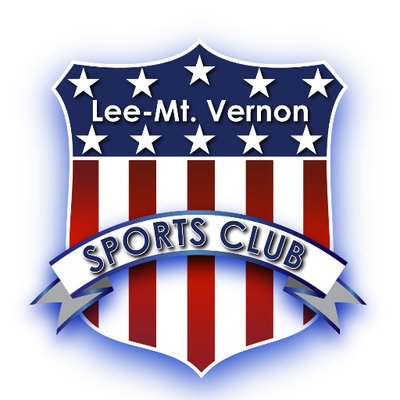 (Via LMVSC) – Sam Okpodu and Lula Bauer have been announced as the first-ever Directors of College Process for Lee Mt. Vernon SC. In the newly created positions, they will be directing LMVSC high school age players aspiring to play soccer in college.
Okpodu and Bauer have an excellent track record of assisting players looking to play soccer in college. Okpodu has experience in both national and the international player placement levels.
With over 30 years of experience, Okpodu began his career with the Nigerian National Team. During that time, he was able to train and play in Brazil, Spain, and England. He earned his UEFA "A" Coaching License while in Belfast, Northern Ireland. He received his USSF "B" license and the NSCAA Advanced National Coaching Diploma. He is the Atlantic Coast Conference's all-time leading scorer with 193 points and was named three times first-team All-American.
Okpodu also played as a starter for the Orlando Lions Professional Soccer Team. He served as a head coach in youth soccer while in North Carolina then went on to start the women's soccer program at Virginia Tech. He led the Nigerian Women's National Team to win the African Women's Championship qualifying them to play in the FIFA Women's World Cup. He later served as the men's head soccer coach at Newberry College and was the Executive Director of the South Carolina Youth Soccer Association. He coached the South Carolina ODP U14 Boys team and led them to a regional championship. He has a vast knowledge of the college recruiting process as a former college coach.
With over 25+ years of experience, Bauer has been an advocate for female players reaching their goal of playing soccer in college. Bauer holds her National, Advanced National, National Youth, and DOC coaching license. Throughout her coaching career, she was named VYSA Girls' Coach of the Year, Regional Girls' Coach of the Year, and Patriot District High School Girls' Coach of the Year and is a two-time State Cup Championship head coach.
Bauer has an extensive list of players that she assisted in reaching their goal of playing soccer in college. As either the only female or one of two females in all her coaching courses, she had a dream of being a part of an all-Female Coaching License course. When the Washington Area Girls Soccer League became Women and Girls in Soccer, (WAGS), Bauer was elected as their Chairwomen. Since her time with WAGS, she lead the charge of promoting women and girls through soccer with programs such as the $50,000 Scholarship Program , all Female Coaching Courses, all Female Referee Course, Hall of Fame, and the most current is an All-Female International Coaching Education trip, all of which (with the exception of the scholarship program) is the first in the history of the nation.
The College Process program will be extensive and monitored closely in making sure our college bound players stay on task, meeting the academic, athletic and communication requirements needed to be recruited.