Kylie Louw hired as Northern Arizona women's soccer head coach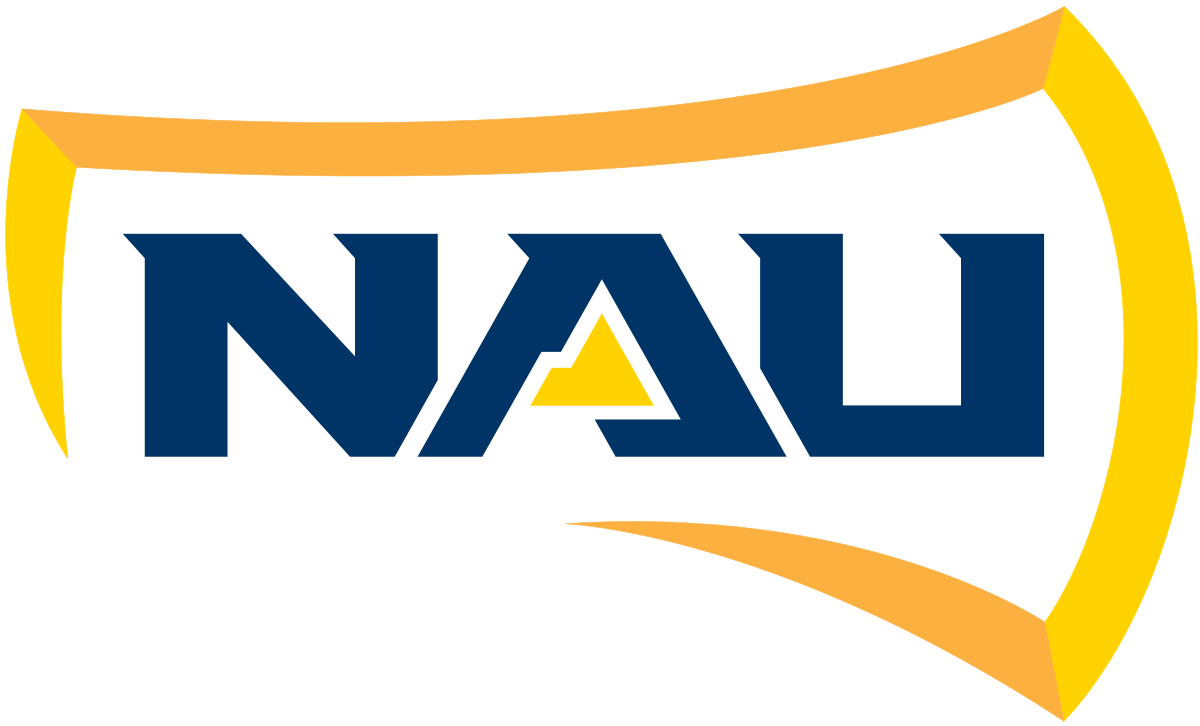 FLAGSTAFF, Ariz. (Via Northern Arizona University) – Following a national search that included over 90 applicants, Northern Arizona University has named Kylie Louw as the head coach of the Lumberjack women's soccer program, Mike Marlow, NAU Vice President for Intercollegiate Athletics, announced.
Louw, who has spent the last two seasons as an assistant coach on the NAU staff, becomes the third head coach in the 22-year history of the Lumberjack soccer program.
"I could not be more excited about the future of NAU Soccer under Coach Louw's leadership," Marlow said. "She possesses the characteristics that we desire in all of our head coaches: commitment to the growth and well-being of our student-athletes as both students and athletes; a steadfast belief that NAU can win at a high level; extremely strong and focused work ethic and an unwavering conviction that the student-athlete experience prepares young people for life after college. Kylie has a very strong plan for NAU Soccer that bodes well for a bright future."
During the last two seasons, Louw has been the top assistant on the Lumberjack coaching staff, helping NAU earn a top-five finish in the Big Sky Conference in both 2017 and 2018. This past season, the Lumberjacks set a program record for longest stretch of minutes without allowing an opponent to score and led the Big Sky Conference in fewest goals allowed.
Originally from Johannesburg, South Africa, Louw arrived at NAU following four years as an assistant coach at the University of Arizona, where she helped the Wildcats to an 11-8-2 finish and advance to the second round of the 2016 NCAA Tournament. In her initial season in Tucson, the Wildcats finished 9-7-4, garnering their first winning record since 2005. During her time at Arizona, Louw served as the soccer staff's liaison for academics, marketing, media relations, social media and strength and conditioning.
Louw was a standout while competing collegiately at Stephen F. Austin University (SFA), where she received her bachelor's degree in kinesiology in 2012.
During her collegiate career at SFA, Louw was a four-year starter and graduated as the school's all-time leader in points (96) and assists (42). In addition, she finished ranked sixth among the program's all-time leaders in both goals (27) and shots (156).
Louw was honored as a three-time Southland Conference (SLC) Player of the Year, becoming the first student-athlete in program history to win the award for three straight seasons. She was also strong academically, earning the Southland Conference Soccer Student-Athlete of the Year award in both 2011 and 2012.
Louw was a National Soccer Coaches' Association of America (NSCAA) All-America selection, an NSCAA Scholar All-America Team member and a CoSIDA Academic All-America choice. She helped guide SFA to the 2012 Southland Conference regular season and tournament titles during her senior campaign while totaling seven goals and 13 assists. SFA also captured the Southland Conference regular season crown in 2011.
She was recognized as the Southland Conference Freshman of the Year in 2009.
She was also been involved in youth soccer in the Nacogdoches, Texas area, coaching for the Nacogdoches Soccer Club and Nacogdoches Academy Soccer Clinic, as well as instructing during private lessons.
Louw played for her native South Africa at the 2012 London Olympic Games. She was a member of the South African National Team beginning in 2006 and was nominated as the South African Player of the Year in 2010.
Louw graduated from Tuks Combined School in Pretoria, South Africa in 2006, where she started as a striker on her high school team. She was honored as the player of the year and coaches' player of the year following her senior season.
She earned her bachelor's in kinesiology from SFA in May 2012 and followed with a master's degree in exercise science and human performance from Stephen F. Austin.