Josée Primeau appointed as head coach for Western Illinois women's soccer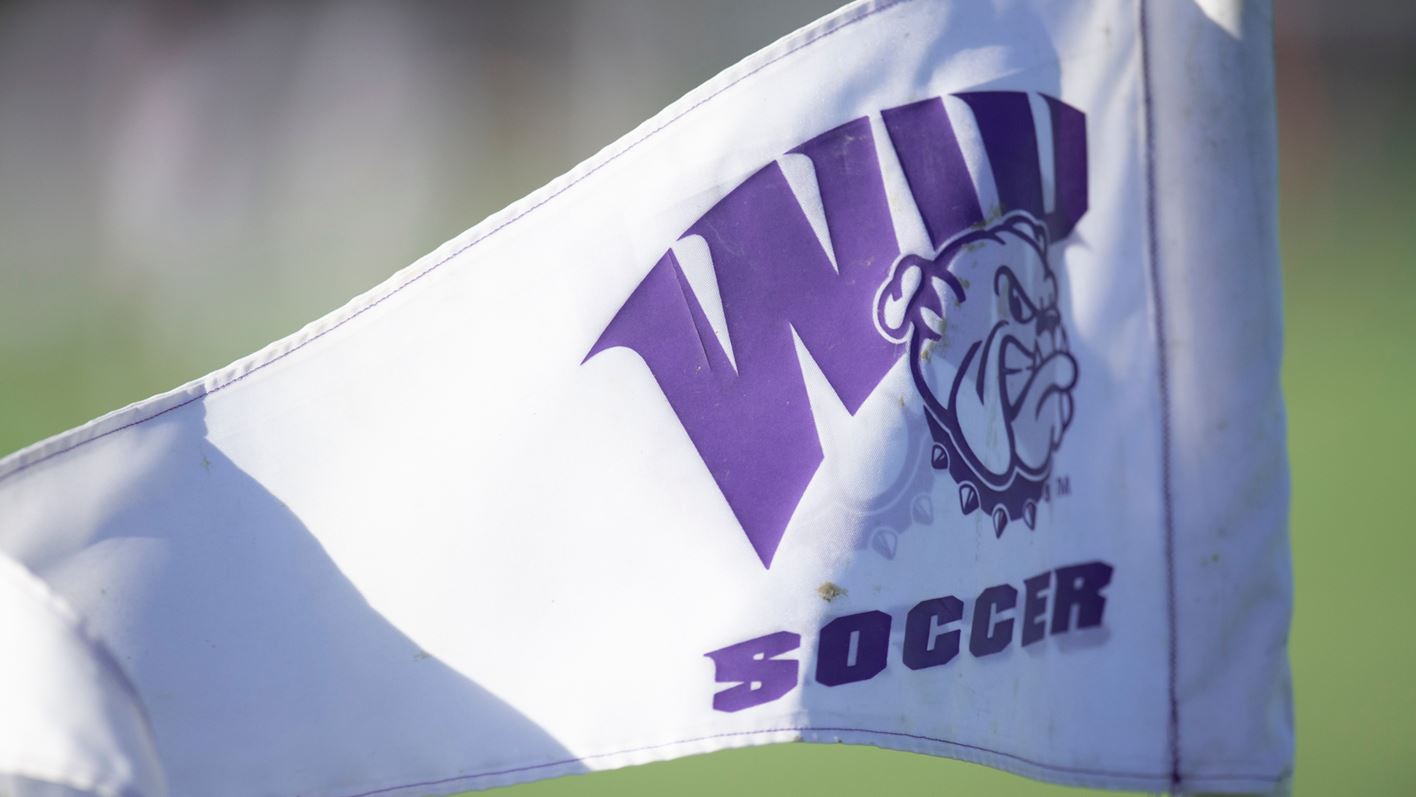 MACOMB, Ill. – Josée Primeau has been promoted to the position of head coach for the Western Illinois University women's soccer program.
She has served as the team's associate head coach since April of 2020 and played a pivotal role in turning a two-win spring season into an 11-win season in the fall.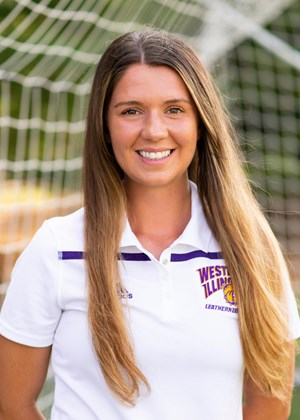 "Josèe has been influential in the development and growth of the women's soccer program since she arrived six years ago. She has grown tremendously as a leader of the program from a graduate assistant to the associate head coach, so it's only fitting that she steps into the head coaching role," director of athletics Danielle Surprenant said. "She has such a wealth of experience in every facet of running a successful program, understands who we are and what it takes to be a Leatherneck, and her passion and commitment for WIU and athletics is evident. I'm very excited to watch her lead this program.
"I would like to thank the search committee and director of athletics Danielle Surprenant for their confidence and me and for allowing me the opportunity to lead this program," Primeau said. "I am very excited about the challenge and have no doubt our players and staff will work hard to continue the success from this past season."
Primeau previously served as the team's associate head coach, a role she was promoted to in April 2020. As associate head coach, she has spent the last two seasons planning and running team practices and overseeing scouting reports to assist in developing the team's tactical identity. She served as the team's acting head coach on eight different occasions across the last two seasons, holding a 5-3 record. Prior to serving as the associate head coach, Primeau was an assistant on Dr. Eric Johnson's staff, where she played a role the team's recruiting efforts while being tasked with maximizing player development. Primeau had previously spent two seasons as a graduate assistant before being promoted to a full-time assistant.
Before coming to Western Illinois, Primeau was a four-year starter for the women's soccer team at Mississippi Valley State where she was named team captain her senior year. She earned multiple Defensive Player of the Week honors, as well as guiding Mississippi Valley State to the SWAC Tournament and was named to the SWAC Top-20 Players list, along with earning Most Valuable Player and Female Athlete of the Year at MVSU. As a junior she was the program's leading goal scorer, earning All-Conference Second Team and Player of the Week honors and was also part of the SWAC Conference Championship team.
A 2015 graduate of Mississippi Valley State University, Primeau earned her bachelor's degree in health, physical education and recreation. She received her master's in kinesiology at Western Illinois University in 2018.