Jen Woodie announced as new ECNL Commissioner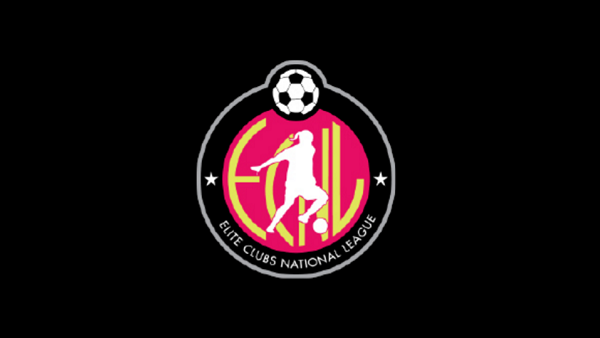 RICHMOND, VA (Via ECNL) – The Elite Clubs National League has announced that Jen Woodie has been hired as the ECNL Commissioner, becoming only the second commissioner in league history. Woodie will lead the organization's daily operations, event logistics, marketing and sponsorship efforts, and other initiatives and programs in accomplishing the league's mission to Raise the Game.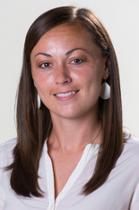 "Jen has been a key part of the ECNL team for several years now, and has a deep commitment to the league and everything it stands for," said President Christian Lavers. "In her prior role as the league's Member Services Manager she helped professionalize internal operations, and she heavily contributed to every initiative launched over the past 2 years. We are really excited to have her take the role of Commissioner to help lead the league and raise the bar even higher in the years to come."
+Read: ECNL Mid-Atlantic Conference Recap: March 12-20, 2016
Woodie is a graduate of Virginia Commonwealth University (VCU), with a Bachelor's of Science in Accounting and Master's of Education in Sport Leadership. As a player, she was a four year starter and two-time captain for the VCU Rams as a defender. After her collegiate playing career concluded, she went on to coach at the University of Richmond for five seasons, helping lead the Spiders to one of the top regular season finishes in program history. In 2012, Woodie left college coaching for the administrative world, taking a position in the development sector of the VCU Athletics Department where she served as the Executive Coordinator to the Athletics Director and the Director for Stewardship, Gift Processing & Special Events. In early 2014 Woodie took the role of Member Services Manager for the ECNL, where she has been an integral part of the ECNL's Amazing Young Women campaign and improving internal operations.
"I am honored to take on the role of Commissioner, and to help lead the league in becoming better every year both on and off the field." said Woodie. "I saw female youth soccer significantly change over my years as a player and coach, and then as I started my executive career I saw how the ECNL began to transform the experience of top female players in this country. As the ECNL Commissioner I will be fully committed to insuring that the league continues to provide an unbelievable experience on and off the field for our players, to keeping our programs, events and initiatives world class, and to insuring that ECNL players continue to be the best youth players in the world."