Jefferson Cup 2019 Championship Division Preview: U-16 Girls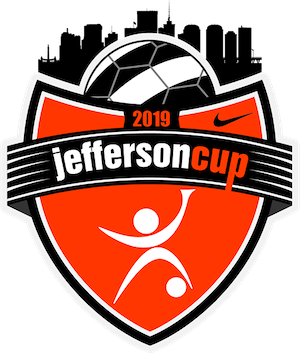 Follow the Jefferson Cup
Twitter | Instagram | Facebook
Schedule | Website | College Coaches
Girls Division Previews: U15 | U17 | U18
With the 2019 Jefferson Cup coming up fast, SoccerWire.com continues its article series previewing the top divisions for the showcase age groups. In this edition, we take a look at the teams competing in the U-16 Girls Championship Division.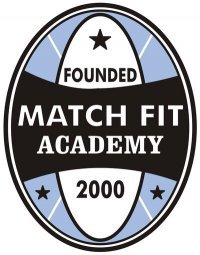 Match Fit Academy FC 03 ECNL (NJ)
Coach: Robert Leather
New Jersey side Match Fit Academy FC 03 ECNL is coming off a 2017-2018 campaign which saw them advance all the way to the ECNL National Playoffs in Seattle, as they captured a coveted Champions League berth. Match Fit will again be among the top teams to watch this spring in the ECNL's Northeast Conference. They are unbeaten with a win and a draw in their first two conference matches of the 2018-2019 season.

Maryland United FC 03 ECNL (MD)
Coach: Harry Canellakis
ECNL Northeast Conference member Maryland United FC 03 is off to a strong start during the early part of their 2018-2019 ECNL schedule, winning two of their first three conference games. Most recently, the team fared well at the ECNL Florida National Event, highlighted by a pair of clean sheet performances by their defensive unit. United earned a 2-0 shutout win over Florida Elite SA, and notched another clean sheet in a draw against SLSG – Missouri. Both of United's Northeast Conference victories have also come via shutouts from their back line.
+READ: Jefferson Cup to host two NCAA women's soccer exhibition matches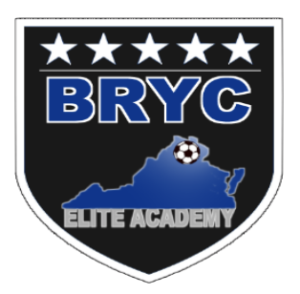 BRYC Elite Academy ECNL U16 (VA)
Coach: Mikey Welsh
Returning Jefferson Cup champion BRYC Elite Academy has dominated the ECNL Mid-Atlantic Conference with 15 wins in their first 19 conference games. BRYC is 15-2-2 with 45 goals scored and only 11 allowed, as they have run away with first place. The team recently had an unbeaten three-game run at the ECNL Florida National Event, earning two wins and a draw against teams representing nationally-renowned clubs Washington Premier, Jacksonville Armada FC and Dallas Sting.

Carolina Elite SA ECNL (SC)
Coach: Cole Atkins
South Carolina side CESA has been very competitive this season in ECNL Mid-Atlantic Conference competition, earning points in 12-of-20 conference games. CESA earned two wins in three games at the ECNL Florida National Event, defeating Minnesota Thunder Academy (1-0) and Connecticut's FSA FC (2-0) with dominant clean sheets on the defensive side. The CESA attack has racked up 35 goals on the season, good for fourth-best in the Mid-Atlantic Conference.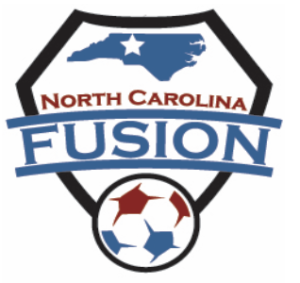 NC Fusion 03 ECNL (NC)
Coach: John Pardini
Another ECNL Mid-Atlantic Conference team in the running for a Champions League playoff spot, NC Fusion 03 boasts the 2nd-leading attack in the conference. Fusion has piled up 40 goals in their first 20 conference games, as they have lost just three times in that span. Fusion currently ranks third in the Mid-Atlantic with an 11-3-6 record. The team's strong defense was on full display in January at the ECNL Florida National Event, as they shut down Dallas Sting and Georgia powerhouse NTH Tophat with a pair of 1-0 victories.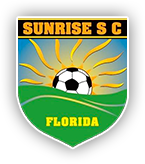 Sunrise Sting 03 X1 (FL)
Coach: Russ Morgan
Florida's Sunrise Sting 03 X1 makes the jump to the Jeff Cup's Championship Division after capturing the U-15 Elite Black Division title in 2018. Sunrise emerged through a challenging Group A, and went on to defeat Bethesda SC 03 ECNL by a 3-1 margin in the final. Along with their Jeff Cup title, Sunrise also won the 2018 Florida State Cup championship. During the recently completed fall season, Sunrise earned a 1st place finish in the Florida State Premier League, sweeping their five opponents with a 19-4 goal differential.
+READ: Jefferson Cup 2019 Championship Division Preview | U-15 Girls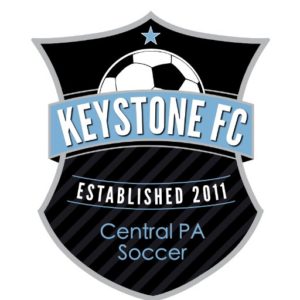 Keystone FC Premier 03 (PA)
Coach: Sean Cochran
Reigning US Youth Soccer Region I champion Keystone FC Premier 03 has been consistently dominant across almost all competitions over the past year. Their regional title this summer was preceded by a championship run in the Eastern Pennsylvania State Cup in 2018. They also earned a pair of 1st place finishes in league play, going undefeated in both the EDP Spring League and the US Youth Soccer Eastern Regional League.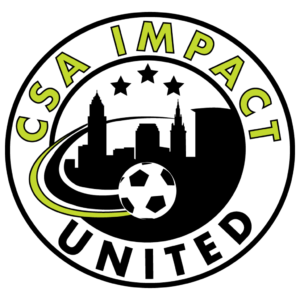 CSA Impact United 03 – National League (OH)
Coach: Everett Palache
One of the 2003 age group's top teams in the Midwest region, CSA Impact United is coming off a run all the way to the semifinals of the 2018 US Youth Soccer National Championships in Frisco, Texas. The Ohio side earned 2nd place finishes in both the US Youth Soccer National League and the Midwest Regional League during the 2017-2018 season. In showcase play, they claimed a division championship at the 2018 Ohio Elite Girls College Showcase, and placed 2nd in the Crossroads of America College Showcase.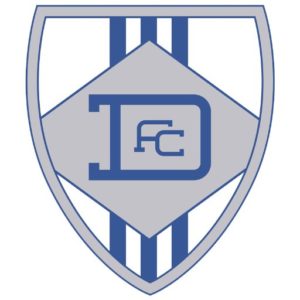 Delaware FC 03 (DE)
Coach: Kyle Ellis
Delaware FC 03 will look to add to their deep trophy case at the Jeff Cup, competing in the top bracket after another outstanding year in 2018. The team a captured league title in the EDP Spring League, posting an unblemished 8-0-0 record with 22 goals scored and only 3 given up. In showcase play, Delaware FC won championships at the FC DELCO Players Cup and the 2018 WAGS Tournament. They came within one game of winning a national title as well, finishing 2nd in the 2018 US Club Soccer NPL Finals.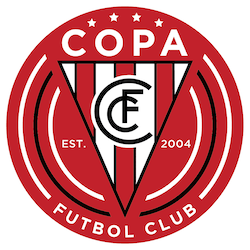 FC Copa Academy – National League (NJ)
Coach: Roberto Aguas
New Jersey's FC Copa Academy earned a 1st place finish in the EDP League last spring, posting an undefeated 6-0-1 record with 23 goals scored and only 5 allowed. Copa also took home the Diamond Division trophy from the 2018 EDP Cup Spring Showcase, as they conceded only one goal over the course of four games at the event. They also earned 2nd place finishes at the Manhattan Kickoff Classic and the EDP Easter Showcase.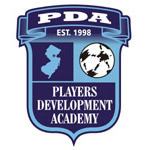 PDA 03 Freedom (NJ)
Coach: Bryan Finley
Last year's finalist in the Jefferson Cup's U-15 Elite Orange Division, PDA 03 Freedom makes the leap to the Championship Division in 2019. Freedom claimed two league titles in 2018, finishing at the top of the table in both the US Youth Soccer National League and the Eastern Regional League. They placed 2nd in the US Club Soccer New Jersey Cup last spring, coming up just short in the title match against their PDA club-mates, PDA South Nova.
South Shore Select 03 AP (MA)
Coach: Driton Mustafoski
Massachusetts powerhouse South Shore Select 03 AP has been dominant in Northeast regional and national competitions over the past year. Last spring they captured a league title in the New England Premiership behind a defense which allowed a division-low 5 goals in 6 games. In tournament action, South Shore won division championships at the GPS March Madness College Showcase, GPS Thanksgiving Showcase and the visitRaleigh.com Girls Showcase.