Individual awards announced from 2021 USL Academy Playoffs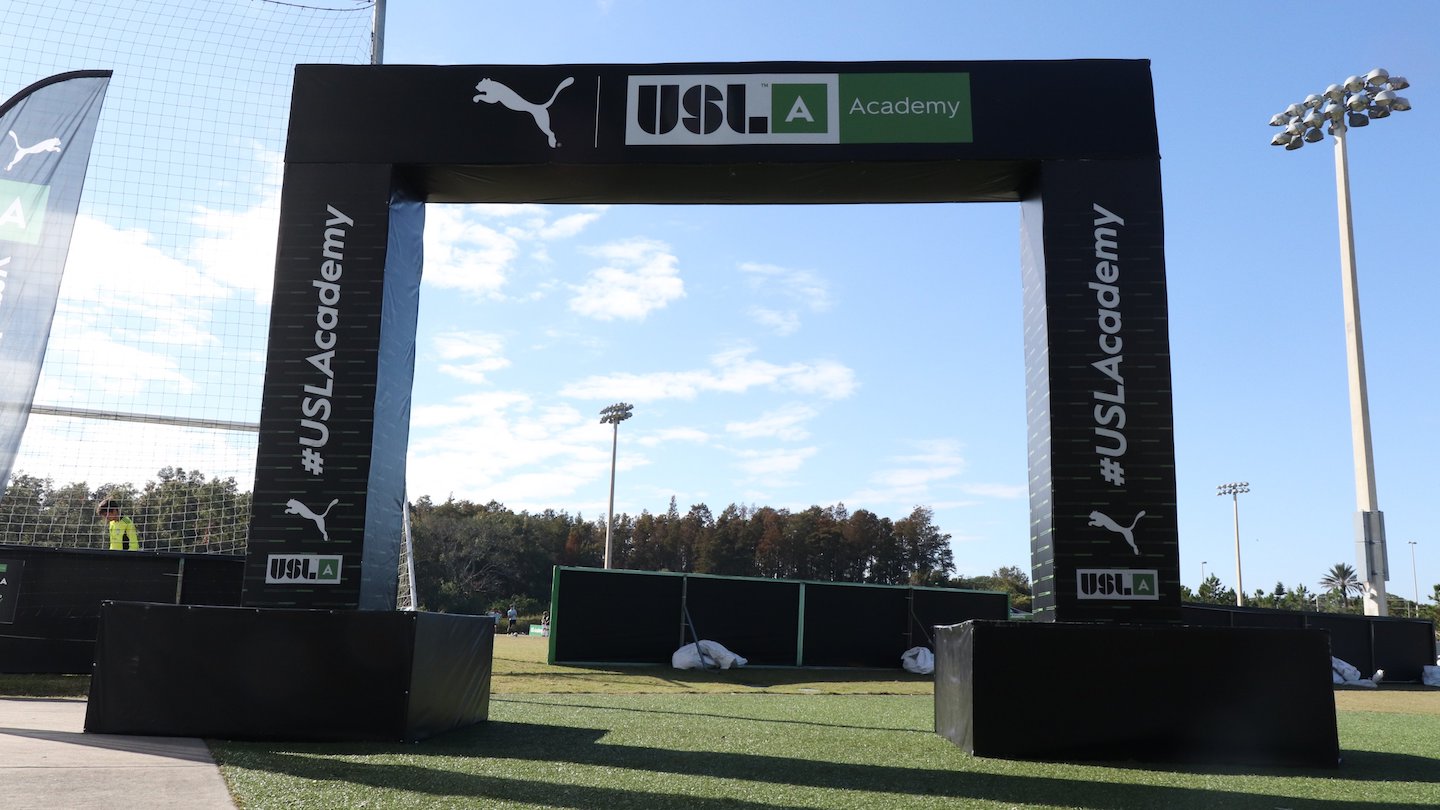 ST. PETERSBURG, Fla. – New Mexico United's Cristian Nava was announced as winner of the Golden Ball as the top player at the 2021 USL Academy Playoffs, while Indy Eleven forward Kabiru Gafar was awarded the Golden Boot and goalkeeper Alex Svetanoff the tournament's Golden Glove, honoring three of the standout performers throughout the event.
Nava, who turned professional with New Mexico this past August after competing for United's first-year Academy program previously, was awarded the top honor after recording two goals and two assists in four games. The 18-year-old recorded a goal and assist in New Mexico's 3-2 victory against the Charlotte Independence on Sunday evening that saw the side finish in third place. Nava showed his potential with an impressive all-around tournament in midfield and the attacking third of the field and is now looking forward to getting back to work ahead of New Mexico's 2022 preseason.
"All I can think of right now is to just keep working," said Nava. "That's really all it is, is work hard, work hard every day, every moment you get the chance to just put in the work.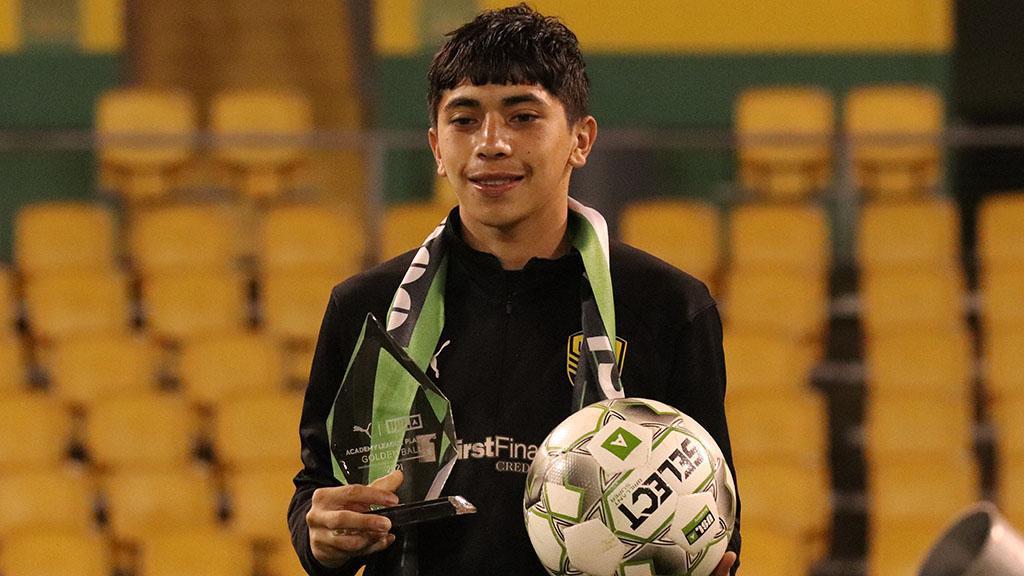 Gafar claimed the Golden Boot with three goals and one assist as he notched the helper on Palmer Ault's goal in the second half of the Academy Final to edge out Queensboro FC's Damien Barker for the award. The 17-year-old had recorded a goal in each of Indy's group stage games to help the side reach the Final and was pleased with the contribution he'd made to help Indy's success.
"This means a lot to me," said Gafar. "I've worked very hard. I like to score goals and that paid off in this tournament and I helped my team become a champion."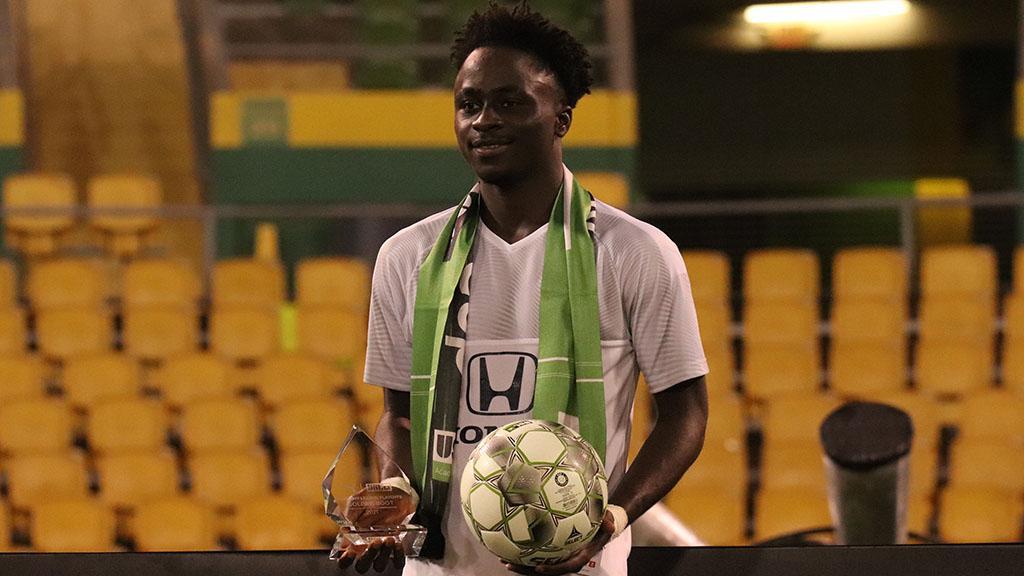 Svetanoff recorded a pair of shutouts in four games for Indy, including a fine performance in the Final which saw the 18-year-old and his defense hold off a strong Queensboro FC attack in the side's 3-0 victory. A USL Academy signing for the past two seasons for the Boys in Blue, Svetanoff conceded only twice in the tournament overall as the side came through to win the inaugural title.
"I've definitely got to thank my defenders," said Svetanoff. "Without my defenders, without proper defending, we don't get anywhere close to this. It's definitely a big payoff, because I've been putting in work day-in and day-out, getting extra sessions, staying fit in the gym, doing the little things on my own in order to improve my own game and be the best goalkeeper I can become."