IMG Academy to host 2017 CONCACAF Boys Under-15 Championship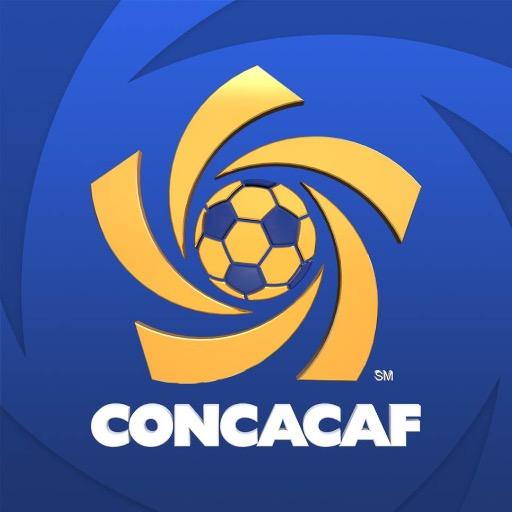 MIAMI (Via CONCACAF) – CONCACAF and IMG Academy have announced an agreement to hold the 2017 CONCACAF Boys Under-15 Championship at IMG's world-renowned campus in Bradenton, Florida.
The tournament, which will take place from August 13-19, is expected to include a record number of youth players from CONCACAF's Member Associations in a competition format designed to provide valuable experience. All 40 eligible CONCACAF Member Associations are expected to participate.
"CONCACAF's core mission includes providing the best platforms and environment for development for our region's young players, so we are thrilled to bring this important youth development tournament to IMG's world class facilities," said CONCACAF General Secretary Philippe Moggio. "With record interest in participating from our Member Associations, we can expect a great experience for many players and fans from across the region."
IMG Academy sits on more than 550 acres and features more than 20 multi-sport fields, 50 tennis courts, a 5,000-seat state-of-the-art stadium, two 10,000+ square foot weight rooms and residential halls and accommodations for athletes and guests. The IMG campus provides an ideal all-around environment for CONCACAF's under-15 teams to train and perform.
In addition to providing a world-class venue, IMG Academy will also offer training and development programming for the athletes, coaches and referees. Programming could include coaching education, athlete leadership development, referee development and cognitive and visual perception training.
"We are honored to be selected as host of this prestigious event and look forward to welcoming CONCACAF and its Member Associations to our campus and community," said IMG Academy Co-Managing Director Chip McCarthy. "In addition to our hosting role, we are pleased to offer services from our Athletic and Personal Development program which develops our student-athletes, trainees and professionals year around. Our mission of helping athletes of all levels reach their full potential aligns perfectly with CONCACAF and the opportunities they provide their athletes."
Nations from across the CONCACAF region have already entered the tournament that is designed to encourage development for youth players from across the Confederation, while promoting competition at the international level for all Member Associations – including those for which few competitive opportunities exist at this age level. The competition format, schedule and roster of participating Member Associations will be announced as the tournament nears.
Honduras captured the inaugural CONCACAF Boys Under-15 Championship in 2013, topping a field of 22 teams in the Cayman Islands.