Gonzaga men's soccer adds Aaron Lewis as assistant coach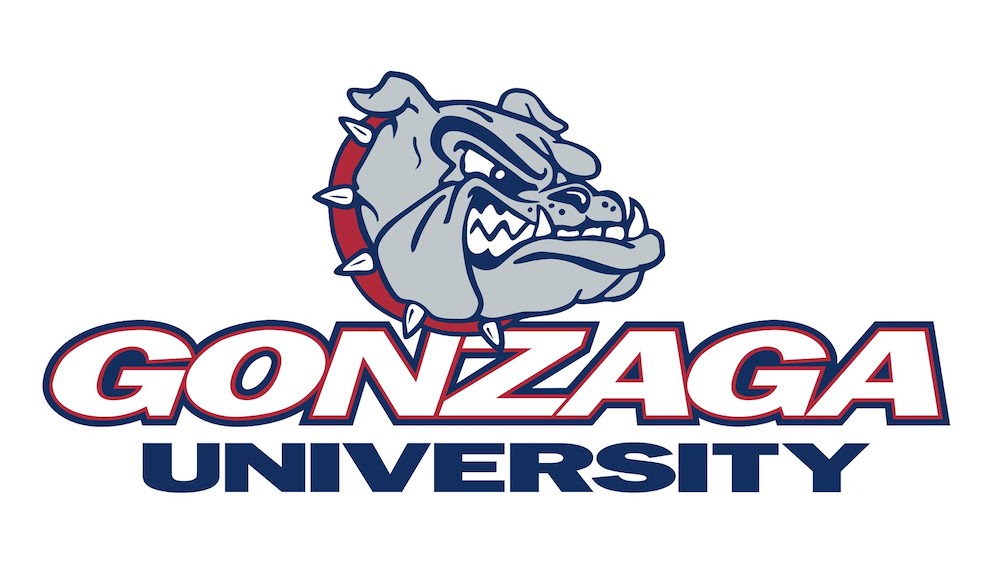 SPOKANE, Wash. – Gonzaga men's soccer head coach Paul Meehan announced the addition of veteran coach Aaron Lewis as an assistant coach on his staff heading into the 2019 season. Lewis comes to GU after six seasons as the men's soccer head coach at Corban University.
"Aaron will be a tremendous addition to our staff, we worked closely together at Corban and enjoyed two very successful seasons," Meehan said. "He is a perfect fit for Gonzaga, his understanding of the game and ability to recruit go without saying.  Aaron values the importance of the student-athlete experience and has a natural ability to build relationships with the players.  I'm excited for Aaron and his family to be a part of Gonzaga men's soccer."
Over the past six seasons at Corban, Lewis has led his squad to six straight appearances in the NAIA Championships, three Cascade Collegiate Conference Tournament titles and two CCC regular-season championships. In both 2016 and 2018, Corban won its national tournament opening-round match and advanced to the NAIA Championships final site. Also during that time, Lewis spent three full seasons leading the Portland Timbers U23 squad and won a Northwest Division championship in 2017. With the Timbers, he coached numerous players that went on to sign professional contracts, including the No. 2 overall pick in the 2019 MLS SuperDraft, Siad Haji.
"It's difficult to describe how excited my family and I are to be headed to a world-class institution like Gonzaga," Lewis said. "I am very thankful for Coach Meehan and his trust in me to impact the men's soccer program. I believe strongly in his vision, and look forward to working together to create significant momentum this fall."
Prior to coaching at Corban, Lewis worked for the Portland Timbers organization from 2010-2013. Lewis' main role was directing the Timbers U-23s program, helping it become one of the elite PDL programs in the country. Seven players from the Timbers U-23s program entered Major League Soccer camps during the 2013 offseason alone. Lewis also coached at Portland Christian High School, where he led the program to the 2008 state title.
Lewis, who also played collegiately at Corban, was inducted as part of the first-ever Warrior Hall of Fame Class in 2010. During his time at Corban (Western Baptist), he helped the program secure four-straight CCC Titles in 1995-1998 and was named the CCC Player of the Year in both 1996 and 1998. Lewis also earned three All-CCC 1st Team honors (1995, 1996, & 1998), while helping lead the Warriors to the 1996 National Christian Collegiate Athletic Association (NCCAA) National Championship. Lewis was the first player in program, and NAIA history, to be drafted into Major League Soccer when the Dallas Burn (FC Dallas) selected him with the 35th overall selection in the 1999 College Draft. After his time in Dallas, Lewis played professionally indoors for the Portland Pythons of the World Indoor Soccer League.