Girls Fall High School Top 25 Rankings Announced – October 8, 2019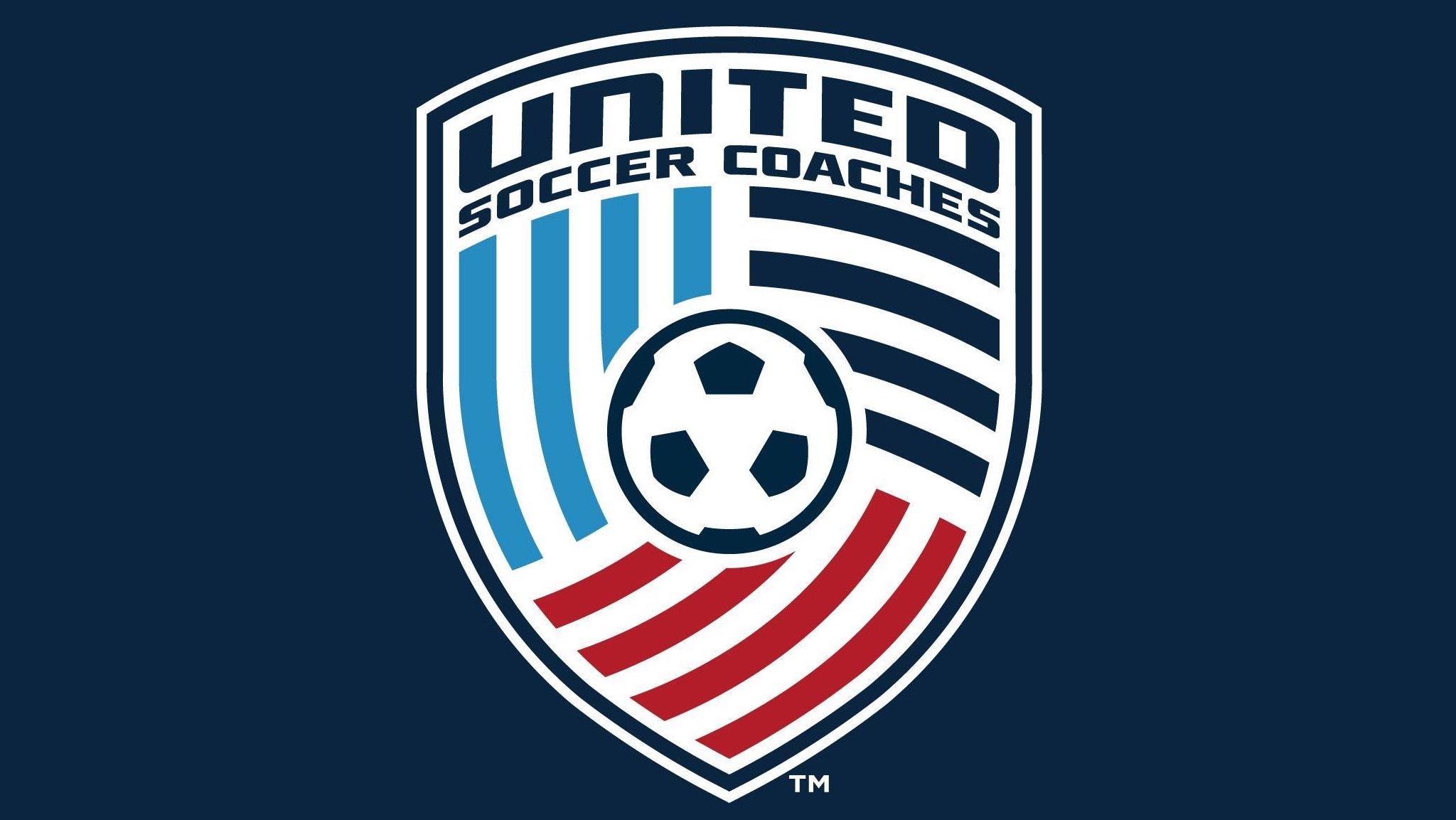 KANSAS CITY Mo. (Oct. 8,2019) — United Soccer Coaches and USA Today High School Sports released the latest boys' and girls' regular season soccer polls in the USA TODAY/ United Soccer Coaches super 25 Fall Rankings on Tuesday. The top teams were unchanged in both polls, while 11 new teams appear in this week's poll.
Eastern (Voorhees Township, N.J.) remains in the top spot in the girls' ranking with a 13-0-0 record while Beavercreek (Beavercreek, Ohio) continues to sit in the No. 2 spot with the same record. Faith Lutheran (Las Vegas, Nev.) is also 13-0-0 on the year and jumped up two spots this week to third. Archbishop Spalding (Severn, Md.), previously No. 10, jumped six spots to No. 4 while King Phillip Regional (Wrentham, Mass.) made the biggest jump climbing all the way into the top five.
FALL GIRLS – NATIONAL – POLL 6 – OCTOBER 8, 2019
| Rank | School | Prev | W-L-T |
| --- | --- | --- | --- |
| 1 | Eastern (Voorhees Township, N.J.) | 1 | 13-0-0 |
| 2 | Beavercreek (Beavercreek, Ohio) | 2 | 13-0-0 |
| 3 | Faith Lutheran (Lasa Vegas, Nev.) | 5 | 13-0-0 |
| 4 | Archbishop Spalding (Severn, Md.) | 10 | 6-0-1 |
| 5 | King Philip Regional (Wrentham, Mass.) | NR | 9-0-0 |
| 6 | Monohasen (Schenectady, N.Y.) | NR | 10-0-0 |
| 7 | Champlain Valley Union (Hinesburg, Vt.) | 8 | 10-0-0 |
| 8 | Conestoga (Berwyn, Pa.) | 9 | 12-0-0 |
| 9 | Jesuit (Portland, Ore.) | 11 | 9-0-1 |
| 10 | Brentwood (Brentwood, Tenn.) | NR | 10-0-0 |
| 11 | Syosset (Syosset, N.Y.) | 12 | 7-0-0 |
| 12 | Londonderry (Londonderry, N.H.) | 15 | 10-0-0 |
| 13 | Mercy (Baltimore, Md.) | 16 | 7-1-0 |
| 14 | Champlin Park (Champlin, Minn.) | NR | 14-0-1 |
| 15 | Anthony Wayne (Whitehouse, Ohio) | 19 | 15-0-0 |
| 16 | Cibola (Albuquerque, N.M.) | 18 | 13-0-0 |
| 17 | Smithtown West (Smithtown, N.Y.) | 24 | 8-0-1 |
| 18 | Pennridge (Perkasie, Pa.) | 20 | 12-0-0 |
| 19 | McDonogh School (Owings Mills, Md.) | 21 | 8-1-0 |
| 20 | Camden Hills (Camden, Maine) | 22 | 9-0-0 |
| 21 | Montclair (Montclair, N.J.) | NR | 11-0-0 |
| 22 | St. Anthony's (Melville, N.Y.) | NR | 8-0-1 |
| 23 | Noblesville (Noblesville, Ind.) | NR | 12-0-3 |
| 24 | Sumner (Sumner, Wash.) | NR | 7-0-0 |
| 25 | Sacred Heart Academy (Louisville, Ky.) | 25 | 14-1-1 |
Records shown are through games of Oct. 6, 2019