Boys Fall High School Top 25 Rankings Announced – October 8, 2019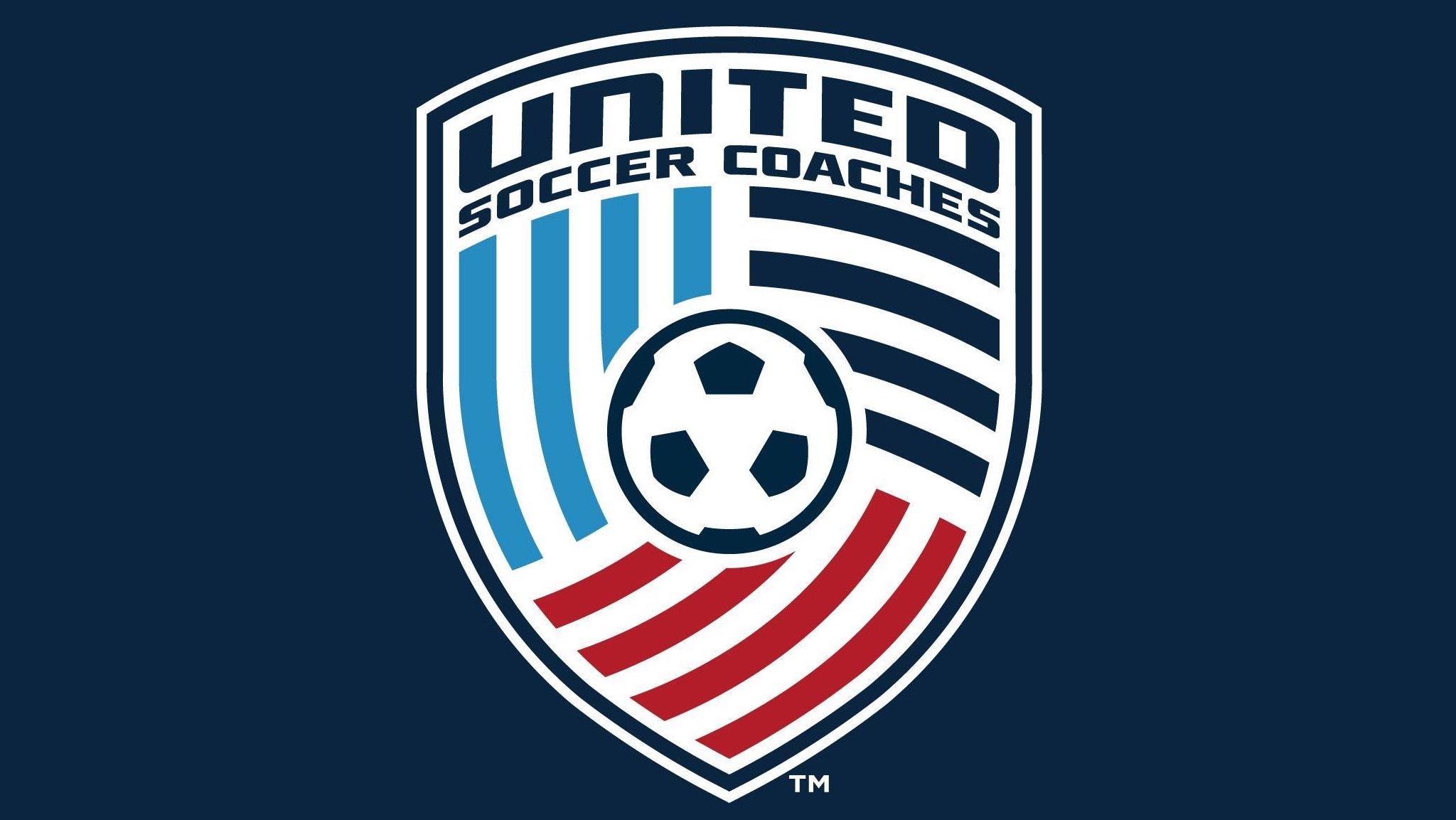 KANSAS CITY Mo. (Oct. 8,2019) — United Soccer Coaches and USA Today High School Sports released the latest boys' and girls' regular season soccer polls in the USA TODAY/ United Soccer Coaches super 25 Fall Rankings on Tuesday. The top teams were unchanged in both polls, while 11 new teams appear in this week's poll.
St. Benedict's Prep in Newark, N.J. continues to hold down the top spot in the boys' poll with an 11-0-1 record. This is the sixth straight week they are No. 1. Medina (Medina, Ohio) remains in second, while Mamaroneck (Mamaroneck, N.Y.) moved up three spots to the No. 3 spot. Salesianum School (Wilmington, Del.) stayed in the No.4 spot this week with Edina (Edina, Minn.) jumping seven spots to round out the boys' top five.
FALL BOYS – NATIONAL – POLL 6 – OCTOBER 8, 2019
| Rank | School | Prev | W-L-T |
| --- | --- | --- | --- |
| 1 | St. Benedict's Prep (Newark, N.J.) | 1 | 11-0-1 |
| 2 | Medina (Medina, Ohio) | 2 | 13-0-0 |
| 3 | Mamaroneck (Mamaroneck, N.Y.) | 6 | 11-0-0 |
| 4 | Salesianum School (Wilmington, Del.) | 4 | 7-1-0 |
| 5 | Edina (Edina, Minn.) | 12 | 16-0-0 |
| 6 | Albuquerque (Albuquerque, N.M.) | 7 | 12-0-0 |
| 7 | Lee's Summit (Lee's Summit, Mo.) | 20 | 9-0-0 |
| 8 | St. Johns Prep (Danvers, Mass.) | 7 | 9-0-1 |
| 9 | St. Ignatius (Cleveland, Ohio) | 9 | 12-0-2 |
| 10 | Delbarton School (Morristown, N.J.) | 10 | 11-0-0 |
| 11 | Marquette University High (Milwaukee, Wis.) | 3 | 12-1-1 |
| 12 | Libertyville (Libertyville, Ill.) | RV | 11-0-3 |
| 13 | Amityville (Amityville, N.Y.) | 13 | 11-0-0 |
| 14 | Las Vegas (Las Vegas, Nev.) | 15 | 14-0-1 |
| 15 | Cape Henry Collegiate (Virginia Beach, Va.) | 21 | 11-1-0 |
| 15 | Glastonbury (Glastonbury, Conn.) | 16 | 5-0-0 |
| 17 | Brentwood (Brentwood, N.Y.) | 18 | 10-0-0 |
| 18 | Unionville (Unionville, Pa.) | 19 | 13-0-1 |
| 19 | Mt. Carmel (Chicago, Ill.) | NR | 11-2-1 |
| 20 | Zionsville (Zionsville, Ind.) | 17 | 15-0-0 |
| 21 | Myers Park (Raleigh, N.C.) | RV | 13-0-0 |
| 22 | Athens (Troy, Mich.) | 23 | 14-0-1 |
| 23 | North Kingstown (Kingston, R.I.) | 22 | 10-0-0 |
| 24 | Boise (Boise, Idaho) | 24 | 15-0-0 |
| 25 | Peoria Notre Dame (Peoria, Ill.) | 11 | 13-0-0 |
Records shown are through games of Oct. 6, 2019
Also receiving votes: Fordham Prep (Bronx, N.Y.), Holmdel (Holmdel, N.J.), Rampart (Colorado Springs, Colo.), Danbury (Danbury, Conn.), Okemos (Okemos, Mich.), Archbishop Curley (Baltimore, Md.), Chesterton (Chesterton, Ind.), Clarence (Clarence, N.Y.), Dallastown (Dallastown, Pa.), St. Xavier (Louisville, Ky.), Rockwood Summit (Fenton, Mo.), Nauset Regional (Eastham, Mass.), Arrowhead (Hartland, Wis.), Jesuit (Portland, Ore.), George Washington (Charleston, W.Va.), Asheville (Asheville, N.C.), Legacy (Bloomfield, Colo.), Yarmouth (Yarmouth, Maine), Commack (Commack, N.Y.), North Penn (Lansdale, Pa.), Bay Village (Bay Village, Ohio), Eastview (Apple Valley, Minn.), Olathe West (Olathe, Kan.)