Girls Development Academy East Conf. Recap: March 31 – April 1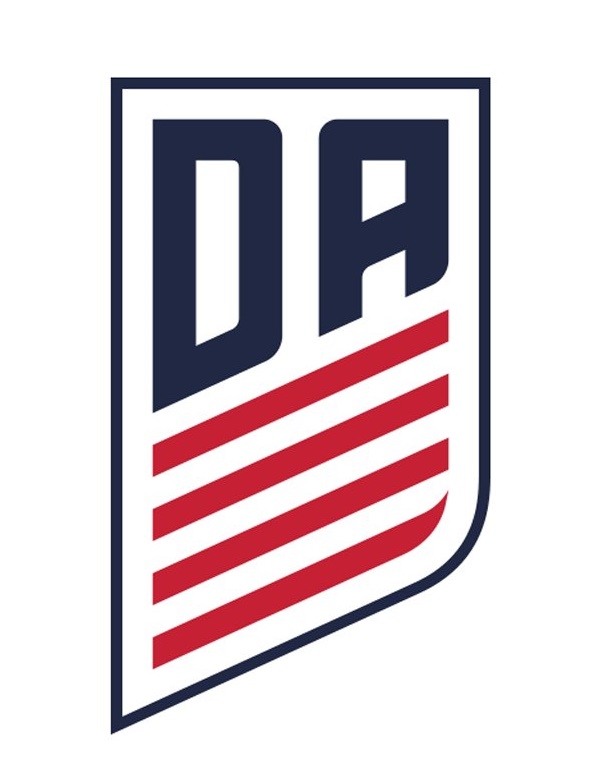 While most sides were off this past weekend due to the Easter holiday, United Soccer Alliance and the West Florida Flames kept things interesting in the U.S. Soccer Development Academy's East Conference. With playoff spots still to be earned and the Spring Showcase coming up, both sides played in a series of matches across the U-15, U-16/U-17, and U-18/U-19 age brackets.
U-15
United Soccer Alliance (2-16-2, 8 points) earned their first points in six matches with a 2-0 win over the West Florida Flames (5-14-2, 17 points). Hannah Burandt added to her team-best six goals with a scoring chance in the 18th minute. In the second half, Elizabeth Melberg added an insurance goal in the 73rd minute, her first in the 2017-2018 campaign. USA will look to extend their winning run next weekend when they take on California side Eagles Soccer Club (4/7) and Portland Thorns (4/9) from the USSDA Southwest Division in the Spring Showcase.
The Flames will look to rebound next week when they take on the Thorns (4/7) and Shattuck-St. Mary's of the USSDA Mid-America Division (4/8).
+READ: Girls Development Academy East Conference Recap | March 24-25, 2018
RESULT
West Florida Flames 0-United Soccer Alliance 2
U-16/U-17
United Soccer Alliance (14-5-1, 43 points) inched closer to the top spot in the Southeast Division and idle NTH Tophat (15-2-2, 47 points) with their 6-0 win over West Florida Flames (1-19-1, 4 points). USA's recipe for success all season long has been a mixture of quick attacking chances and stout defensive work to stymie their opponents. Saturday's match was no different, with their offense getting on the board early and often. Mackenzee Vance scored a hat trick (7′, 59′, and 65′) with individual goals from Sydney Hauth (26′), Ashlynn Kane (53′) and Olufolasade Adamolekun (84′). Adamolekun's goal was her team-leading 12th on the season, while Vance is in second with 10 and Hauth is in third with nine. Kane's goal meanwhile was her first on the season, a credit to the defender after making 24 straight starts for the side's strong back line. Kane and the defense also notched their 10th shutout on the season.
R+READ: Girls Development Academy East Conference Recap | March 17-18, 2018
As it stands USA, are in second place in the Southeast Division behind Tophat for the top spot. They trail Tophat in Points per Games Played (2.4737 to 2.15). Hot on their heels in third place is IMG Academy (14-7-1, 43 points), who have earned 1.95 PTS/GP. USA will play three non-conference matches next week against Real So Cal (4/7) of the Southwest Division, Crossfire Premier of the Northwest (4/9), and Real Colorado of the Frontier (4/10) in the Spring Showcase. As for West Florida, they will take on Empire United of the Northeast (4/7), the Houston Dash from the Frontier (4/9), and Cedar Stars Academy: Monmouth of the Atlantic (4/10).
RESULT
West Florida Flames 0-United Soccer Alliance 6
U-18/U-19
The United Soccer Alliance (5-11-4, 19 points) kept their playoff hopes alive with a 5-0 win over the West Florida Flames (3-15-2, 11 points). Monqiue Perrier's brace set the tone for the USA attack with her two goals midway through the match (38′ and 51'). USA also received goals from Jaclyn Gilday (41′), Autumn Woodard (44′), and Brianna Paige (71′). Woodard currently leads her team with seven goals on the season. Meanwhile, their defense pulled together their second consecutive shutout and their fifth on the season.
RESULT
West Florida Flames 0 -United Soccer Alliance 5