Girls Academy announces Empire United as new Northeast Conference member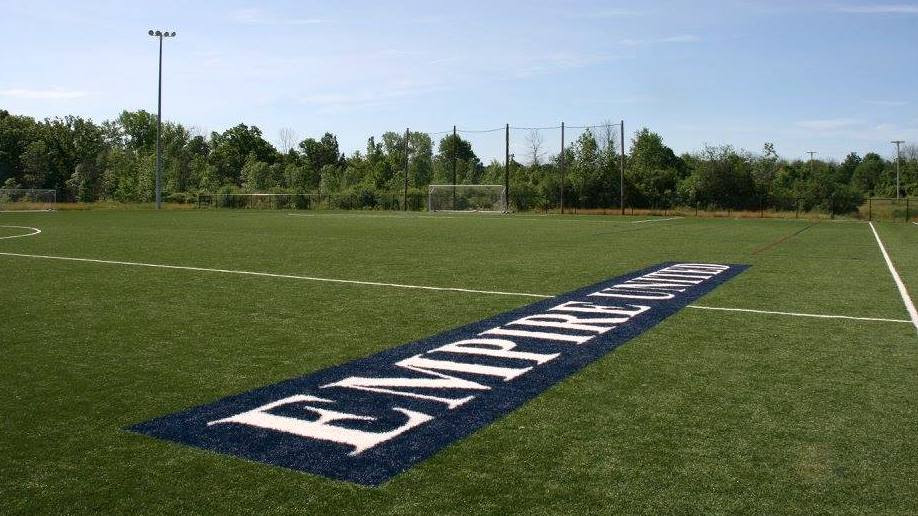 The Girls Academy announced that New York based Empire United will join the league this fall as a new member club in the Northeast Conference.
Western New York's Empire United will join existing Northeast Conference members from New Jersey, Massachusetts, Connecticut, New Hampshire and Eastern New York.
"Empire United is thrilled to be joining the Girls Academy in the fall of 2021," said Empire United GA Director Louis Guilfoil. "Our goal of empowering girls to find and use their voice to shape how the game of soccer impacts their lives clearly aligns with the GA's mission. We are honored to be able to provide this opportunity for all girls in Western New York."
During the inaugural GA season, the conference features seven clubs: Cedar Stars Bergen, Long Island SC, NEFC, New York SC, Oakwood SC, Seacoast United, South Shore Select and STA.
In total, Empire United is the 11th new member club announced by the GA ahead of the league's second season.
"Empire United have learned from experience the work necessary to grow, improve and evolve into a competitive club," said GA Commissioner Lesle Gallimore. "Their strategy from the ground up is thoughtful and puts the female player at the forefront of their decision making. Their commitment to education, mentorship and empowering girls from first introduction to the game make them an ideal partner for the Girls Academy."
🚨 New Club Alert 🚨
We are thrilled to announce an addition to our Northeast GA Conference, Empire United. Can't wait to see them compete at the GA level. #GARising #OurLeague #ForThePlayers #AttacktheGAme pic.twitter.com/EyByfFm6aj

— The Girls Academy (@GAcademyLeague) February 23, 2021