Georgetown University women's soccer spring schedule announced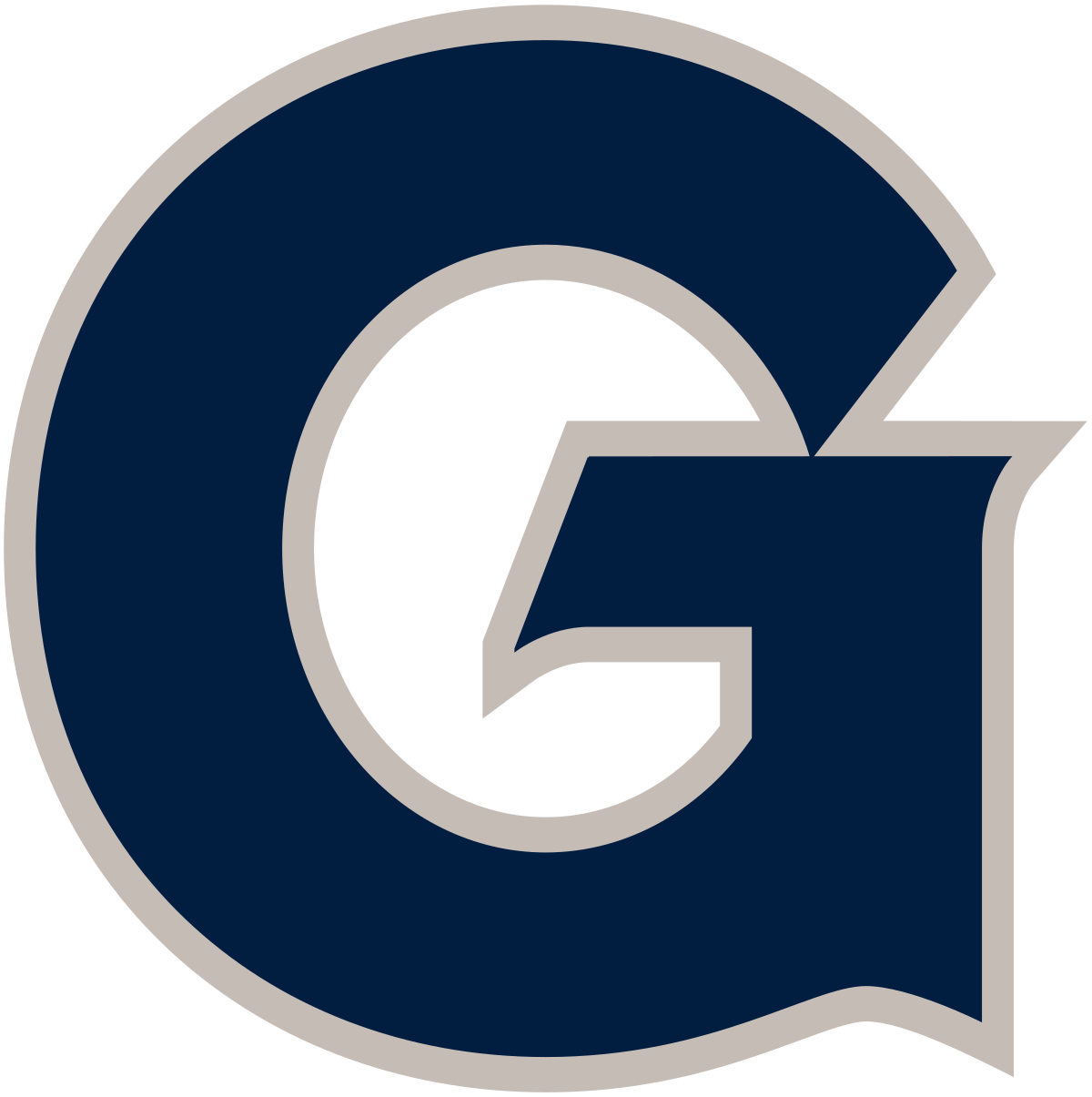 WASHINGTON (Via Georgetown University) – The Georgetown University women's soccer team announced its spring schedule for 2019 as the team is in the midst of training. The Hoyas will play five competition dates, including one home game, as the squad prepares for the 2019 regular season.
Additionally, the team will be traveling to Europe during its spring break from March 2-10 to play teams in France, Belgium and Germany.
The Blue & Gray is coming off of their most successful season in program history. The Hoyas finished with an overall record of 21-1-3, the most wins in program history, and reached the College Cup for the second time in three years. Georgetown three-peated the BIG EAST Championship and won back-to-back BIG EAST regular season titles. In addition to the team's accolades, senior Caitlin Farrell (Wallingford, Conn. / Choate Rosemary Hall) was named a MAC Hermann Trophy finalist, the most prestigious individual award in college soccer, and head coach Dave Nolan and his staff were named the United Soccer Coaches National Coaching Staff of the Year.
"This spring season promises to be very challenging but presents a variety of opportunities for the team to forge a new team identity as well as a new dynamic," said Nolan. "It gives individuals a chance to stake their claim for a new or stronger role as we look to put in the building blocks for next fall."
Georgetown will spend its spring break in Europe during the first week of March to play four matches against teams in France, Belgium and Germany. The Hoyas kick things off on March 3 taking on Stade de Reims and then will meet FC Fleury the following day. The squad will take on K.A.A. Gent on March 5 and will round out the tour on March 8 against Borussia Mönchengladbach.
The Hoyas will then kickoff their domestic schedule at Penn State on March 17, scheduled for 2 p.m. On March 22, GU will hit the road to James Madison for a 7 p.m. match under the lights. The Blue & Gray will play its only home match of the spring season on Cooper Field against Maryland at 7 p.m. Georgetown will head to West Virginia on April 7 at 2 p.m. and will conclude the spring schedule at Navy on April 12 to take on the Midshipmen at 7 p.m.
Of the five NCAA teams that GU will face this spring, two of the squads made the 2018 NCAA Tournament. Penn State fell to eventual champions Florida State in the third round and West Virginia fell to Wake Forest in the second round on penalty kicks.
March 3 – Stade de Reims (Second League) – 2:30 p.m.
March 4 – FC Fleury (First League) – 4 p.m.
March 5 – K.A.A. Gent (First League) – 8 p.m.
March 8 – Borussa Mönchengladbach – 8 p.m.
March 17 @ Penn State University – 2 p.m.
March 22 @ James Madison University – 7 p.m.
March 29 vs. Maryland (Cooper Field) – 7 p.m.
April 7 @ West Virginia University – 2 p.m.
April 12 @ Navy – 7 p.m.