George Washington men's soccer announces 2016 recruiting class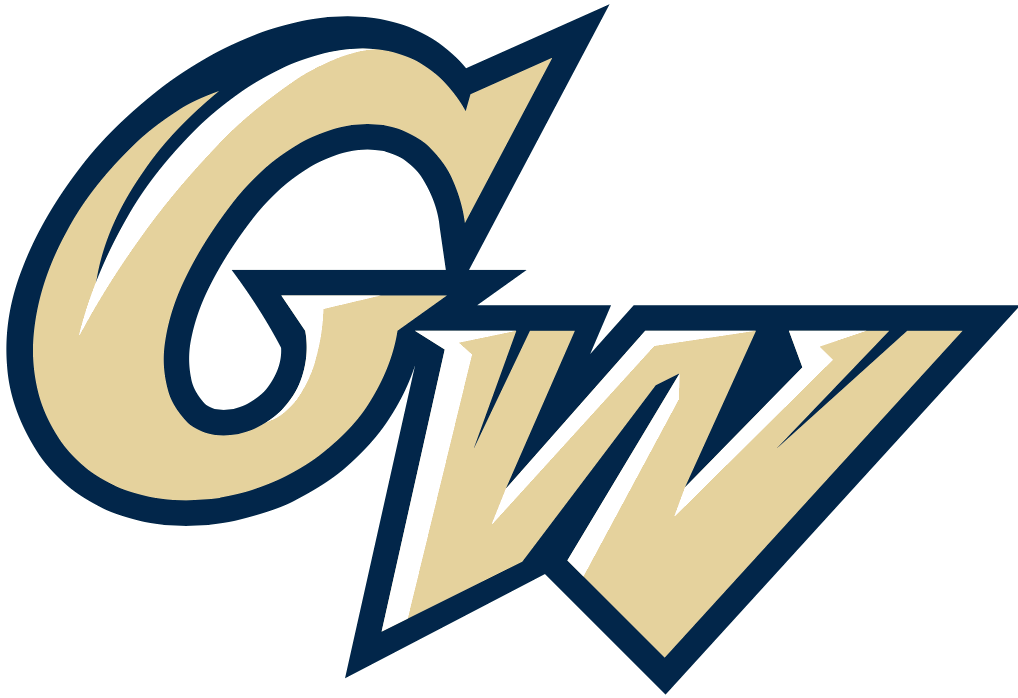 WASHINGTON (Via George Washington University) – Nine new players, including eight freshmen and one transfer student-athlete, will join the George Washington men's soccer team this fall.
"All of our incoming guys have been successful in their youth careers, whether it be locally, regionally or internationally, so we are very excited about our incoming class," said Coach Jones. "I feel that we have added depth to areas that we needed to improve with the loss of our graduating seniors and have better balance in our group when you add in our returning players. I feel that all of these guys could come in and play for us this fall, so we have healthy competition for places throughout the group. They all want to start games, so it can only help the team when competition for places is so tough and pushes everyone in the group to do better."
+Read: University of Maryland men's soccer announces 2016 fall schedule
The incoming class features one international student-athlete and three local products from the D.C.-Metro region. They are Colin Anderson (Ijamsville, Md.), Cameron Bacso (McLean, Va.), Alexy Boehm (Marion, Iowa), Will Desautels (Burlington, Vt.), George Dise (Manlius, N.Y.), Reese Moore (Columbus, Ohio), Ben Ogedegbe (Leesburg, Va.), Drini Redzepi (Redmond, Wash.) and Gabriel Seemungal (London, England).
Colin Anderson
Midfielder
Ijamsville, Md.
Urbana High School/FC Frederick `97
Anderson is a two-time All-State Second Team midfielder out of Urbana High School in Ijamsville, Maryland. The 2015 team MVP, he was named to the All-Conference and All-Area First Team as a junior and senior and helped lead the Hawks to the state title as a sophomore. Anderson also plays for FC Frederick '97 and has been involved with both the Maryland State and Region I ODP.
Cameron Bacso
Midfielder
McLean, Va.
Langley High School/Annandale United FC
Bacso is a four-time Scholar Athlete and two-time All-District selection from Langley High School, including First Team in 2016. He helped lead the Saxons to the state title and a 20-1-1 record as a junior, and as a senior he was the leading scorer (8 goals, 8 assists) on a Langley team that went 14-2-3 and reached the district finals and regional semifinals. Bacso also competes for Annandale United FC.
Alexy Boehm
Defender
Marion, Iowa
Linn-Mar High School/Cedar River Soccer Association
Boehm, who joined the Colonials this spring after graduating early from Linn-Mar High School in Marion, Iowa, and bypassing his senior season, earned Second-Team All-Conference and All-Metro honors as a junior, when he ranked third on his team in assists (10) and fifth in goals (5). The defender led the Lions, who were ranked No. 11 in the nation with a 20-3 record, to the 2015 state title, scoring what proved to be the game-winning goal in a 2-0 victory in the title game. Boehm also helped his Cedar River Soccer Association team to four state titles, and he was a national finalist with Iowa 97 ODP in 2014.
Will Desautels
Goalkeeper
Grand Isle, Vt.
Northfield Mount Hermon High School (Mass.)
Desautels led his Northfield Mount Hermon High School team to a 30-8-2 record over the last two seasons, including 15-2-2 in 2015. The Hoggers, who were ranked third nationally, reached the championship bracket all four years with back-to-back title game appearances in 2014 and 2015, and the goalkeeper was named MVP of the NEPSAC Tournament this past fall.
George Dise
Defender/Midfielder
Manlius, N.Y.
Fayetteville-Manlius High School/Empire United DA
One of three incoming Colonials to play for a U.S. Soccer Development Academy, Dise leads his Empire United team with eight goals. The defender, who has played for Empire United for the last five years, also attends Fayetteville-Manlius High School in Manlius, New York.
Reese Moore
Defender
Columbus, Ohio
Upper Arlington High School/Columbus Crew Academy
Another Development Academy player, Moore has played for Columbus Crew Academy for the last six years. The defender, whose brother, Rhodes, was a four-year letterwinner at Xavier, also attends Upper Arlington High School in Columbus, Ohio.
Ben Ogedegbe
Defender
Leesburg, Va.
Tuscarora High School/McLean Academy/IUPUI
Ogedegbe transferred to GW this spring after three seasons at IUPUI, where he started all 30 games in which he played as a freshman and sophomore before missing his junior season with injury. The defender, who was voted to the Summit League All-Academic Team in 2014, also played for the Indiana Fire of the National Premier Soccer League in the summer of 2014. A native of nearby Leesburg, Virginia, Ogedegbe attended Tuscarora High School, where he was a two-time All-Dulles District pick and earned Second Team All-State and Honorable Mention All-Met as a senior in 2012. In addition, he led the Huskies to the 2012 Dulles District and Virginia Region 2 titles and to the state finals.
Drini Redzepi
Midfielder
Redmond, Wash.
Eastlake High School/Crossfire Academy
The Colonials' third incoming Development Academy player, Redzepi has competed for Crossfire Academy for the last three years after moving to Washington from his native Anchorage, Alaska. Prior to leaving Alaska, the midfielder played his freshman year at West High School, which one that conference title that season. Redzepi currently attends Eastlake High School in Sammamish, Washington.
Gabriel Seemungal
Defender
London, England
Highgate School/Charlton Athletic FC Academy
Seemungal was awarded full school colors by Highgate School for outstanding contributions to his team. In addition, for the last six years he has competed for Charlton Athletic FC Academy, which was an England Independent Schools FA U18s representative team.