George Mason University women's soccer signs two players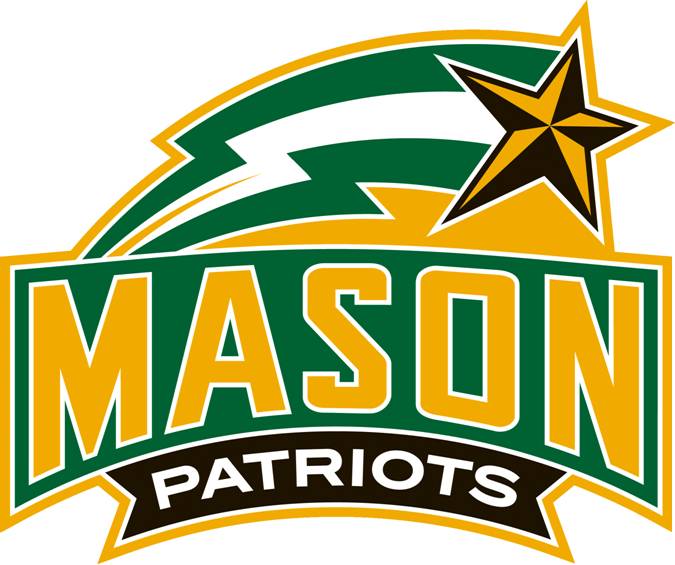 FAIRFAX, Va. – George Mason University women's soccer head coach Todd Bramble has announced the addition of two new student-athletes who have joined the Patriots this semester.
Abigail Gonzalez | Albemarle High School | Forest, Va.
Gonzalez accelerated her high school curriculum to graduate in December and enrolled at George Mason in January.
A 5-6 forward, Gonzalez was selected First Team All-Conference, All-Region and All-State while playing with the Patriots, helping Albemarle to the 2017 State Championship.
Gonzalez was named 2017 Region Player of the Year and runner-up for State Player of the Year.  She was also selected to the 2018 All-Region team.
To compliment her on-field accomplishments, Gonzalez was a member of the Honor Roll.
"Being here a semester early will pay dividends for Abigail's development," Bramble said.  "This season of college level fitness workouts, soccer training and spring games will allow her to settle in and feel like a veteran player by the time her first fall season comes around."
Kolbrún Eyjólfsdóttir | University of Arkansas | Reykjavík, Iceland
Eyjólfsdóttir joins Mason after spending this past fall at the University of Arkansas.  She played in Iceland's first division since 2015 for the club team Stjarnan.
Eyjólfsdóttir also represented Iceland at very youth national team level, making appearances with the U16, U17 and U19 teams.  The defender was also named to the All-Academic Team.
"Kolbrún is an experienced player who has the ability to make an immediate impact on our team," said Bramble.  "Having youth national team experience in Iceland and coming off a season of SEC soccer gives her a great foundation to built upon.  Both of these ladies fit right into our culture and have already made a good impression."