Fully-funded Tormenta FC Academy aims to eliminate pay-to-play barriers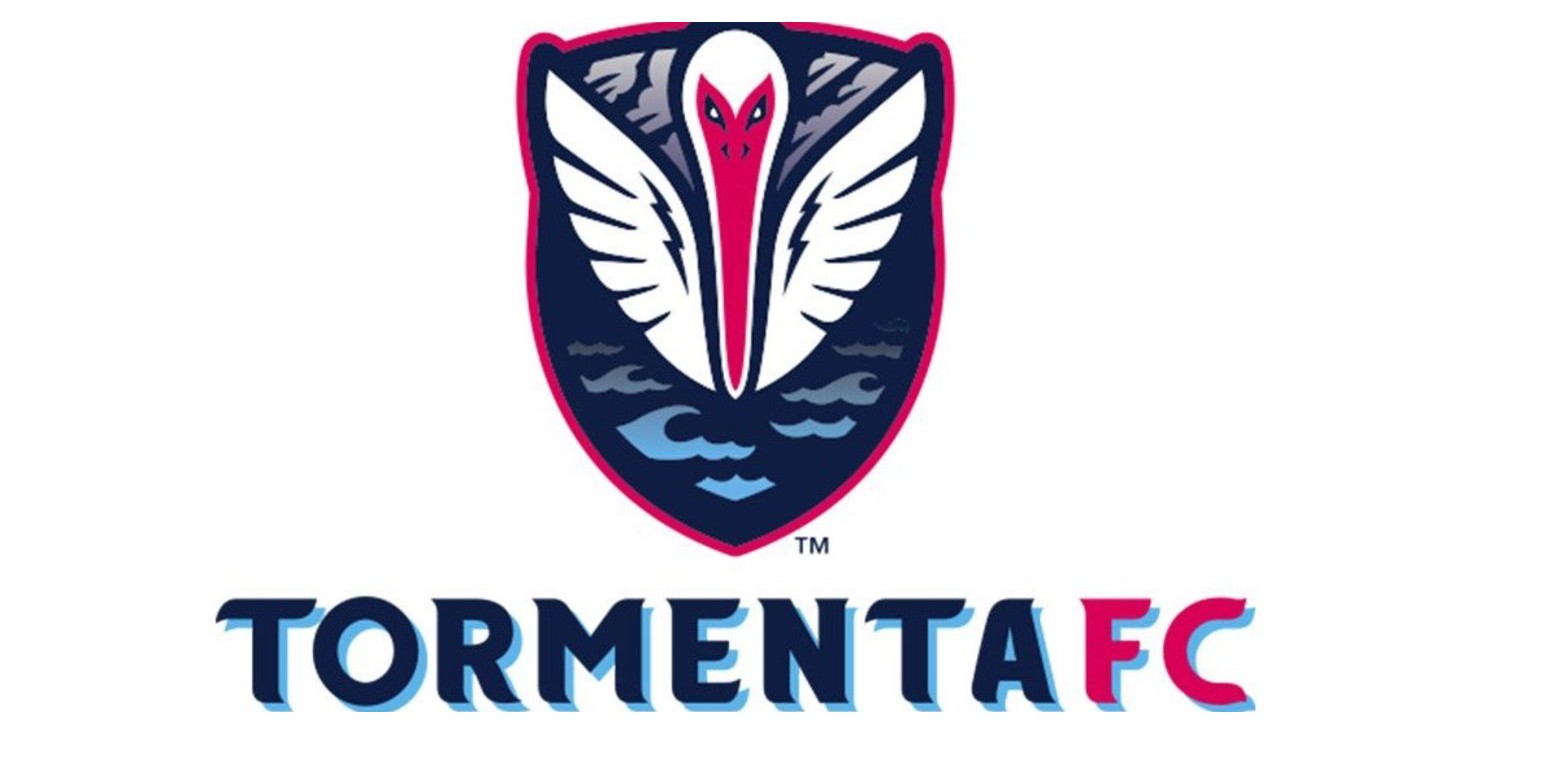 (Via USL League Two) – In April, the South Georgia Tormenta FC Academy announced a 2019-20 pilot program with an aim to break down barriers for youth soccer in America. The program will give fully-funded contracts to 54 players across the southeast in an effort to make soccer accessible to the best players in the region.
Tormenta FC is funding the program through donors and corporate sponsors to help eliminate the standard pay-to-play model for top members of its academy. The program will fund the 2006 boys' team as well as the 2007 boys' and girls' teams, covering the costs of registration, uniforms, league play, tournament fees and training camps for each player on contract.
"This is a very exciting time for soccer in our area, and the three fully-funded teams in the Tormenta FC Academy program are leading the way in creating opportunities for every participant to thrive," said Brad Nein, director of youth soccer operations for Tormenta FC.
The project means as much to the parents as it does to the players.
"It's doing something that no one else is doing, and it is clearly going to break down barriers for kids who wouldn't otherwise be able to play," said Jerry Heely, the father of a boy on the 2006 team. "If we can get top coaching, top leagues with top players with funding all taken care of, that is a perfect thing for the community and for the team and the club."
Scott Kelly, another '06 dad, shared Heely's sentiment.
"I think it's huge. I think just the impact alone with all these big names and the model they have right now and what they showed today has been amazing," said Kelly. "They have it put together very well and I think it is going to be very successful for not only these kids but for years to come with the kids coming behind them."
Set to begin later in 2019, the program's inception will occur around the same time that the new USL Academy kicks off, a model designed to help create the clearest path possible from the youth level to professional soccer. In the USL Academy League, participating clubs will field a single elite youth team, made up primarily of the best local players within the U15 to U19 age range. Initiatives like the Tormenta FC academy program will be critical in laying the foundation for Tormenta's future USL Academy program and in providing top local players with a direct path to the professional ranks.
Tormenta's Academy program is a significant step forward for the system currently in place. It could prove to be instrumental in building future League Two stars and professionals by providing access to the sport for young players regardless of their financial background, all proudly wearing the Tormenta badge.