Forward Alex Madden joins St. John's women's soccer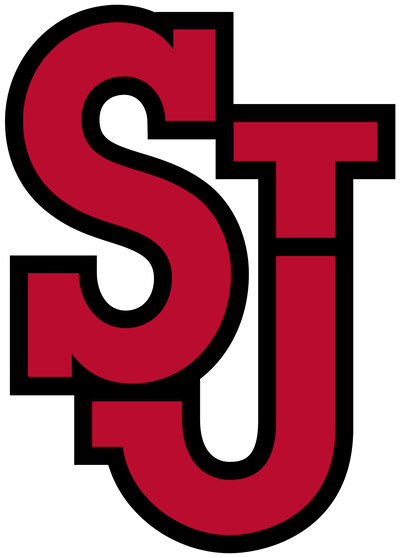 (Via St. John's University) – The St. John's women's soccer team has added yet another piece to its 2019 roster, securing a commitment from Fairfield transfer Alex Madden, who will enroll at the University next semester and be eligible to play immediately.
Madden played in 17 of Fairfield's 18 matches last season, earning starts in seven of those contests. Over the 2018 campaign, the Leicestershire, England, native tallied a team-high 12 goals and 25 points to lead the Metro Atlantic Athletic Conference (MAAC) in both statistical categories.
For her efforts over the 2018 campaign, Madden was named to the All-Metro Atlantic Athletic Conference First Team.
+READ: Which youth clubs had the most U.S. Youth WNT call-ups in 2018?
In her rookie season playing for the Stags, Madden made quite the impression, leading the team with seven goals and 14 points to become the fifth MAAC Rookie of the Year in program history and the first freshman to garner the accolade in a decade.
Madden's seven tallies ranked her 19th on the national level among first-year players. Of her seven scores, three resulted in game-winners.
Prior to enrolling at Fairfield, Madden signed to be a part of the Leicester City Women's FC during the 2016-17 season where she played for all three levels, including First Team, Reserves, and the Development Team.
Madden brings with her strong international experience after playing for all three levels of Leicester City Women's FC last season. The 5-foot-5 forward helped each level find success as she lifted the First Team to a third place finish in the Northern Premier League. She also led the Reserves Team to a second place showing in the Midland Reserve Premier League and a first place finish with the Development Team in the East Midlands Division I South League.
Madden scored a combined 32 goals in 34 appearances as part of the three levels of Leicester City Women's FC.