Former Loudoun Soccer technical director Darryl Gee joins CCL staff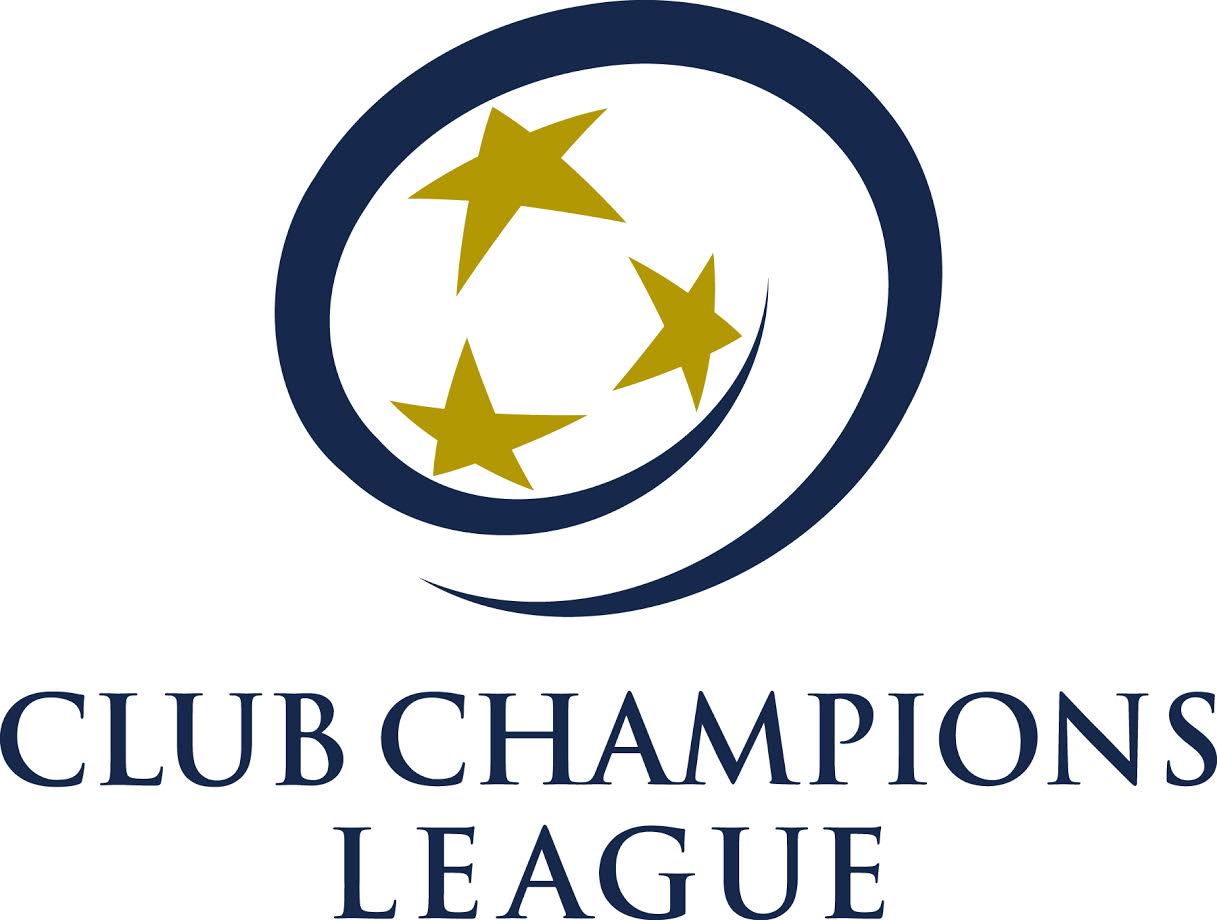 Charlottesville, VA (Via CCL) – Club Champions League (CCL) gains an accomplished player, coach, and director with the hire of Darryl Gee as CCL Ambassador.
For the past 22 years, Gee worked as the Technical Director for CCL member club, Loudoun Soccer, until recently retiring from his role. During his tenure, the organization experienced a complete transformation in identity, changing what was once a local soccer club struggling to manage its ever-growing player pool, into a nationally recognized youth soccer powerhouse. As a result of his hard work, Loudoun has produced numerous Virginia State Cup champions, along with multiple Regional and National Champions. As an expression of their gratitude for his service, Gee was recently named the first inductee to the Loudoun Soccer Hall of Fame.
In addition to his experience as a coach and director, Gee enjoyed an extensive career as a youth player and a professional. After graduating high school, where he broke the scoring record at Oakland Mills, Gee was picked up by the New York Cosmos of the North American Soccer League (NASL). Playing alongside Brazilian greats Pele and Carlos Alberto, he became one of the first iconic youth players in American soccer. In 1980, he captained the US National Team at the Summer Olympics, and in 1981 he played with the U-20 US National Team in their qualifying matches for the FIFA World Youth Championships. Before retiring in 1992, Gee had stints with the LA Lazars, Washington Diplomats, and Maryland Bays in addition to his time at the Cosmos.
+READ: Club Champions League 2017-2018 Season Preview: U-15 to U-19 Divisions
As the CCL Ambassador, Gee's new role will enhance the league's reputation as the top regional youth league by helping raise matchday standards, program enhancement, identifying targeted expansion areas, increasing CCL awareness within clubs and surrounding territories, and advising CCL and CCL II clubs as needed. CCL and CCL II clubs will gain an invaluable consultative resource in Gee.
Underscoring the wealth of experience and achievement Gee offers the league, CCL President, Danny Beamer commented on the league's excitement, "CCL is fortunate to have a person at the level of Darryl Gee. His extensive knowledge of the game and youth soccer development is outstanding and will be such a benefit to our league. Darryl's unparalleled background not only will help us grow our programs like CCL, CCL II, PRO23, CCL United and Generation Adidas, he will make the whole league stronger."
Executive Director, Brian Kuk echoed these statements, and emphasized the value Gee brings to the league, "Darryl and I have been working together for years, as he was instrumental in helping the league orchestrate expansion into Northern Virginia and Maryland. Darryl has a clear understanding of our strategic imperatives, is business savvy, and most importantly, has a great personality to connect with soccer leaders. We are excited to have Darryl a part of the CCL team."
Having served on the CCL Board of Directors for years, Gee is entirely familiar with and supportive of the CCL model and how the league intends to progress. When combined with his wealth of soccer experience and achievement, CCL Ambassador Darryl Gee will be a huge asset to the CCL's future stability and growth. Gee will begin his role immediately.