Florida Atlantic University signs Madison McElhone for 2019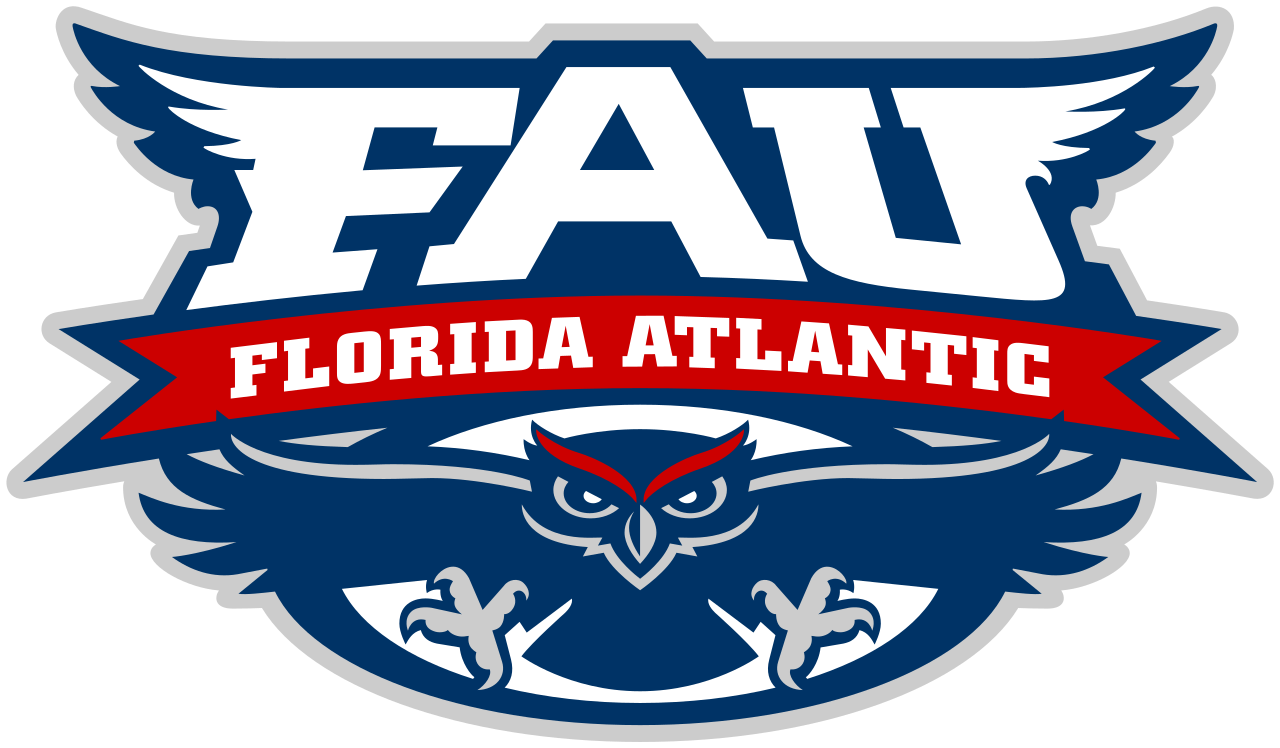 BOCA RATON, Fla. (Via Florida Atlantic University) – With the addition of freshman Madison McElhone to the incoming class, Florida Atlantic University women's soccer now can count six newcomers on their way to Boca Raton and onto the 2019 roster.
McElhone, a native of Lutz, Florida, stars for Steinbrenner High School as well as with her club team, Tampa Bay United. Of the five new players previously announced (follow this link), two also are part of the TBU-to-FAU pipeline, Ashley Grisley and Molly Setsma. Here is more on the program's newest Owl:
Madison McElhone – Forward/Midfielder – Lutz, Florida – Steinbrenner High School – Tampa Bay United ECNL
McElhone has started all four years for the Steinbrenner varsity squad, and is currently the Warriors' captain and leading scorer. She won the team's 2017-18 Coaches Award, and has a 2018 Florida Orthopedic Player of the Week award under her belt. For TBU, she was a team captain in 2017-18, ECNL composite team captain this year, and part of the Southern Region Premier League Conference runners-up in 2016.
Why McElhone chose FAU: "Early on, I developed an unbreakable love for soccer. Therefore, picking the school that will allow me to grow as a student-athlete was crucial. I wanted to stay in Florida. I couldn't give up the beach, the beautiful weather and being close enough to home so my family could come see me play. After attending my first FAU ID Camp, I was confident I wanted to be an Owl. The coaching staff was passionate, encouraging and positive. The current players were excited to share their college experiences with me and seemed to be a closely-bonded group. Most important to me was to have the opportunity to play and challenge myself at a high level of soccer. With Coach Baker's experience and successes, I know I will get the college experience I am looking forward to."
Coach Baker on Grisley: "We are very excited to announce the addition of Maddie McElhone to our 2019 recruiting class. Maddie has a tremendous work ethic and has a skillset that we feel will transition into our system very well. I like her quickness, 1v1 abilities and that she makes the game easy for those around her. She can play multiple positions and that versatility will be very helpful to us. Maddie becomes the third TBU player to be a part of our 2019 recruiting class and we are excited to have her join our soccer family."
The current crop of Owls are on campus and going through spring camp, including five matches that will soon be announced on FAUSports.com. McElhone and her five fellow freshmen will join those returnees this summer.