First US Club Soccer id2 Training Camp of 2020 hosts 158 players from 25 states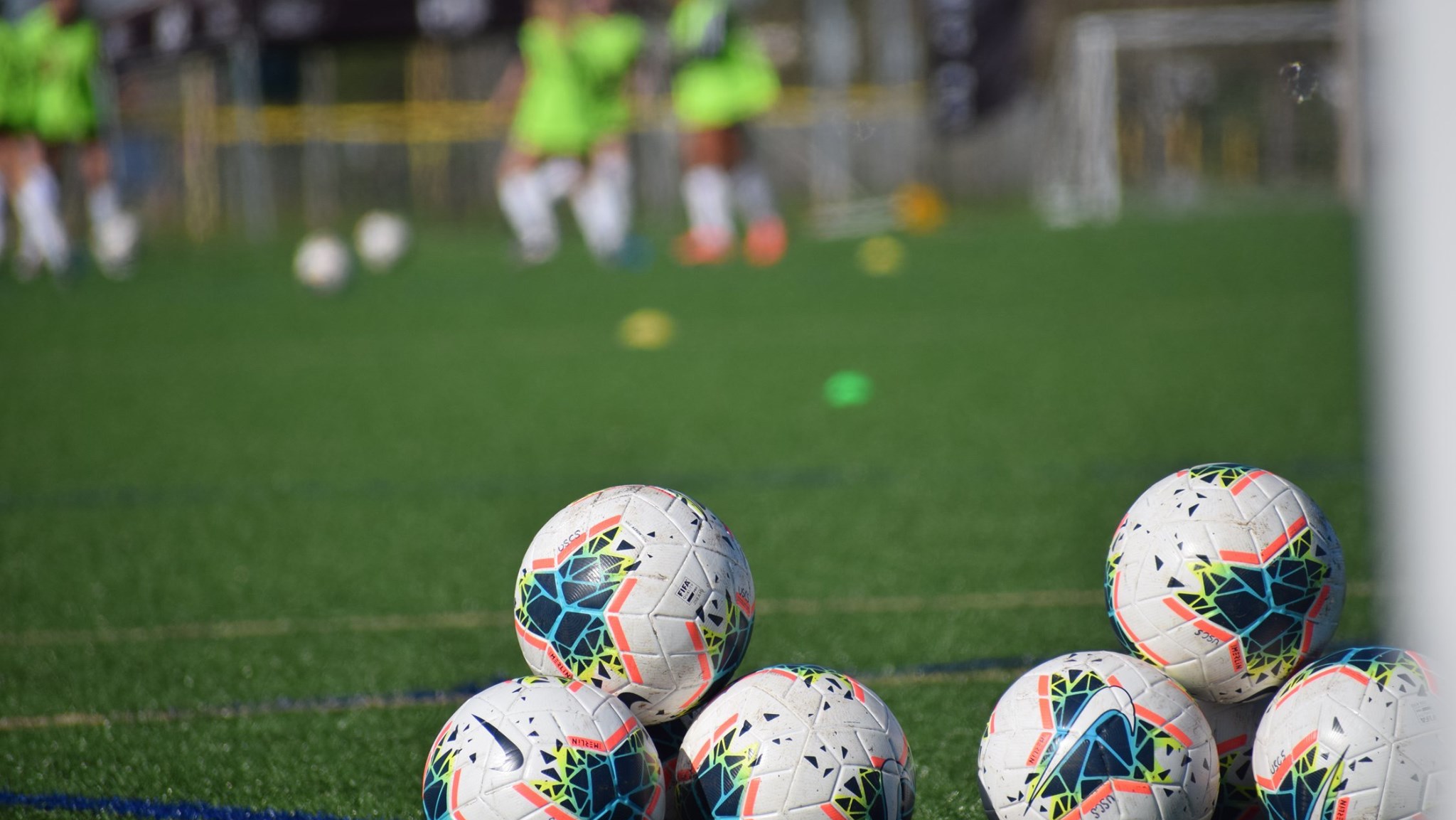 Photos | Videos | usclubsoccer.org/id2
MELBOURNE, Fla. | A total of 158 athletes were identified and developed at the first US Club Soccer id2 Training Camp of the year, Feb. 27-March 1 in central Florida, which also served as the first camp of the new age group cycle targeting 2007-born boys and 2006-born girls.
The players represented 59 clubs from 25 states, bringing geographical diversity to the four-day camp that included a healthy curriculum of field sessions and classroom presentations. This id2 Training Camp was hosted at Viera Regional Park in Melbourne, Florida – the home of Space Coast United Soccer Club.
"There was an abundance of talent on-site," said Gerry McKeown, id2 Boys Program Director. "The main thing is that they take charge and initiative in their own development and that they are willing to put in the work necessary to see improvement… That's a really healthy thing for their soccer education. That's how real growth occurs."
Field sessions challenged players both tactically and technically with exercises designed to build out of the back, enforce attacking principles, maintain ball control, progress upfield and communicate effectively.
id2 boys director Gerry McKeown and girls director Tricia Taliaferro were on-site to implement and oversee the id2 curriculum. The boys were also coached by: Mike Cullina (Prince William Courage), Matt Lawrey (Atlanta United), Mike Potier (Space Coast United SC), Tom Shields (STA) and Kelly Sims (STA). The girls were led by: Russell Gee (Challenge SC), Stuart Hilton (Sting SC), Maria Loyden (Drexel University), Tiffeny Milbrett (Tampa Bay United Rowdies) and Scott Parkinson (Utah Royals).
Milbrett is a name familiar to U.S. Soccer fans. She has an extensive list of achievements as a player, including National Hall of Fame inductee, World Cup champion and Olympic gold medalist – not to mention various records with the USWNT. "It's a high-level performance camp," Milbrett said. "Not only that, it's identification. You're actually trying to push yourself and be identified for a youth national team – just the way that I was as a player. We do want to help identify, and we do want to help propel these players into the youth national team so they can represent their country."
The athletes received evaluations from their coaches at the conclusion of the camp, giving them a roadmap for success as they return home to their clubs. Players First partner Beyond Pulse was also on-site to provide objective health data through its Smart Belt technology that was used by all players during field sessions. Smart Beltstrack a variety of data, including heart rate, distance, speed, high impact sprints and more.
While this current age group cycle of 2007 boys and 2006 girls is just beginning, the past age group cycle technically concludes later this month with the 2020 id2 National Selection International Tours for 2006 boys (Scotland & England) and 2005 girls (England).
Established in 2004, US Club Soccer's id2 Program provides an opportunity for the country's elite youth soccer players to be identified and developed and scouted for inclusion in U.S. Soccer's National Team programs. The id2 Program – presented by Verizon – is an Olympic Development Program approved by the United States Olympic Committee and the U.S. Soccer Federation. There is no cost for players to participate or be scouted, and all meals, lodging and gear are provided by US Club Soccer and Nike.