First set of NCAA Division I Soccer Rankings revealed for 2020-21 season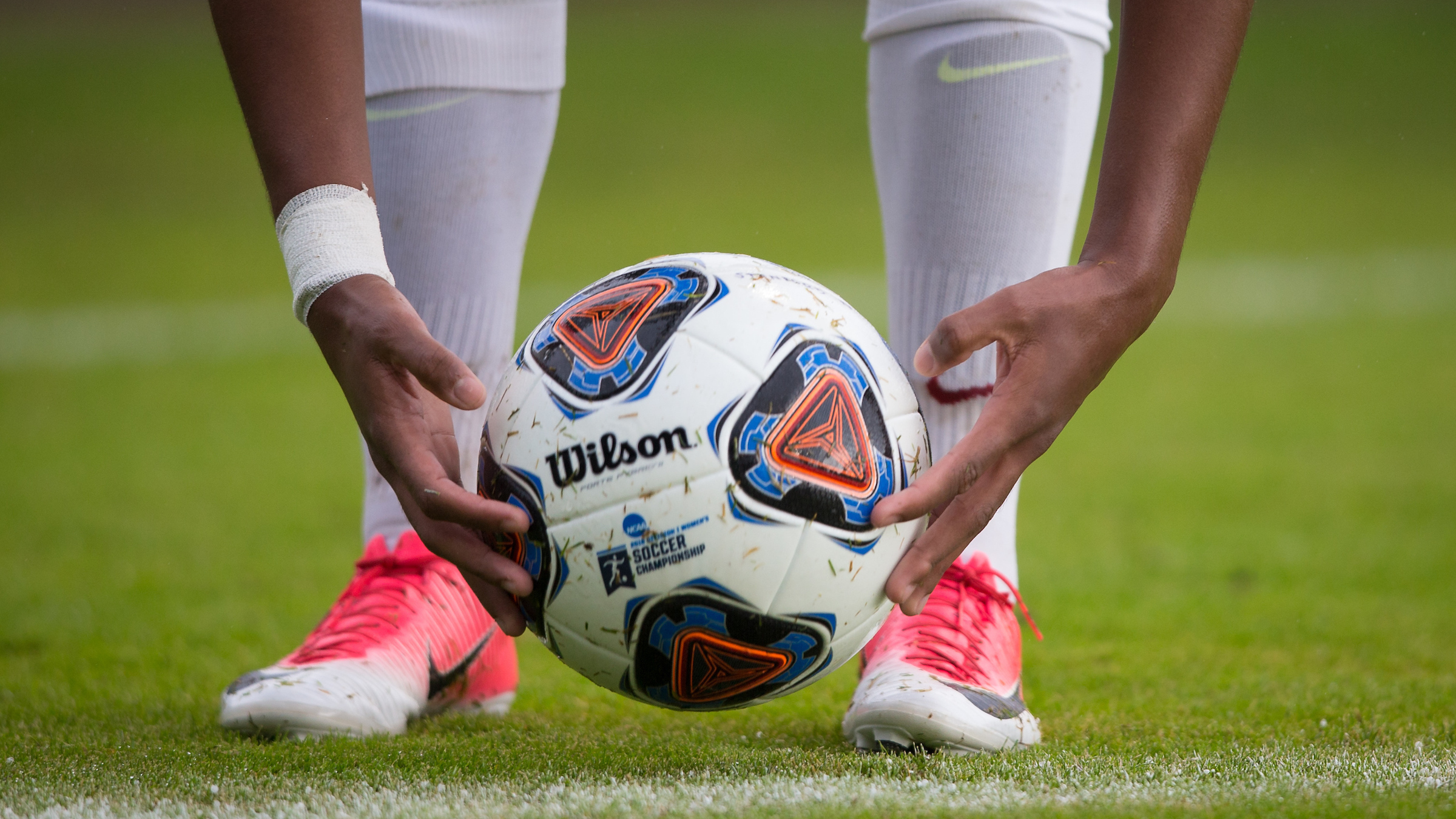 KANSAS CITY, Mo. — United Soccer Coaches released the first set of NCAA Division I Men's and Women's Soccer Rankings on Tuesday. Wake Forest is ranked No. 1 in the men's poll, while North Carolina took the top spot in the women's ranking.
Due to the impact of the pandemic on fall schedules, only teams competing in the fall were considered for the polls. The number of teams appearing in each ranking is also lower due to the lower number of teams competing. The men's poll consists of a Top Five national ranking and the women's poll features a Top 15. There are no regional rankings.
The top five in the men's ranking is an all-ACC affair with Clemson, Virginia, Pittsburgh, and Notre Dame following the Demon Deacons in the poll. The Fighting Irish are 1-0 this fall with the majority of the conference set to open their fall slate this weekend.
On the women's side, the Tar Heels are atop the poll after a 2-0 start last weekend. They are followed by Florida State, Clemson, West Virginia, and Texas A&M in the top five.
Complete rankings for both the men and women are below.
NCAA Division I Men's Ranking, Sponsored by Verizon
Rank
School
W-L-T
1.
Wake Forest
0-0-0
2.
Clemson
0-0-0
3.
Virginia
0-0-0
4.
Pittsburgh
0-0-0
5.
Notre Dame
1-0-0
NCAA Division I Women's Ranking, Sponsored by Verizon
Rank
School
W-L-T
1.
North Carolina
2-0-0
2.
Florida State
2-0-0
3.
Clemson
3-0-0
4.
West Virginia
2-0-0
5.
Texas A&M
1-0-0
6.
Oklahoma State
2-0-0
7.
Duke
1-0-2
8.
Georgia
1-0-0
9.
Kansas
1-0-0
10.
Vanderbilt
1-0-0
11.
Virginia
1-1-1
12.
Pittsburgh
4-0-0
13.
Arkansas
1-0-0
14.
TCU
1-0-1
15.
Alabama
1-0-0