FIFA selects 15 video match officials for Women's World Cup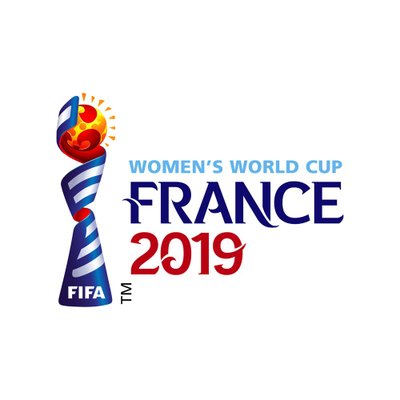 (Via FIFA) – The FIFA Referees Committee has selected 15 video match officials from 11 countries for the FIFA Women's World Cup France 2019™.
"Following the historic implementation of VAR at the 2018 FIFA World Cup in Russia last summer, we were determined to do our utmost to ensure that VAR was also implemented in the women's game," said Zvonimir Boban, Deputy Secretary General of Football.
"In order to achieve this goal, for the FIFA Women's World Cup France 2019 we selected the most experienced VARs in the world. Once again, VAR will be part of a remarkable project as it will unite women and men referees in what we are certain will be a successful tournament."
At the beginning of December last year, the FIFA Referees Committee had selected 27 referees and 47 assistant referees, representing 42 different countries, for the FIFA Women's World Cup. Finally, ten of the 15 selected video match officials were VAR/referees at the 2018 FIFA World Cup in Russia.
As part of the Road to France project, preparatory seminars have taken place over the last three years for referees and assistant referees, focusing on protecting players and the image of the game, as well as on consistency in interpreting the Laws of the Game. Technical expertise, football understanding, fitness and the ability to read the game and teams' tactical approaches have also been the key topics covered at these seminars. From last year on, the preparatory seminars have also included utilising Video Assistant Referees (VARs).
The countdown that everyone has been working towards is nearing its conclusion. Just one month remains now until kick-off at the FIFA Women's World Cup. Every effort is being made to ensure that the match officials are 100 per cent ready for the big occasion.
The FIFA Women's World Cup France 2019 will be played from 7 June to 7 July in Grenoble, Le Havre, Lyon, Montpellier, Nice, Paris, Reims, Rennes and Valenciennes. The final will take place in Lyon on Sunday 7 July.