FC Wisconsin unveils 2020-2021 coaching staff, including NWSL player Kate Del Fava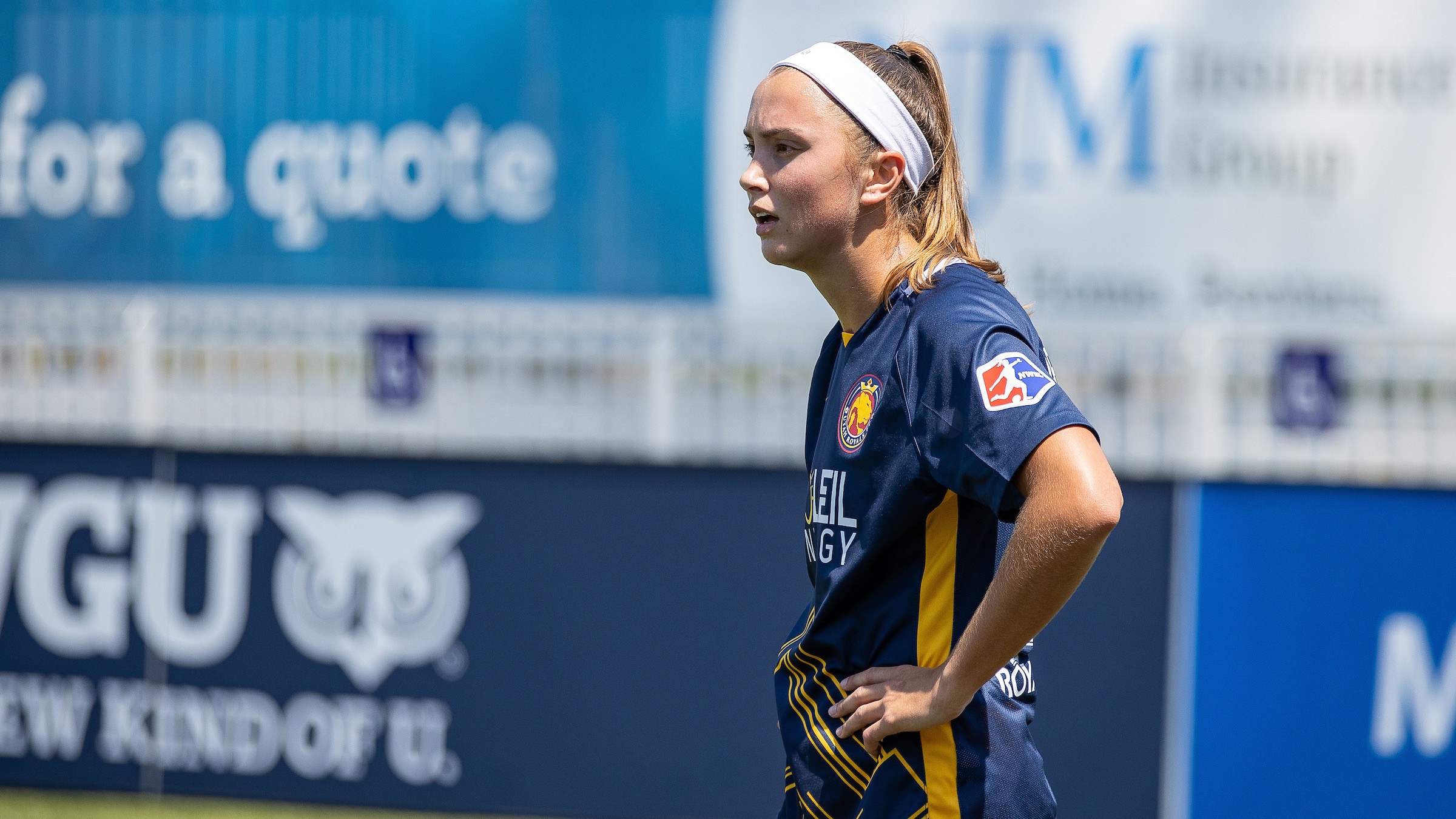 The 2020-2021 FC Wisconsin coaching staff has been announced for the upcoming season, with several new coaches joining the club.
"The quality of people and coaches in this club is phenomenal," said Executive Director Hayley Lavers. "Very few clubs in the country have this degree of coaching experience and expertise, and the number and quality of female coaches supporting our young players is incredible."
Two new female coaches will be joining the staff for the first time this year – Kate Del Fava, one of the club's most decorated alums, and Maddie Carruthers, an assistant coach at Wisconsin Lutheran College.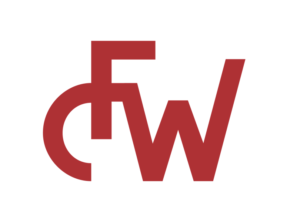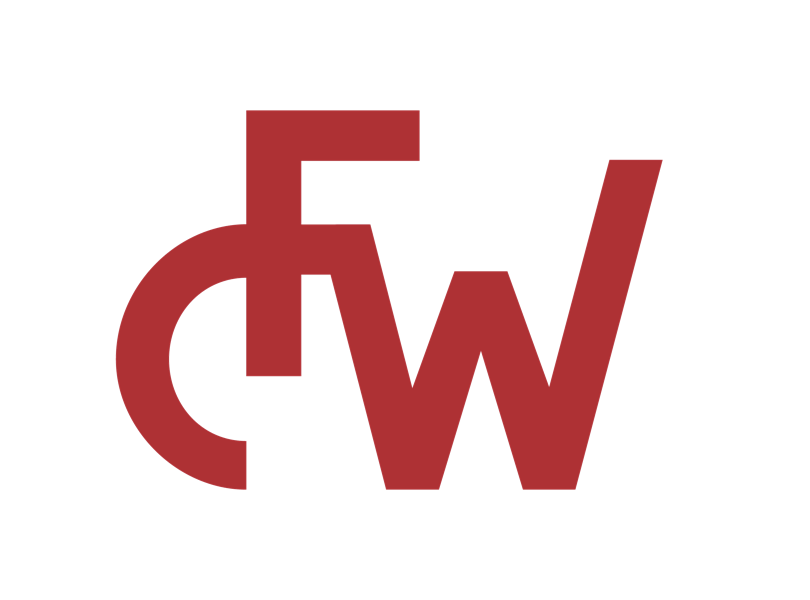 Del Fava earned nearly every award possible in her four-year career at Illinois State, and is now a professional player in the NWSL with the Utah Royals after being drafted #12 overall in the 2020 draft. She earned minutes in her first-ever professional game, and started her second professional game last week in a 1-0 win in the NWSL Challenge Cup.  Del Fava will be joining the staff for the fall season at the conclusion of the 2020 NWSL Challenge Cup.
Carruthers graduated from Jacksonville State in 2019 with degrees in criminal justice and psychology. At Jacksonville State she started 57 games in her career and was named team MVP for 3 years.  Carruthers is currently an Assistant Coach at Wisconsin Lutheran College where she is pursuing a Masters of Arts in leadership and innovation.
Collectively, the FC Wisconsin staff has multiple years of experience coaching professionally, with youth national teams, and in Division I and Division III college soccer – on top of decades of experience leading and directing youth soccer clubs and players. The staff travels regularly nationally and internationally to learn from top coach educators across the world, and a commitment to regular in-house coaching education.
FC Wisconsin leads the state without contest in terms of developing college players. Since 2016, four club alums have played professionally in the NWSL, 39 alums played collegiate soccer in 2019, and 15 more players will be moving on to college soccer this fall. For a full list of college commitments, click here.
The full staff is listed below. Click here to read their bios.
· Executive Director Hayley Lavers
· Director of Coaching and Methodology Christian Lavers
· Youth Director of Coaching Andy Lee
· Pre-ECNL and Goalkeeping Director Monica Gonyo
· Youth Academy Director Joana Bromley
· Staff Coach Mike Malen
· Staff Coach Kate Del Fava
· Staff Coach Madison Carruthers
· Staff Coach Billy Solberg
· Staff Coach Drew Watson
· Staff Coach Chrissy Watson