FC Cincinnati Academy announces Boys DA rosters ahead of inaugural season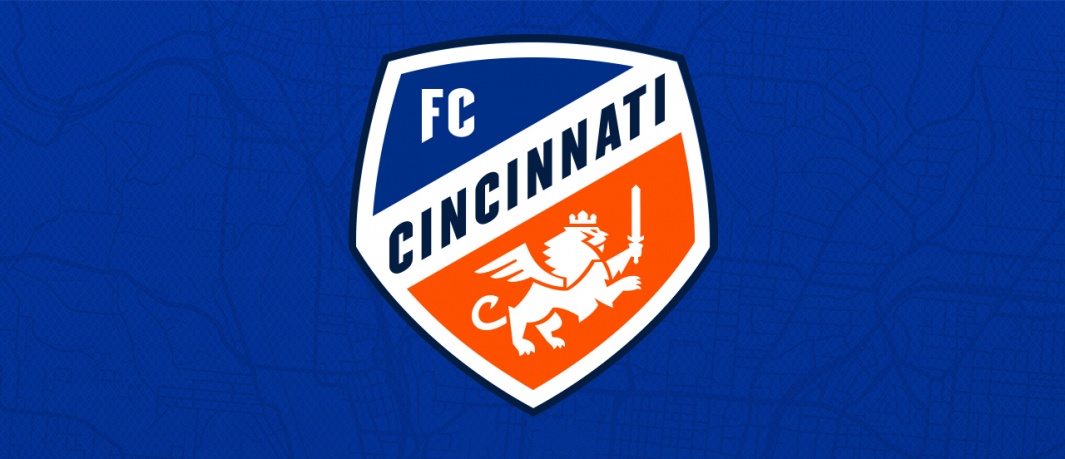 CINCINNATI – The FC Cincinnati Academy have announced their rosters for the 2019-20 seasons, the program's inaugural season. The FCC Academy will field Under-15 and Under-16/17 teams as they begin play this year and compete in the U.S. Soccer Development Academy.
The Under-17 team will be led by Head Coach Ricardo Páez while the Under-15 team will be led by Joshua Neff. FCC announced the full Academy staff earlier this week.
The FC Cincinnati Academy begun formal team activities this week ahead of their first official training sessions at the Mercy Health Training Center, which will occur later tonight, Thursday, Aug. 1.
"We're really enthusiastic to announce the inaugural rosters for the FC Cincinnati Academy," Director of Player Development Larry Sunderland said. "They're very talented players who we've scouted and recruited locally, with collaboration from soccer clubs and coaches in the local market. We're excited to provide this opportunity and to get on the field and play to formally introduce FC Cincinnati to our next generation of players."
The FC Cincinnati Academy's 2019-20 Under-16/17 roster includes the following players, with notation of each player's former club affiliation:
Will Bencic (Columbus Crew SC Academy), Will Bernhard (Kings Hammer Academy), Jean Claude Bikorimana (Lexington FC), Andrew Boettcher (Cincinnati United Premier DA), Garrett Borgman (Javanon FC), Jack Drabenstott (Columbus Crew SC Academy), Gage Foster (Cincinnati United Premier DA), Caleb Frakes (Cincinnati United Premier DA), Charlie Hamann (Kings Hammer Academy), Manuel Gutierrez (PSG Florida Academy), Sam Hughes (Cincinnati United Premier DA), Blake Ivey (Kings Hammer Academy), Akinni James (NASA Tophat), Ashton Kamdem (Cincinnati United Premier DA), Max Miller (Lexington FC), Ethan Mills (Cincinnati United Premier), Tacobi Nsimpasi (Lexington FC), Arquimides Ordonez (Columbus Crew SC Academy), Nathan Page (Cincinnati United Premier), Daniel Samways (Columbus Crew SC Academy), Grant Schafer (Cincinnati United Premier DA), Beckham Sunderland (Portland Timbers Academy), Nate Vota (Cincinnati United Premier), Austin Welch (Columbus Crew SC Academy), Preston Welch (Columbus Crew SC Academy)
The FC Cincinnati Academy's 2019-20 Under-15 roster includes the following players, with notation of each player's former club affiliation:
Richard Arszman (Cincinnati United Premier DA), Silas Borgman (Javanon FC), Matthew Dreas (Kings Hammer Academy), Adam Enouen (Ohio Elite ECNL), Andrew Gaydosh (Cincinnati United Premier DA), Bennett Gerak (Cincinnati United Premier DA), Gavin Green (Kings Hammer Academy), James Jackson (Cincinnati United Premier DA), Gregory Jervier (Cincinnati United Premier DA), Grady Johnson (Cincinnati United Premier DA), Nicholas McHenry (Cincinnati United Premier DA), Ryder Mills (Columbus Crew SC Academy), Owen Parrish (Cincinnati United Premier DA), Adal Salinas (Cincinnati United Premier DA), Nicholas Samways (Columbus Crew SC Academy), Travis Smith (Javanon FC), Sam Vota (Cincinnati United Premier DA), Austin Wells (Cincinnati United Premier DA)