Expert U.S. Soccer referees to provide free advice on reffing tournaments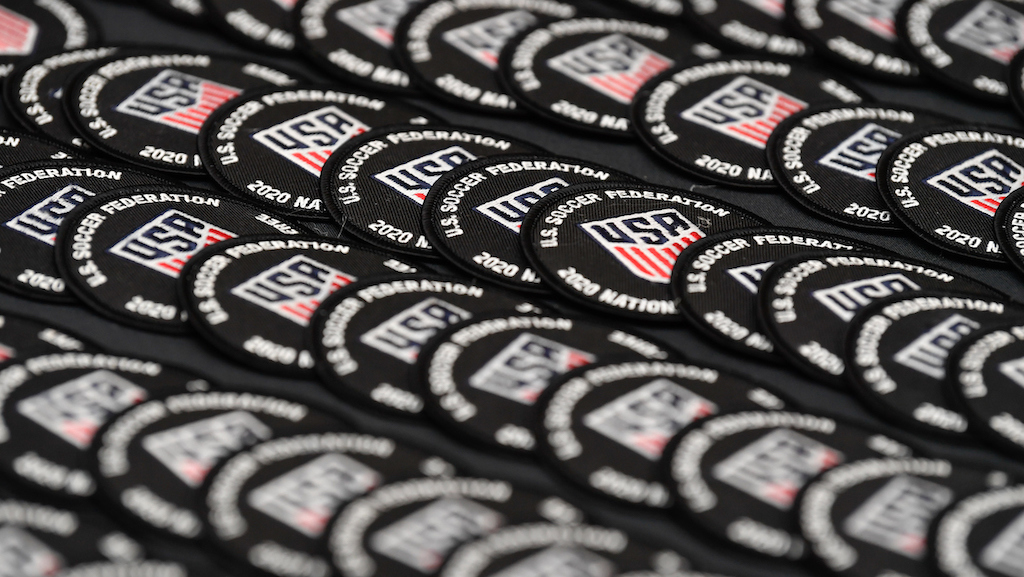 By Adam Schwager
SoccerWire Staff Writer and Certified Referee
On Monday, June 28, Virginia Premier Soccer League and US Club Soccer Virginia State Cup Assignor Jesse Rosenthal will be hosting a Referee Development Presentation on Zoom regarding tournament selection.
The meeting, which must be RVSP'd to, will take place at 8pm EST and is open to all referees across the country looking for helpful information about the tournament selection process and how to bolster your assignor-referee relationship.
The session will feature a panel of four experts discussing a wide range of topics including referee mentorship, travel and nutrition advice, how to prepare for your tournament assignments and how to earn tournament assignments. Referees present will hear from: Kevin Nicholson, State Director of Assignment of the West Virginia Soccer State Referee Program; Nick Chancey, USSF instructor and President of Bayou Soccer Referees in Louisiana; Brent Brownell, a Texas-based referee; and Vince DiNardo, a Board Member of the Southern California Elite Soccer Referee Association.
The presentation is a great way for referees of all experience levels, especially ones looking to move up the referee ladder, to learn more about how officiating and assigning works beyond their local area.
"Working tournaments in other areas is a way to network with new connections, see new teams and styles of play, and remain sharp on your skills," Chancey wrote in an email to SoccerWire. "Taking advantage of these opportunities and representing your area or state can be an eye-opening and truly rewarding experience."
If you are interested in attending the presentation, RSVP here. This is one of many opportunities to learn more about officiating throughout the summer, with the next webinar taking place July 12 covering corner kick procedure.