ENPL National Playoffs, 19-U National Final schedule released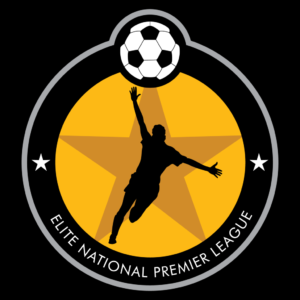 Schedules | ENPL National Playoff participating teams list
US Club Soccer has released the schedule for the ENPL National Playoff and ENPL 19-U National Finals, to be held June 28-July 2 in Rockford, Illinois.
The two postseason events will feature more than 200 teams from NPLs and Boys ECNLs across the country competing on the national stage. Those 14-U through 17-U boys teams will strive to advance to the ENPL National Finals in Commerce City, Colorado, July 11-15, while the oldest group will battle in a single-stage postseason with a national title being awarded to the champion.
View the ENPL schedules here:
Click here to view the ENPL National Playoff participating teams list.