Eleven EDP teams earn spots in US Club Soccer NPL Finals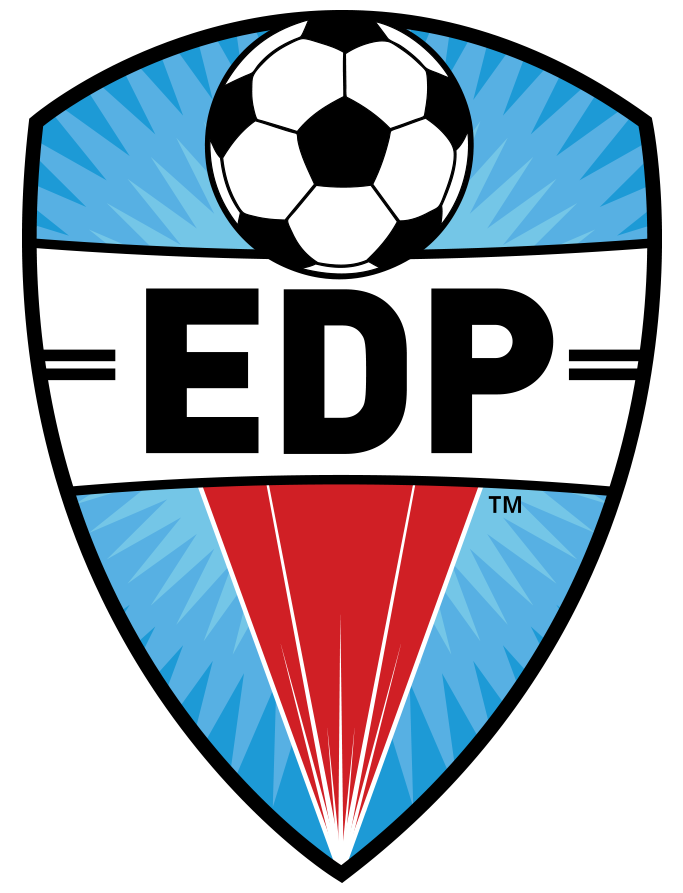 EAST BRUNSWICK, NJ (Via EDP Soccer) – By winning this past weekend's EDP NPL Playoffs, 11 EDP teams have punched their tickets to compete at the US Club Soccer NPL Finals to be held July 13-17 at Grand Park in Westfield, Indiana.
On the boys side, Manhattan SC claimed 3 of the 6 EDP spots at the NPL Finals, while Ironbound took 2 spots and New York SC one. On the girls side, FC Copa Academy, NJ Wildcats, SJEB, Alleycats and Cedar Stars-Monmouth took one playoff crown each, with the U19 Girls championship still up for grabs in a match between FC Copa and Alleycats to be played in the coming days.
"The competition at this weekend's playoffs was just fantastic," said EDP CEO Alan Shilling. "Congratulations to the winners; we are extremely proud of the teams that will represent EDP at the NPL Finals and are confident they will do so with the utmost professionalism and dignity." Last season, Shilling pointed out, five EDP teams reached the championship games at the NPL Finals, with three teams coming home with championship trophies.
The EDP NPL Playoffs, held at the Friendship Fields in Bordentown, NJ, began Saturday with the semi-final round and culminated with the finals on Sunday. Here are the specific results of the finals (champions in bold):
U19 Girls: FC Copa Academy G98/99 Black vs. Alleycats 1998 G TBD
U17 Girls: FC Copa Academy G00 Black 2, SJEB Rush Girls Academy 1
U16 Girls: NJ Wildcats Fury-NPL 1, FC Copa Academy G01 Black 0
U15 Girls: Alleycats 2002 NPL 3, FC Copa Academy G02 Black 1
U14 Girls: Cedar Stars Academy-Monmouth 4, FC Copa Academy G03 Black 0
U13 Girls: SJEB 2004 Villareal 2, Alleycats 04 NPL 1
U19 Boys: New York SC B98 3, Manhattan SC Gunners 2
U17 Boys: Manhattan SC Villa 2, SJEB 00 Rush Boys Academy 1
U16 Boys: Manhattan SC Emelec 4, World Class FC 2001 NPL 1
U15 Boys: Ironbound SC 02 Red Fever 2, FSA FC Boys Elite 02 1
U14 Boys: Ironbound SC 03 Red-Internationals 2, SJEB 2003 Dortmund 0
U13 Boys: Manhattan SC Thunder 2, FSA FC Boys Elite 04 2
What Participants Said About the EDP NPL Playoff Event
"A big congrats goes out to EDP for putting on a great event for the championship games," said Ray Selvadurai, Manhattan SC's director of coaching. "It was great to have all of the finals at a centralized venue. Every championship match featured top-notch teams from outstanding clubs. The matches were intense and contested, which brought out the best play and atmosphere from everyone. Manhattan SC was proud to be involved in finals weekend. Our teams look forward to representing EDP at the NPL Finals this summer."
Added Roberto Aguas, FC Copa Academy Executive Director of Coaching: "As an organization, FC Copa Academy's players and teams were consistently challenged on a week to week basis by our EDP NPL league schedule. We believe that part of our success as a club is directly proportional to the strength of the league we play in and this year proved this once again. This year we qualified 6 boys and girls teams to the EDP NPL championship weekend to qualify for the NPL Nationals in Indiana. The event was well run and we will continue to support the league as it affords us the opportunity to play top teams and clubs throughout the east coast on a week to week basis."