EDP to run three premier league divisions in New York and Connecticut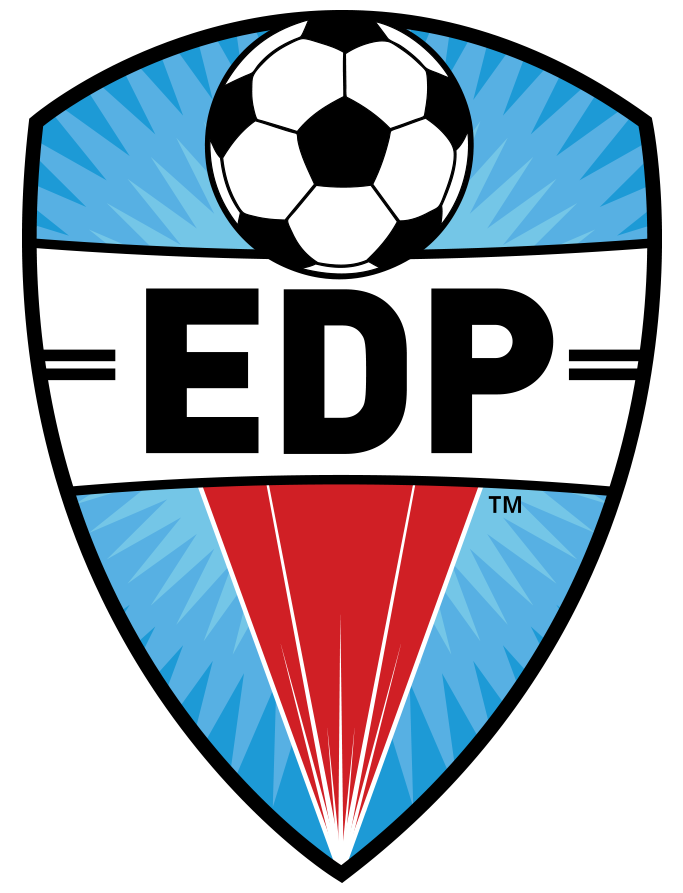 East Brunswick, NJ (Via EDP) – EDP has announced it will be running three premier league divisions in New York – EDP Premier Long Island; EDP Premier Southern NY/Southern CT and EDP Premier Northern NY. The new EDP regional leagues will be open to boys and girls in the 11U through 19U age groups.
As a result of this move, clubs/teams playing in these three regional premier leagues will have a pathway into the new US Youth Soccer National League EDP regional conference competition.
"These premier divisions are designed for higher level teams that aspire to progress in future seasons to National League EDP regional competition," said EDP Chief Executive Officer Alan Shilling, who added that teams that play in these EDP regional premier leagues in New York will now be part of a multi-divisional league structure that allows all teams that participate to have a good game every week with sensible travel and the opportunity to apply for or play their way to National League levels."
Generally, the EDP brackets at the Premier level are intended for teams that have progressed beyond the competitive level of local leagues and are seeking a pathway into the National League platform.  This program is also aimed and "bringing back" top clubs that have elected to play in leagues hosted by sanctioning bodies other than the Eastern NY Youth Soccer Association (ENYYSA) and the Connecticut Junior Soccer Association (CJSA).
Richard Christiano, ENYYSA President, commented "This provides a partnership for ENYYSA, its member leagues to provide a structured pathway to connect our local and regional leagues with the National League. It also provides an opportunity for us to attract clubs outside ENYYSA programming to have their top teams join the EDP Premier League and the balance of the club would join the local ENYYSA league affiliate."