EDP Soccer, Maryland SoccerPlex partner to expand EDP Futures program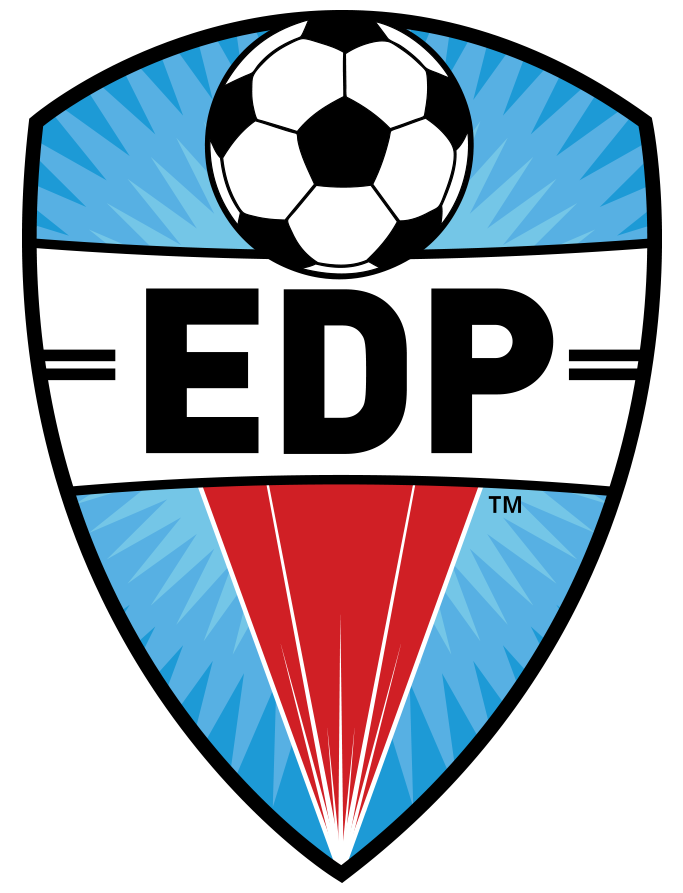 East Brunswick, NJ / Germantown, MD (Via EDP) – EDP and the Maryland SoccerPlex announced today they are partnering to manage and implement the EDP Futures program at the SoccerPlex starting this coming spring. The program will be for U7-U10 boys and girls teams.
EDP Futures is the entry stage of the well-known EDP Soccer program, establishing a focus on the development and fundamentals of a soccer player in an unpressured environment. The program's aim is to instill a sense of enjoyment for playing U7 through U10 soccer with a commitment to grassroots. By using small-sided games in these age groups, players are encouraged to take more touches of the ball, which is a key stepping stone on their developmental pathway. Players will gradually become more comfortable with a soccer ball at their feet as well as becoming more technically skilled players.
EDP Futures at the Maryland SoccerPlex will offer small-sided play for U7 through U10 boys and girls teams, and these teams may apply for the EDP Futures league program by visiting the registration page.
+READ: Dates, locations set for US Club Soccer National Cup XVIII Regionals
"There is significant interest from clubs across the DMV area for a U10 and younger platform, which provides the appropriate competitive experience while also establishing a positive game-day environment," said EDP Executive Director Jen Marcella. "EDP Futures does just that and we are extremely happy to have the Maryland SoccerPlex as our local host for this program".
According to Gary Burke, Maryland SoccerPlex Program Manager, "We are very excited to partner with EDP as a host venue for their EDP Futures program. We feel like there are a lot of synergies between our two organizations and we know this partnership will provide an excellent opportunity for young athletes in this market."