EDP announces formation of New England States League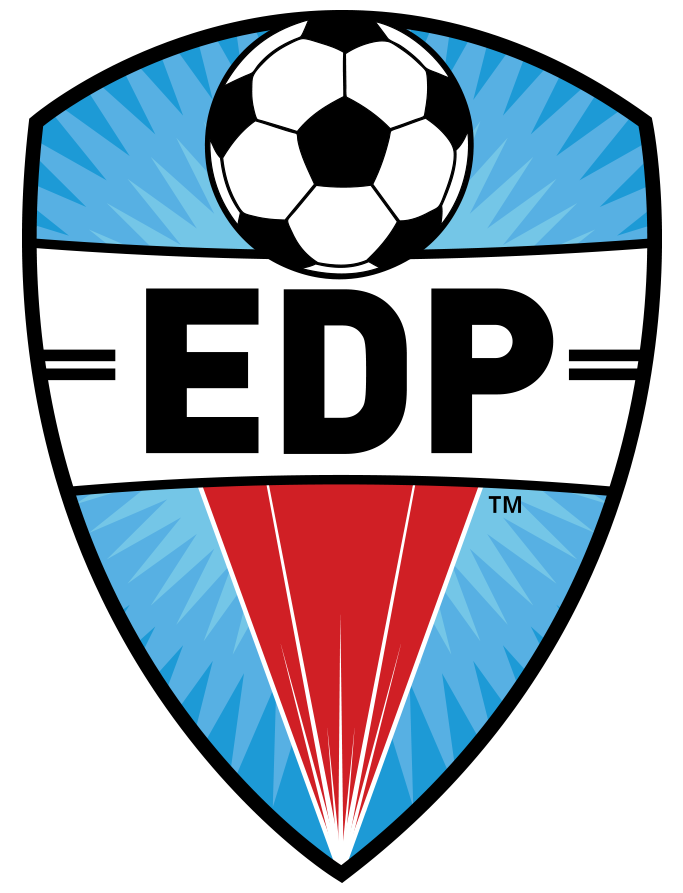 (Via EDP Soccer) – EDP, one of the largest organizers of youth soccer leagues and tournaments in the U.S, today announced the formation of the EDP New England States League. The first wave of committed clubs has been hand-selected and will have the opportunity to compete against existing EDP member clubs throughout the Northeast.
The following clubs, representing Massachusetts, New Hampshire and Vermont, will join clubs from Connecticut and New York starting in Fall of 2019:
The EDP New England States League will join a network of EDP leagues and conferences throughout the East Region that offer premier play.  These leagues include top-level US Youth Soccer Conferences, managed by EDP (North Atlantic EDP, Mid Atlantic EDP and South Atlantic EDP), as well as EDP-operated leagues at the Premier I, Premier II, Premier III and Premier IV levels of play within each geographic region.
"These clubs and teams that participate in the EDP New England States League become part of a very competitive multi-divisional league structure that allows participating teams to have a good game every week with sensible travel," said EDP Regional Manager John Tait, who pointed out that EDP's competitive platforms offer both boys and girls players, teams and clubs pathways to developmentally-appropriate levels of competition.
Tait added, "Clubs have responded extremely positively to being given a voice and an opportunity to help shape their competitive platform.  EDP is a club-neutral service provider and we are eager to create an inclusive platform that will meet the needs of players of all ages and ability levels throughout New England."
The New England States League will begin play in this fall for 9U through 14U boys and girls and will expand in the spring of 2020 to the U15-U19 boys and girls age groups.
EDP is welcoming additional clubs to apply for the New England States League. To apply contact John Tait at [email protected]
What They Are Saying About EDP New England States League
"As a proud existing member of the EDP, Black Rock FC are delighted with the initiative of the New England States League.  This will provide a competitive platform in the region, inclusive of all clubs, that will be driven by likeminded soccer professionals with the aim of cultivating opportunities for all players at their required level of play."
Mark Gillon – Black Rock FC
"Juventus Academy Boston is thrilled to join EDP's New England League.  We are very familiar with the great track record that EDP brings in running very high-quality competitive youth soccer leagues all over the country.  The fact remains that youth soccer in New England sorely needs exactly what EDP is bringing to the table here, and that is an extremely well-run league that provides a direct pathway to the most competitive and well-scouted national championship in youth soccer, fantastic competition every single week across every age group for both girls and boys, and, very importantly, a level playing field for participating clubs because the league itself is club-neutral.  All of this combines to create a first-class player development platform for the region's top clubs."
Bill Altieri – Juventus Academy Boston
"We are very excited about joining EDP New England, a nationally recognized organization that holds itself to the highest standards and core values. The pathway this will provide for our players and club is a very exciting opportunity."
Dan Borges – Director of Coaching, New England Navigators SC
"A successful soccer league is a place that offers a fun, competitive environment for every level of club and player. EDP Soccer has the demonstrated history of perfecting this model. On our 20th anniversary, Nova Premier Soccer Club is excited to be bringing our club to EDP."
Randy Gasbarro – Nova Premier SC
"Peak FC is very excited to have its teams be part of the EDP New England league. This will allow our club to have a real league progression from state level to regional competition. We also love the team vs team format that will allow us to do what's best for each team and put them in the best environment for development."
Bill Nardino – Peak FC