ECNL Girls National Playoffs set to kickoff in Seattle with 325 teams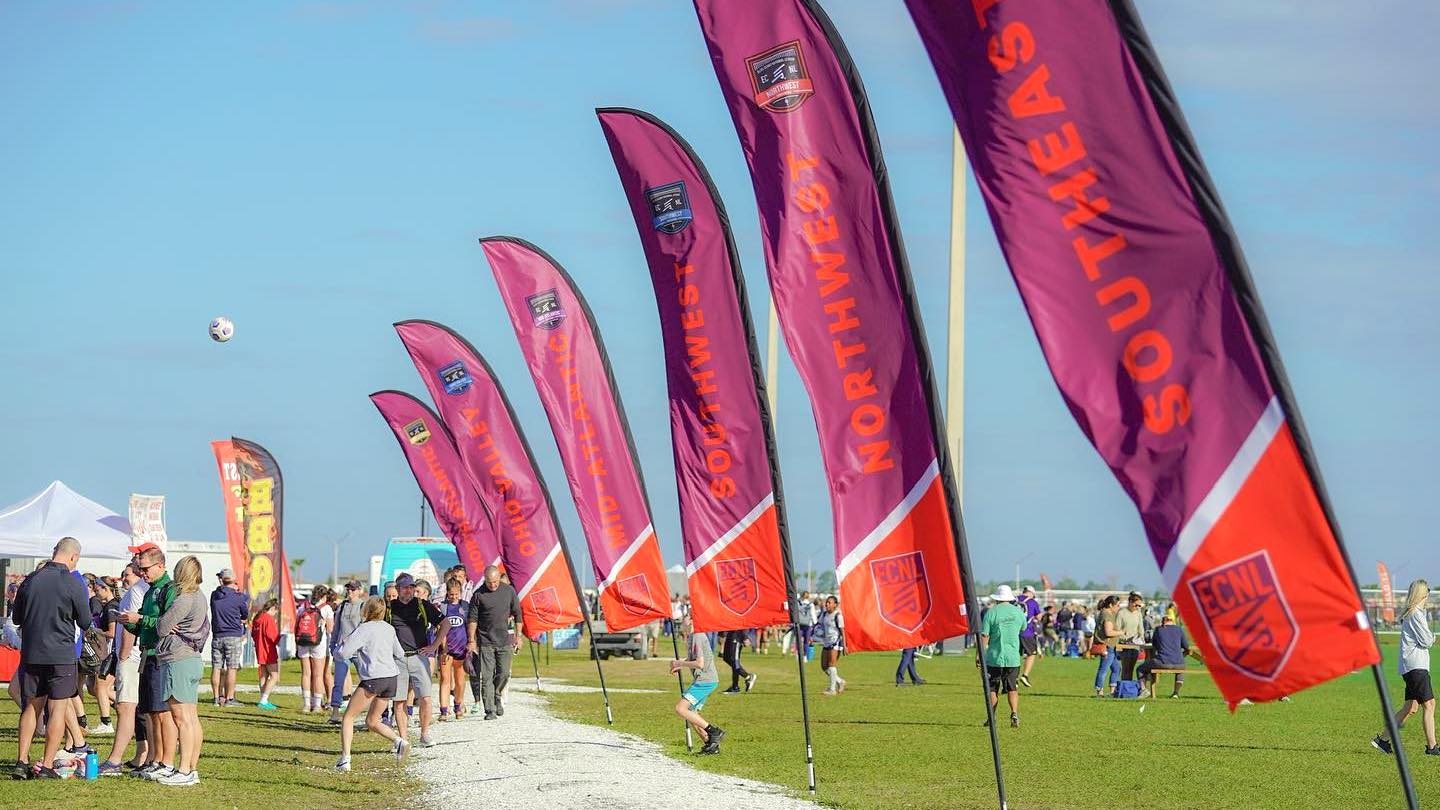 It's finally here, the ECNL Girls National Playoffs, which will take place from June 22-29 in Seattle.
More than 325 teams battle it out across six age groups in group play, and nearly 100 teams will advance to the knockout stage with a chance to move on to the ECNL National Finals. With eight days of competition at the ECNL National Playoffs overall, and the most collegiate scouts in attendance all season, the ECNL National Playoffs is the league's marquee event.
Check out all the information below to learn everything you need to know about the event.
Schedule: Each team competing in Seattle is guaranteed three games, battling it out against some of the best teams from across the country. Those who advance to the knockout stage in each age group of the Champions League will play a fourth game, vying for a spot in the ECNL National Finals in Richmond, Va. To view the complete schedule, click here.
Full Team List: More than 325 teams, all battling it out for a chance at the ECNL's ultimate prize: the ECNL National Championship. To view the complete team list, click here.
Champions League: In the U13-U17 age groups, 44 teams are placed into 11 different groups determined by regular-season standings. Each team will play every team in their group for three guaranteed games. The team that wins each group, along with the next-best five second-place teams will make up the 16 teams that advance to the knockout stage. Meanwhile, in the U18 age group, 16 teams will battle it out in a winner-moves-on bracket to determine the league champion. To see the dates of play for Champions League, click here.
North American Cup, Showcase Cup A and Showcase Cup B:  The next best 48 teams in the league in the U16 and U17 age groups are placed into one of three Cups: the North American Cup, Showcase Cup A or Showcase Cup B. Teams are placed in their respective Cup based on the team's regular-season finish. To see the teams competing in each Cup, click here.
Brackets
Champions League
U13
U14
U15
U16
U17
U18/19
North American Cup
U16
U17
Showcase Cup
U16 (A)
U16 (B)
U17 (A)
U17 (B)