ECNL Girls launches Northern Cal Conference for 2022-23, featuring 10 clubs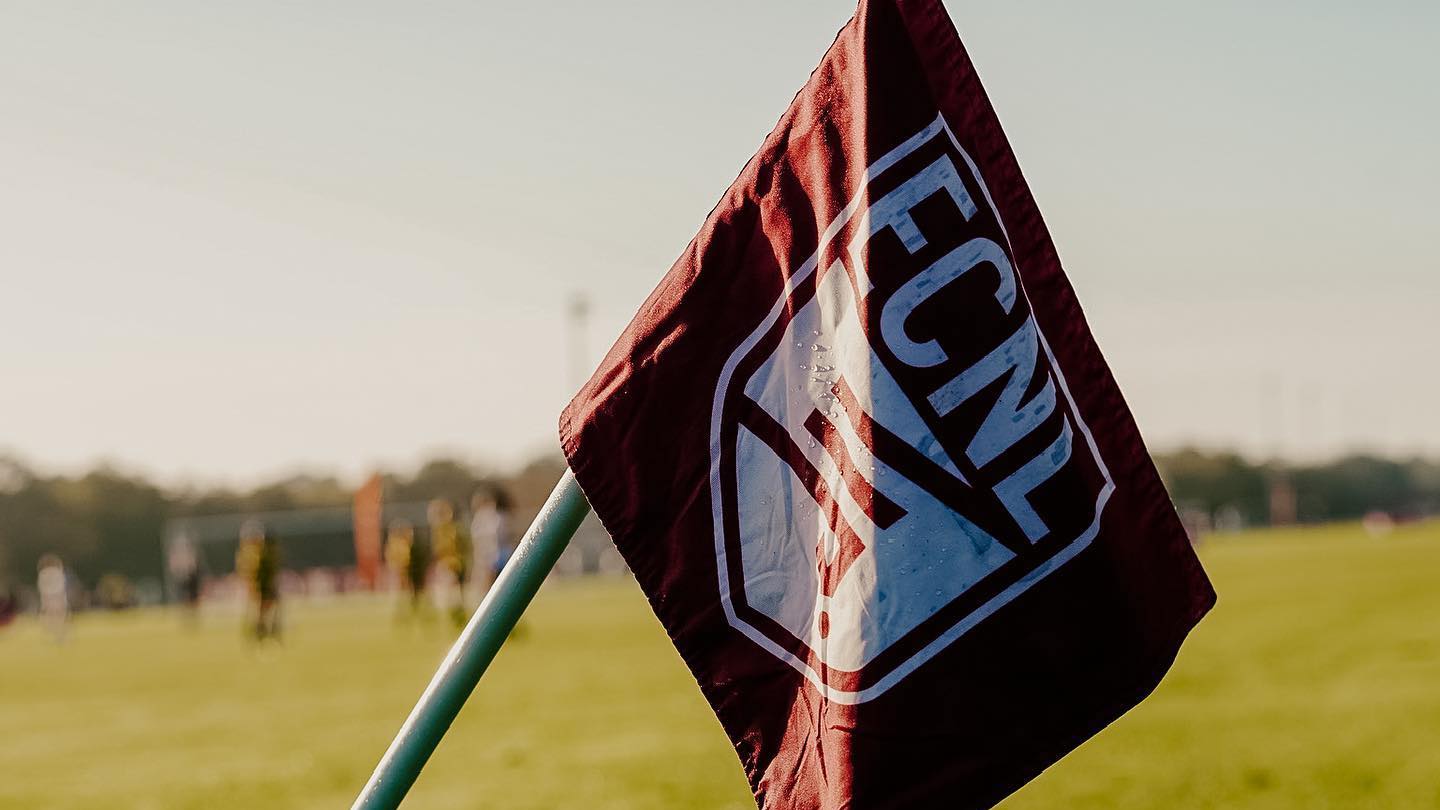 RICHMOND, Va. – The ECNL Girls announced a conference realignment in the west to create the new Northern Cal Conference, a brand-new conference for 10 clubs to kick off in the 2022-23 season.
The Northern Cal conference will be the new home for eight northern California clubs currently in the Northwest Conference: Davis Legacy, De Anza Force, Marin FC, Mustang SC, MVLA, Pleasanton Rage, San Juan SC and Santa Rosa United. In addition, the Northern Cal will welcome Bay Area Surf and Placer United as new clubs into the ECNL Girls for the 2022-23 season, rewarding both clubs' performances in the ECNL Regional League – NorCal this year.
"We are thrilled to be welcoming Bay Area Surf and Placer United to the ECNL Girls platform for the 2022-23 season and the creation of the Northern Cal Conference," said Jen Winnagle, ECNL COO and Girls Commissioner. "This new conference will provide fantastic games with much-reduced travel for all teams, allowing an even better experience for players to develop to their full potential. The creation of a new conference recognizes the depth of talent in the region and the addition of Bay Area Surf and Placer United increases the competition level across the board."
Bay Area Surf
Sunnyvale, CA
Founded in 2017; joined the Surf brand in 2021
More than 35 club graduates playing collegiate soccer
Multiple players in various USYNT pools from U15-U19
"Bay Area Surf is extremely excited to be invited as a new member club in Girls ECNL," said Heath Piper, Executive Academy Director. "Our goal has always been to look for the best competition for our program locally and nationally. The ECNL platform has proven over the years to be the top girls league in the country and it's an honor for our program to have been selected to represent the ECNL brand. We look forward to the competition and the opportunities for our players to showcase their talent at the highest level each week. We know that this will only further enhance their opportunities collegiately and beyond."
Placer United
Rocklin, CA

Founded: 1982
Placer United Indoor Training Facility is, the largest indoor training facility for youth soccer in the Sacramento area
More than 400 alumni playing collegiate soccer since 2010
"We are absolutely delighted to be accepted into the ECNL Girls platform," said Ron Benjamin, Director of Coaching. "This acceptance is a reward for years upon years of hard work and dedication, trying to make our club one of the prominent youth soccer organizations in Northern California. We look forward to playing in the ECNL competition and enhancing our college recruitment process and opening up even more avenues for our female athletes."