ECNL Florida: Notable games from an action-packed showcase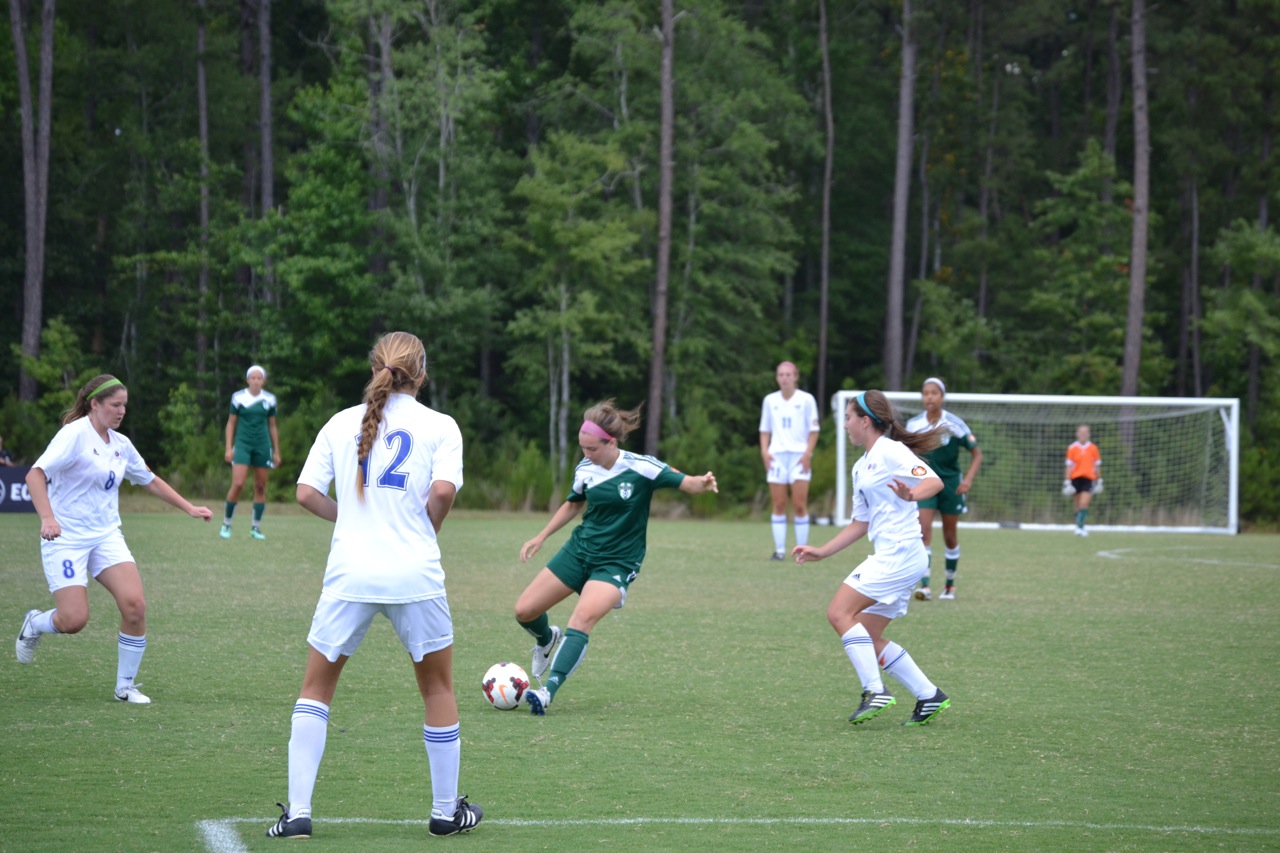 The Elite Clubs National League gathered over 100 of its Under-15, U-16, U-17 and U-18 teams in Sanford, Florida for the ECNL Florida showcase event this week. Participants were watched by over 100 college coaches as players from across the country were brought together for the three-day tournament, which allowed many teams from colder climates to escape the winter lull back home.
There were plenty of highlights amidst the games, with a number of individuals also impressing at just the right time for their clubs before the vast majority of their teams go on hiatus from league play until at least February.
Now the games are over and teams are returning home, let's take a look at a few of the most interesting games from ECNL Florida.
San Diego Surf 8-1 Texas Rush (Under-16s, 12/28)
San Diego Surf enjoyed one of the biggest margins of victory of the weekend as they defeated the Texas Rush 8-1 on the opening day. Catarina Macario scored twice and notched three assists, while there were other Surf goals from Yasmin Ahooja, Bianca Caetano-Ferrara, Julie Doyle, Arlie Jones, Julia Kappes and Taylor Sparks. Jones also had an assist, while there was another for Lucy Rickerson and two for Courtney Van Winkle.
Orlando City 2-1 St. Louis Scott Gallagher – IL (Under-17s, 12/29)
Orlando City started strongly in the Under-17s age group, and continued their good run with a 2-1 win over St. Louis Scott Gallagher. Marianna Shurina and Mercedes Sapp scored for Orlando, while St. Louis got one back through Kate Loretz.
Minnesota Thunder 0-5 TSC Hurricane (Under-15s, 12/29)
TSC Hurricane's Under-15s capped a two-game winning streak at ECNL Florida with a 5-0 win over the Minnesota Thunder. Olivia Basnett scored twice, including once from the penalty spot, while Kearstin Littau was another Hurricane to get herself on the scoresheet.
Charlotte Soccer Academy 7-4 World Class FC (Under-15s, 12/30)
One of the highest-scoring games of the tournament came on the last day, as Charlotte Soccer Academy shared an 11-goal thriller with World Class FC. Courtney Walker was the star performer for Charlotte with four goals, as they finished their time in Florida with three straight victories.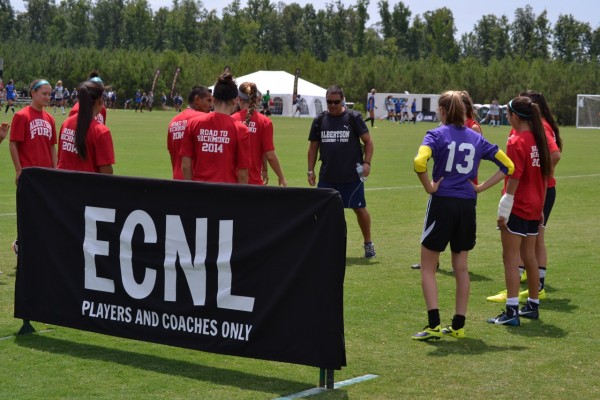 NC Fusion 2-1 San Diego Surf (Under-17s, 12/30)
The NC Fusion managed to stay unbeaten in the Under-17s age group against the San Diego Surf, who came into the event top of the Southwest Conference and having lost just twice before this game. The Fusion went ahead through Cameron Keating and managed to hold on for the victory.