ECNL coach Hue Menzies leads Jamaica WNT to 2019 World Cup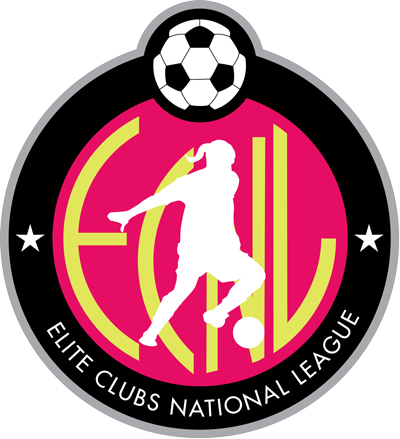 RICHMOND, VA (Via ECNL) – The Jamaica Women's National Team is heading to the 2019 FIFA Women's World Cup for the first time in history, with an ECNL coach at the helm and multiple ECNL Alums on the field.
Head Coach Hue Menzies is a Jamaican native and the Executive Director of ECNL 'All-in' Member Club Florida Kraze Krush, and his team includes seven players who currently play or who played in the Girls ECNL:
-Dominique Bond-Flasza (So Cal Blues)
-Jody Brown (Florida Kraze Krush)*
CONCACAF Young Player Award recipient
-Jadyn Matthews (Orlando City)
-Sydney Schneider (Match Fit Academy)
-Allyson Swaby (Connecticut FC)
-Chantelle Swaby (Connecticut FC)
-Giselle Washington (Concorde Fire)
* Denotes current ECNL player
The 'Reggae Girlz' of Jamaica became the first Caribbean nation to ever qualify for the Women's World Cup when they defeated Panama on penalties in the CONCACAF third-place game. Menzies has overseen the program since his appointment as Technical Director for the Jamaica WNT in 2014.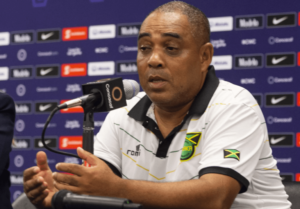 The ECNL caught up with Menzies following CONCACAF qualifying to discuss his coaching career, the qualifying process and his goals for the 2019 FIFA Women's World Cup.
Q: How long have you been coaching? What drives you to continue to coach?
A: I was a sophomore in college (1983) when I decided to coach a team for the first time. I wanted to share my knowledge as a player and make a little extra money, so I coached while playing for the American Soccer League for two years. After graduating with my bachelor's degree, I decided to take some time off from soccer and pursue a graduate education. I worked at Merrill Lynch for six years before deciding to walk away from the corporate world. In 1993, I jumped into coaching full-time, and I know it is where I am supposed to be. I am driven to help kids through soccer, and strive to leave a positive imprint on each of them.
Q: How long have you been involved in the Jamaican WNT program?
A: After the 2014 CONCACAF qualifying campaign, I was asked by Ambassador Cedella Marley (first born of Bob Marley) to be the Technical Director of the Jamaican Women's program. It was an honor for me to be able to give back to football and my country.