ECNL Boys National Selection Game rosters revealed ahead of St. Louis event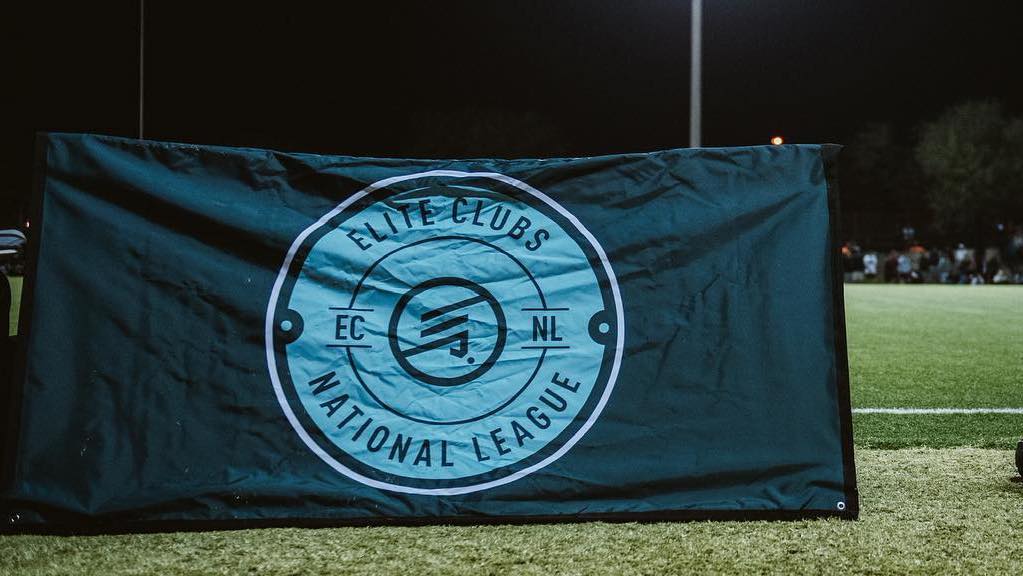 RICHMOND, Va. – The ECNL Boys announced the rosters for the upcoming ECNL National Selection Game in St. Louis. The game will take place at World Wide Technology Soccer Park on December 16, 2022, at 6:15 PM on Field 1 and will be live streamed here. It will feature players from the U17-U18/19 age groups.
The Continental Tire ECNL National Selection Games are "all-star" matches that bring top players at each regular season ECNL National Event together for representative competition on the first day of the event. They are one component of the ECNL National Selection Program, which encompasses all player identification and development programs within the league.
(PREVIEW | ECNL Boys clubs heading to Midwest for ECNL St. Louis National Event)
Players were selected for the games by ECNL Player Identification staff through a combination of scouting and recommendations based on performances over the past several months. These athletes will not compete for their clubs on this day in order to properly rest and prepare for the National Selection Game.
Rosters
East Team
Joshua Ary (Real Colorado)
Gavin Bohan (Eclipse Select SC)
Carson Chochon (Gretna Elite Academy)
Joseph Galante (Chicago Magic)
Jack Hilliard (San Antonio City SC)
Jonathan Jaimes (DKSC)
Landon Keisker (Sporting Springfield)
Eli Langford (Oklahoma Energy FC)
Christopher Lewis (SLSG – IL)
Milton Lopez (Dallas Texans Academy)
Aidan Morrison (Albion Hurricanes FC)
Eduardo Parra (Oklahoma Energy FC)
Maguire Perkins (Gretna Elite Academy)
Cole Powell (Dallas Texans Academy)
Will Raftery (SLSG Navy MO)
Jesus Ramirez (FC Wisconsin)
Harry Ross (St. Croix SC)
Matthew Vroom (B-Elite Academy)
Andrew Wild (FC Wisconsin)
West Team
Alvaro Alanis (Eclipse Select SC)
William Applegate (Tulsa SC)
Emmanuel Aranda (Lonestar SC North)
Jonah Elstad (Colorado Rapids)
Edward Garcia (FC Dallas II)
Sebastian Gonzales (FC Dallas)
Andrew Heckenlaible (VSA Rush)
Rory Jacops (Lonestar SC South)
Jack Kilstrom (Sporting Iowa)
Ethan Krchnak (RISE SC)
Aidan Lacy (Kansas City Athletics)
Giovani Lopez (BVB IA Texas)
Liam Miller (Washington Premier)
Marcelo Ojeda (Albion Hurricanes FC)
Diego Pepi (FC Dallas)
Ben Schendt (Sporting Nebraska)
Jaxon Slaven (KC Scott Gallagher)
Reid Valentine (Solar Soccer Club)
Daniel Wozniak (KC Scott Gallagher)
To view a full list of the rosters for the National Selection Game, click here.