ECNL appoints Doug Lemov as Coaching Methodology Advisor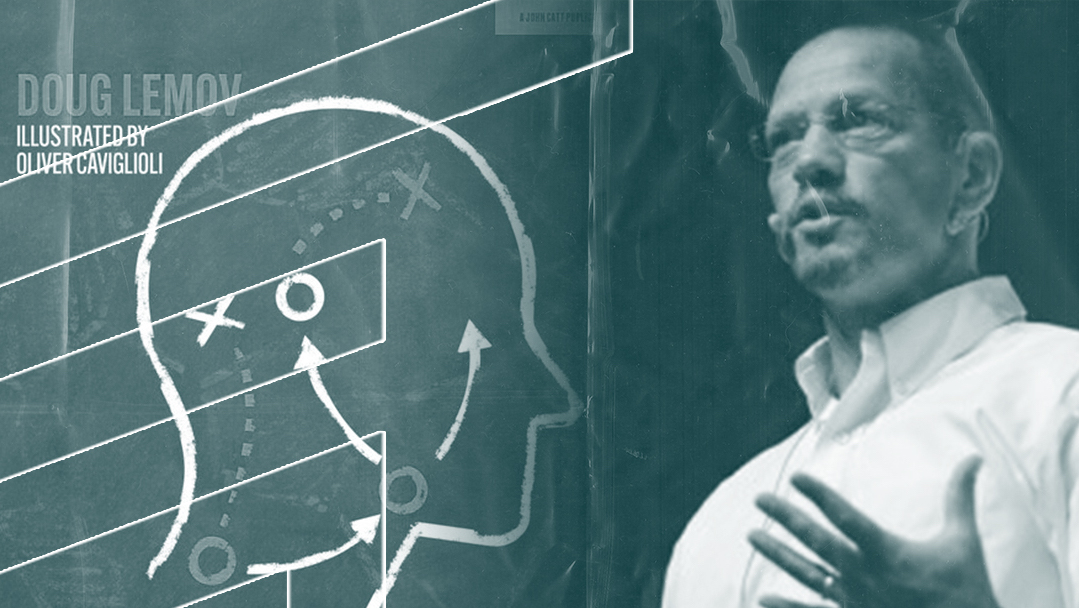 RICHMOND, VA – The ECNL has announced that Doug Lemov, international best-selling author of Teach Like a Champion, and long-time instructor and consultant with sporting organizations around the world, will be the league's Coaching Methodology Advisor.
As the ECNL's Coaching Methodology Advisor, Lemov will provide periodic webinars, blogs, podcasts and other educational assets to help coaches and directors throughout the league improve their coaching and teaching, and for clubs to build and improve their methodology. Lemov's work is based on real-world experiences in sport and the classroom, principles of cognitive science, and other evidence-based learning principles.
"I am excited for the opportunity to work with the thousands of coaches across the ECNL to help them improve their coaching impact and to make the great development environment in the league even better," Lemov said. "I hope to accelerate a broader discussion about teaching among coaches that will help players at all levels and ages develop their knowledge and skill more quickly and make the sport better for everyone."
[+READ: The Coach's Guide to Teaching: 4 keys for youth soccer coaches]
Lemov published his first book, Teach Like a Champion, in 2010, which quickly became a resource for teaching and the development of young people around the world. It became an international bestseller, with more than 1.3 million teachers using his book in the classroom. Due to its massive success, Lemov revised the book in 2015 with Teach Like a Champion 2.0, where he introduced updated and new techniques, along with access to video clips of teachers putting the techniques into action.
In sport, Lemov has been an instructor with the US Soccer Federation in their Pro License and other courses, and has consulted with coaches and sporting organizations around the world, including in MLB, the NBA, MLS, and more. Lemov also serves as Director of Teaching at his hometown club of Black Watch Premier of Albany, NY.
"Doug brings a totally unique perspective to coaching that is grounded in evidence and experience, understanding both the similarities and differences in learning in the classroom and learning on the athletic field," said ECNL President Christian Lavers. "His work will help every coach in the league improve their practices and methods, and will help our clubs provide more consistency in their development environment."
Lemov joins ECNL Chief Performance Advisor Dr. Cristina Fink and ECNL Chief Medical Advisor Dr. Drew Watson in the league's expansion of services to help clubs and coaches provide impactful learning and development environments, and to help parents better understand the athletic development process.