ECNL adds FC Pride of Indiana as new member club for 2017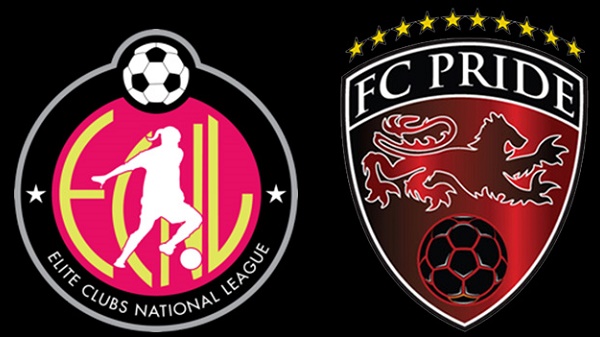 RICHMOND, VA (Via ECNL) – The Elite Clubs National League has announced that FC Pride Soccer Club of Indiana will be joining the ECNL beginning in the 2017-2018 ECNL Season.
The ECNL will be the only national league in which the club will compete, and the focal point of its competitive efforts.
FC Pride was founded in 2001 through a merger between three clubs in the Indianapolis area, and is based out of Lawrence Soccer Complex, one of the top facilities in the Midwest. The club has excelled nationally in multiple competitions over the past several years, winning the U13 and U17 US Club Soccer National Cup in 2014, advancing to the USYS National Championship semi-finals in 2015, and winning the U15 USYS National League in 2016. The FC Pride 2016 graduating class placed more than 20 girls into college soccer, continuing a long history of college placement and player development.
+NCAA Women's Soccer Commitment Announcements: October 2016
"FC Pride will be a fantastic addition to the ECNL," said ECNL President Christian Lavers. "The club has a proud history of player development and competitive performance, and a leadership team that shares many of the same values and principles espoused by the ECNL. They will add great teams to our competition and help the ECNL continue to raise the bar in girls soccer across the country."
"It is impossible to overstate the incredible impact and influence that the ECNL has had on the development of female athletes over the past seven years, and we are so excited to be a part of it moving forward," said Jamie Gilbert, FC Pride Executive Director of Coaching. "The ECNL will offer our players, teams and coaching staff the type of competition and experience that will help take the club to the next level."
FC Pride will begin formal competition in the ECNL in August 2017. Additional new clubs will be announced in the ECNL in the coming weeks.