East Coast Premier Cup returns to Loudoun County in August 2022 after successful debut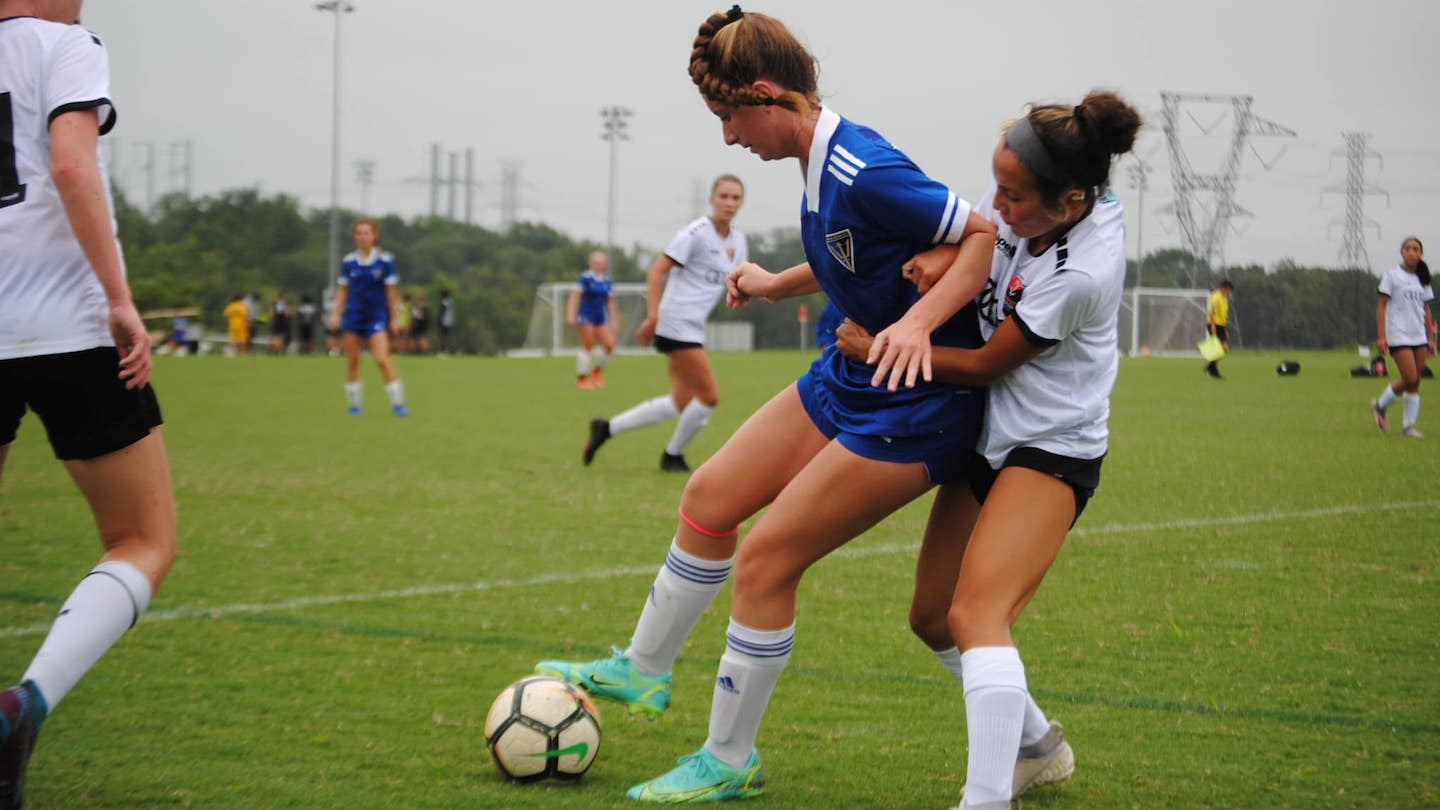 Published in Partnership with Premier Soccer Services
Coming off a successful inaugural event last summer, Premier Soccer Services is hosting the second annual East Coast Premier Cup from August 26-28 in Loudoun County, Va.
Premier Soccer Services, the Texas-based youth soccer tournament company widely regarded for its flagship international event, Copa Rayados Internacional, expanded its small portfolio of high-level tournaments to the Northern Virginia area in 2021, and is looking to build on what proved to be a promising debut of the East Coast Premier Cup (ECPC).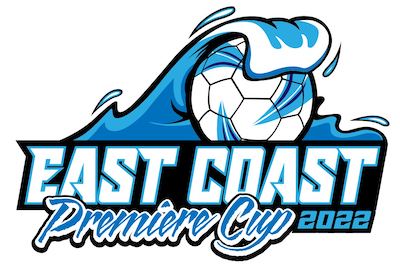 The first-ever ECPC featured nearly 140 teams representing some of the region's top clubs, including members of renowned national leagues such as MLS NEXT, ECNL Boys, ECNL Girls and the Girls Academy, among others. In its second year, the preseason tune-up event is expected to feature even more teams across multiple competition levels. Boys and girls teams across the U11-U19 age groups are eligible to attend the tournament which is slated for the final weekend in August.
Teams representing the following high-level clubs from throughout the Eastern region have already registered to attend the 2022 ECPC: Virginia Development Academy (VDA), Baltimore Armour, FC Delco, Real Jersey, North Carolina Youth FC, Queen City Mutiny, Richmond United and Loudoun Soccer.
New for 2022, the ECPC has landed a partnership with Baller TV and Next Pro – Video Services. The partnership will allow for live streaming of all games across the entirety of the event. College coaches will have free access to Baller TV downloads and Next Pro downloads.
"I think this is a wonderful partnership for us and great opportunity for players to have all of their games recorded at our tournament," said Scott Spencer, President of Premier Soccer Services. "We're excited to provide every player who attends the opportunity to make film for highlights, assist in their college recruiting process and for game film to study to get better."
Following positive feedback on its 'friendly format' schedule last year across select divisions, the entire 2022 tournament will feature the friendly structure. Unlike typical tournaments where all teams in the division play one another to compete for first place, the 'friendly format' features full-length length games, and teams get to pick the amount of games they would like to play. Teams are then matched up against opponents that are around their same competition level, but most importantly, against other unfamiliar teams from different geographical locations.
"A lot of teams are excited to return and loved our friendly format structure that we introduced in the tournament," Spencer said. "We expect this year to be better than last year and believe all teams will be very happy with these pre-season friendlies."
Early registration for the 2022 ECPC is currently running through July 1. The overall registration deadline is set for August 1.