Dr. David Carr elected to United Soccer Coaches Board of Directors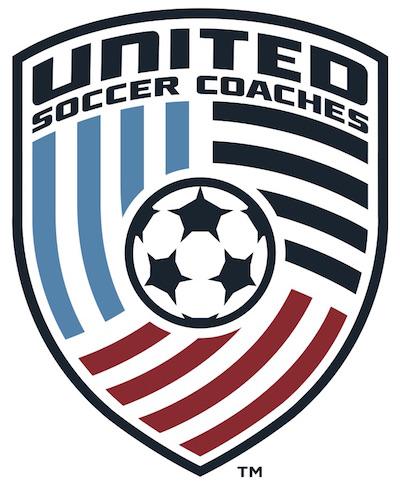 (Via United Soccer Coaches) – It was announced at the United Soccer Coaches Convention in Chicago that Dr. David Carr has been elected to the association's Board of Directors.
Carr will serve a six-year term on the United Soccer Coaches Board of Directors. He will hold the title of Vice President for four years, before serving one year each as President and Immediate Past President.
"It has been an honor to be part of such a great association," said Carr. "I look forward to serving on the board with such highly valued colleagues in shaping the future of United Soccer Coaches."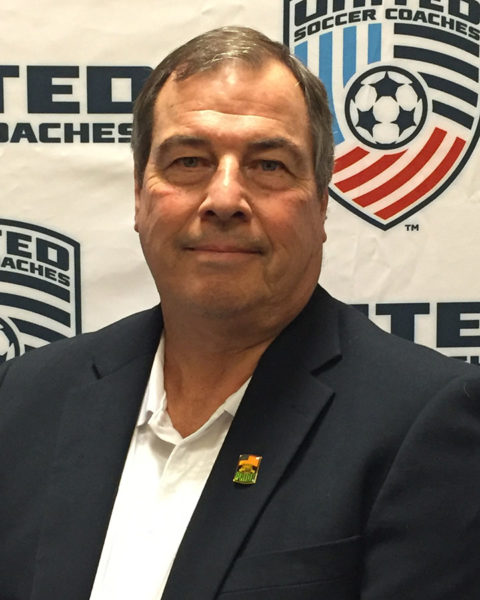 Carr has been a United Soccer Coaches member since 1974 and was instrumental in the development of the Online Master's Degree in Soccer Coaching at Ohio University in conjunction with the association. He currently serves as Associate Professor and Coordinator of Coaching Education at Ohio University. He has extensive experience in curriculum design, instructional methodology and online learning.
He served as state representative for West Virginia in the 1980s and New Mexico from 1989-91. He's been a member of the Soccer Journal Advisory Board since 2008. Carr's coaching career has covered all levels of the game, including recreation, club, high school, college and professional over the span of his 45 years in the game.
Carr officially joined the Board of Directors on Sunday, Jan. 13 at the Convention in Chicago.
The United Soccer Coaches Board of Directors is led by the following 10 members of the association, including six individuals elected by the membership, three at-large representatives appointed by the President and the Advocacy Council Chair.
Immediate Past President: Lesle Gallimore
President: Jeff Farnsworth
First Vice President: Kevin Sims
Second Vice President: Dr. Missy Price
Third Vice President: Ashlee Fontes-Comber
Fourth Vice President: Dr. David Carr
At-Large Representative: Warren Mersereau
At-Large Representative: Andy Haile
At-Large Representative: Haroot Hakopian
Advocacy Council Chair: Sue Ryan
In addition, United Soccer Coaches CEO Lynn Berling-Manuel is a non-voting member of the Board of Directors.