D.C. United U-14s defeat Pateadores 2-1 to close out USSDA Showcase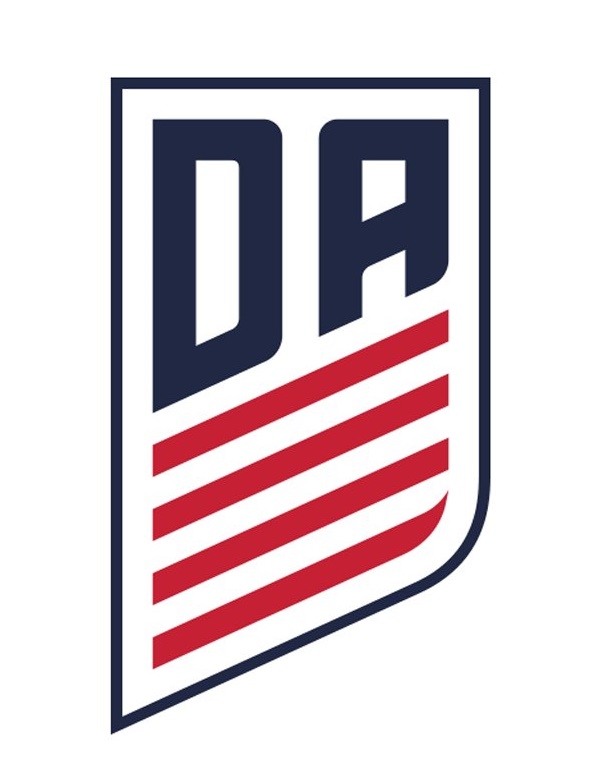 WESTFIELD, Indiana (Via U.S. Soccer) – In soggy, difficult conditions on Friday at the 2017 U.S. Soccer Development Academy Summer Showcase and Playoffs, D.C. United upended Pateadores, 2-1, in their final game at the U-14 Showcase. With the win, United finished the event with an unbeaten 2-0-1 record.
"We knew it was going to be a challenge coming in with the weather," said D.C. United U-14 head coach John Bello. "From that standpoint they had to learn to adapt to the field conditions. I thought they knew that at the start of the game, with the field conditions at their best, we had to put the throttle down and try to go quickly to get goals. We created a few chances and scored one, but as the game went on it was tough for both teams to play."
As both teams tried to adjust to the field conditions, it took D.C. United less than three minutes to move in front. Maxwel De-Bodene intercepted a back-pass and rounded the Pateadores goalkeeper to give the MLS side an early lead.
Just three minutes later, Pateadores levelled as Uriel Sanchez found the back of the net, beating D.C. goalkeeper Hayden Evans to even the scoreline, 1-1.
In the 12th minute, Pateadores nearly took the lead as Andrew McGee skipped past a pair of D.C. United defenders before whistling a shot just wide. D.C. United came within inches of regaining the lead in the 23rd minute as Nick Andersen hit the woodwork.
Five minutes before halftime D.C. United did get a second goal to go back in front. Diego Lopez-Ramos beat two defenders as he raced down the left wing before cutting toward goal to fire a shot underneath Pateadores goalkeeper David Michael Adelsberg, giving D.C. a 2-1 lead at the intermission.
Pateadores pushed for an equalizer after halftime as the field conditions continued to become more difficult. In the 59th minute, Melvin Leon of Pateadores hit the side-netting from a difficult angle as D.C. continued to hold onto its lead.
Six minutes later Pateadores had another chance as Sanchez looked for his second goal of the afternoon, but D.C. United goalkeeper Khamari Culcleasure smothered the shot as D.C. held on for the 2-1 victory.
"I thought our guys showcased the Academy quite well," said Bello. "They competed in all the matches, especially against two other MLS opponents, beating one (Orlando City) and tying the other (Sporting Kansas City). It showcased the quality of the players that we have in the D.C. area and our club at the highest level."