Club Champions League hosts Generation adidas Club Invitational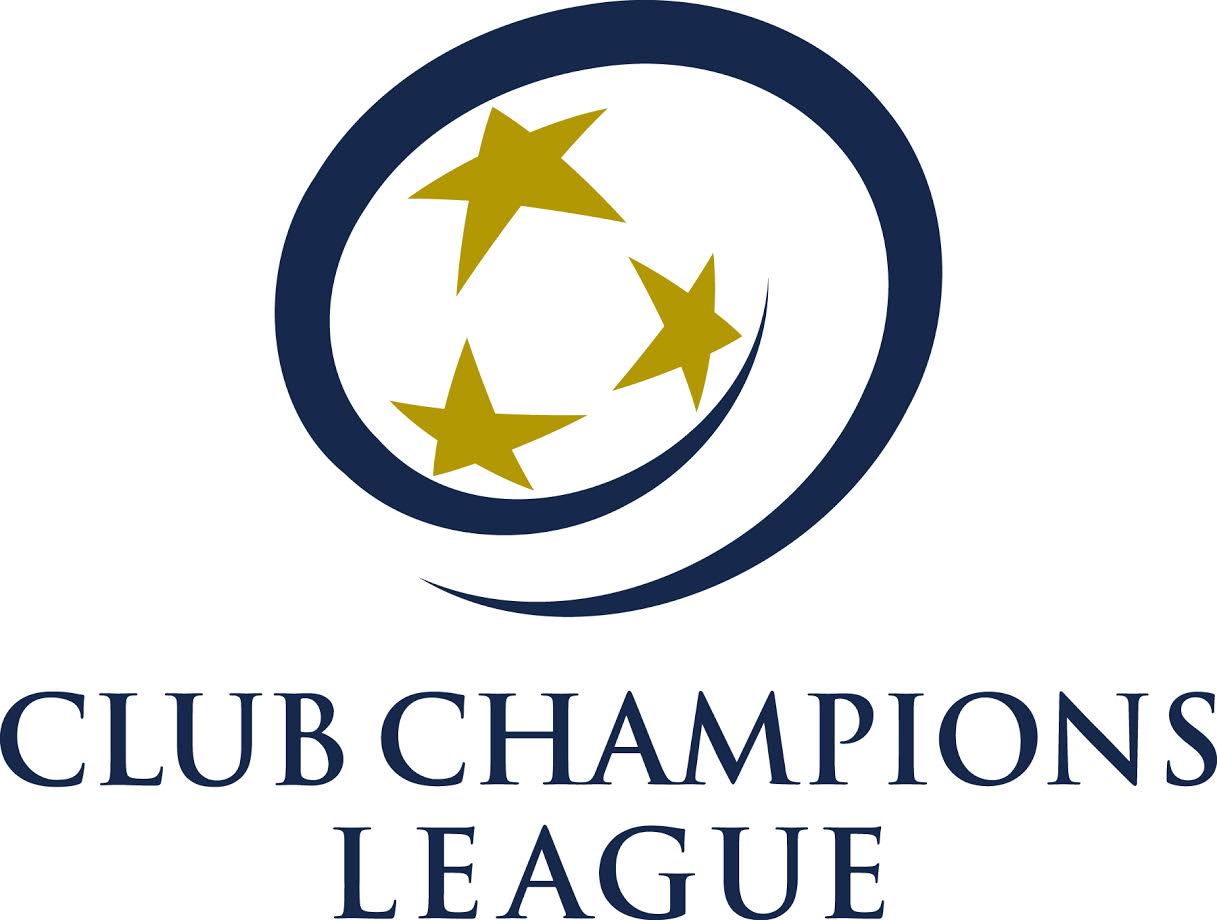 (Via Club Champions League) – The first Generation adidas Club Invitational was held by the Club Champions League the weekend of November 4-7.
Using the CCL's club-to-club scheduling model, the event offered three groups (adidas ACE, adidas COPA, adidas GLORO) of four clubs playing club-to-club, Under 11-15 boys and girls, throughout the weekend. The ACE and COPA groups played at the Warhill Sports Complex in Williamsburg, Virginia, home to CCL member club Virginia Legacy Soccer Club. While the GLORO group played in Alexandria, Virginia, home to CCL member club Lee Mt.Vernon Sports Club (LMVSC).
Unlike traditional tournaments where a team applies, waits to gain acceptance, and then attends to compete for a single age group championship, the CCL Generation adidas Club Invitational partnered with clubs to bring their entire club to the event.
"For an inaugural event, this weekend was a tremendous success," said CCL Executive Director Brian Kuk. "To have top clubs such as Kings Hammer and Pittsburgh Riverhounds attend and recognize the value of the club-centric, club-to-club model speaks volumes. On top of that, the general consensus among players was that it was fun to compete for something more than just an age group trophy. For coaches and directors, driving to a single location, parking, and being able to stay all day long to work with all of their club players and teams is extremely valuable for everyone. This format also helps club's families as they can carpool to one destination, play all their matches and support all of their club's teams."
The event format layered in U11-U15 age groups championships as well as Overall Club, Boys and Girls Champions per group. Additionally, using a club championship point system, the three groups competed for an Overall Club, Boys and Girls Championship among each other. The last two matches of the weekend determined the Overall Girls Champion in the adidas ACE and the Overall Boys Champion in the GLORO groups.
"Our U11-U15 top teams had a great experience in Virginia this weekend," stated Kings Hammer SC Girls Director of Coaching Tiffany Roberts. "The facilities and event were top notch. Our groups were able to compete individually for an age group championship, but most of all were representing something bigger, in their club. It was awesome to see our teams support each other all weekend. We were extremely grateful to be able to participate in this and excited about the way our club represented itself throughout the weekend."
See below for the CCL Generation adidas Club Invitational 2016 Champions.
Overall Club Champion: KINGS HAMMER
Overall Boys Champion: SOCA
Overall Girls Champion: KINGS HAMMER
adidas ACE (Overall Club: SOCA, Overall Boys: SOCA, Overall Girls: McLean)
Under 15 Boys: SOCA
Under 15 Girls: SOCA
Under 14 Boys: SOCA
Under 14 Girls: SOCA
Under 13 Boys: SOCA
Under 13 Girls: McLean
Under 12 Boys: McLean
Under 12 Girls: McLean
Under 11 Boys: McLean
Under 11 Girls: SOCA
adidas COPA (Overall Club: Kings Hammer, Overall Boys: Kings Hammer, Overall Girls: Kings Hammer)
Under 15 Boys: Kings Hammer
Under 15 Girls: Kings Hammer
Under 14 Boys: Kings Hammer
Under 14 Girls: Kings Hammer
Under 13 Boys: Fredericksburg FC
Under 13 Girls: Kings Hammer
Under 12 Boys: Kings Hammer
Under 12 Girls: Kings Hammer
Under 11 Boys: Kings Hammer
Under 11 Girls: Beach FC
adidas GLORO (Overall Club: LMVSC, Overall Boys: Potomac, Overall Girls: LMVSC)
Under 15 Boys: Potomac
Under 15 Girls: Potomac
Under 14 Boys: LMVSC
Under 14 Girls: LMVSC
Under 13 Boys: Potomac
Under 13 Girls: LMVSC
Under 12 Boys: LMVSC
Under 12 Girls: FC Frederick
Under 11 Boys: Maryland United
Under 11 Girls: Maryland United