Club Champions League enters partnership with Kwik Goal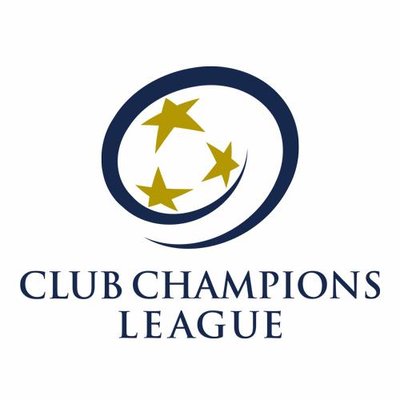 Charlottesville, VA (Via CCL) – The Club Champions League (CCL) has become the first youth soccer league to enter into a strategic partnership with Kwik Goal. Terms were not disclosed.
"Kwik Goal recognizes that the CCL is first-in-class and presents a ground-breaking club-based model in youth soccer. We have been watching them closely since their partnership announcements with global leaders adidas and soccer.com. We couldn't wait anymore, they are unique, they are successful, and make reaching the grassroots and club-level seamless," said Tim Hall, Kwik Goal Director of Marketing.
Kwik Goal will become the Exclusive Supplier and Official Partner of the Club Champions League. Kwik Goal will also receive the official naming rights to the CCL NextGen ScrimmageFests which are setup to provide the league's next generation of 9- and 10-year old players a creative, stress-free, and educational environment. Kwik Goal will be used by over 100 teams and 1,400 players attending each of CCL's four NextGen ScrimmageFests.
"We are extremely excited to have Kwik Goal as a strategic and Official Partner. Kwik Goal is meticulous in who they choose to partner with and we are excited to be one of the very few. Both organizations are committed to enhancing youth soccer at the grassroots, travel, and club levels, by providing the highest-quality goals, training equipment, goal-safety and education, and more. We are always trying to raise our standards and Kwik Goal will help us do that," said Brian Kuk, CCL Executive Director.
Kwik Goal will provide unique benefits to the league on and off the field, and have key partnerships with US Soccer, United Soccer Coaches, and the US Soccer Foundation.