Charlotte SA hires Erik Imler as Youth Academy Girls Director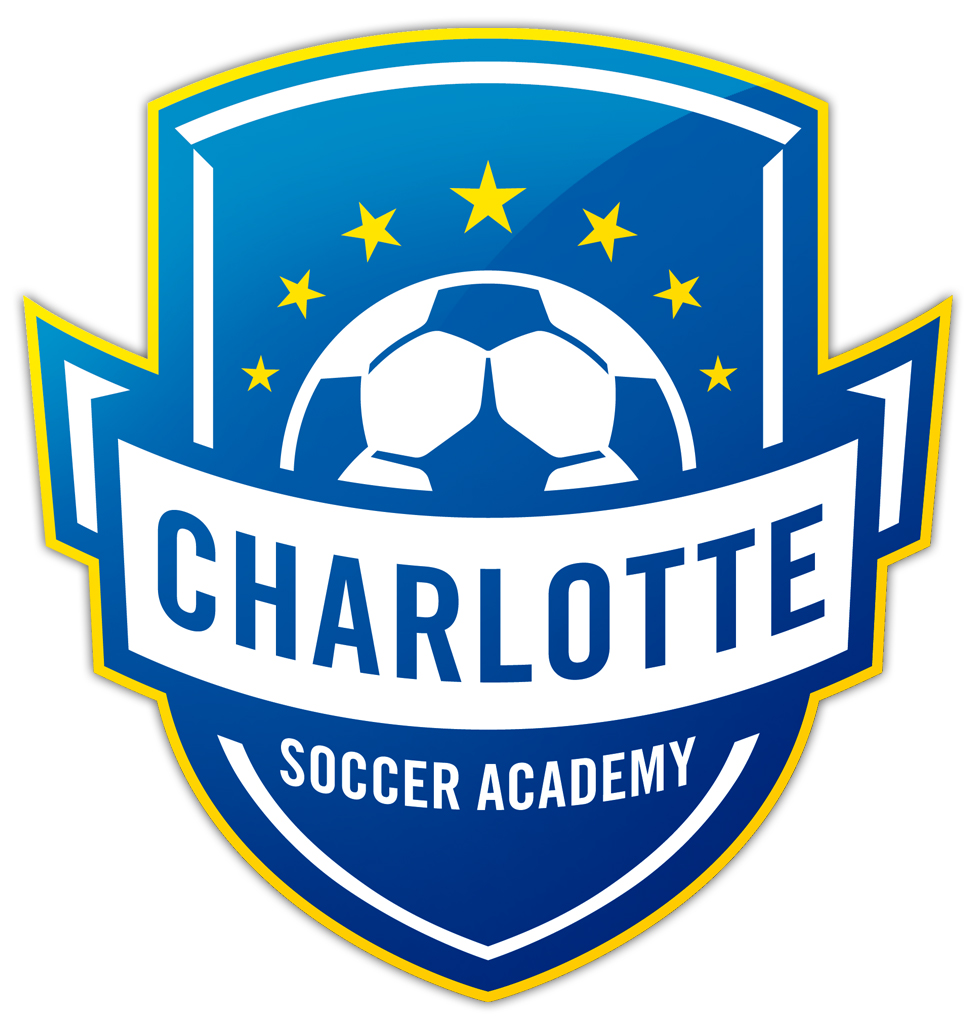 (Via Charlotte SA) – Charlotte Soccer Academy has announced the hiring of Erik Imler to the club's full-time staff as the Youth Academy Girls Director of the Charlotte Program. Imler is replacing Stephano Williams, who will be moving up to the Girls Director of Coaching position for the 11U-13U age groups in Charlotte.
Coach Imler is one of the most decorated coaches in this region. He joins us most recently from FC Carolinas where he started the club as the Academy Director. Prior to FCC, Imler has an extensive college background being the former assistant coach at University of Virginia, University of Kentucky and the women's head coach of Belmont Abbey University. Coach Imler has also had extensive experience with the US Soccer Federation working with the National team program within their scouting network and a former assistant coach of the U17 men's national team.
Imler is no stranger to CSA, having been with our organization before as a Director of Coaching for our North/Cabarrus program during its infancy years back in 2010. Working with Matt Denton, he was influential helping CSA build the program to one of our strongest sections.
Imler is a former professional player in the MLS with DC United, New England Revolution and USL player with the Charleston Battery. He was a member of the US National team at all levels as a youth player graduating to the full National team in the early 90s being a member of the squad that qualified for the 1992 Barcelona Olympics. He is a two-time All American and 3-time National Champion with the University of Virginia playing for legendary US coach Bruce Arena. He holds a US Soccer A License, a TOVO Methodology Certificate, a US Soccer Grassroots Coaching License and will be inducted into the Maryland Hall of Fame this year.
"I'm really excited about bringing Erik back to our full-time coaching staff," states Executive Director Brad Wylde. "Our Youth Academy programs within our club are the most important opportunity as we lay the foundation down from inception to ensure our players love the game and play it the right way. We want to continue to bring staff in these sections who have the experience running, managing and teaching our rising players. Youth Academy Director Richard Butler has created a tremendous platform for our Youth Academy and with staff like Stephano Williams pushing these players forward, we needed someone to keep that momentum going. Coach Imler is passionate about soccer and his resume speaks for itself in terms of the success he has had at all levels of the game from the youth through to the college, MLS and the National Team ranks. Imler has a creative, positive coaching style, and is a tremendous influence for players on and off the field. It's obvious by his accolades as a professional and a coach, each player flourishes playing under his guidance, which is huge in the overall development of youth players."
"I am very pleased to accept the position of girls Youth Academy Director with Charlotte Soccer Academy. Both my family and I are thankful for the opportunity. I am eager to make a positive contribution to the club, the teams, the families but most of all, the players. My history with soccer and Charlotte Soccer Academy is a long one. It will be nice to be back with CSA and I am looking forward to getting to know the players and families better in the months ahead," states Imler.
Coach Imler will begin his new role officially on June 1st but will be active through the club's assessments in May for the YA programs.