Boys ECNL teams set to compete in 2019 ENPL National Championship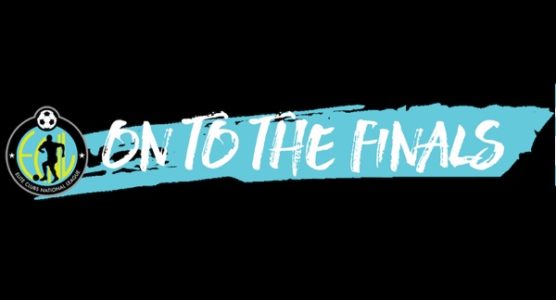 Coming out of an intense five days in Rockford, IL at the 2019 ENPL Playoffs, marked by strong storms but even stronger performances, the Boys ECNL advanced a total of 15 teams that will continue their efforts towards an ENPL National Championship in Colorado this weekend.
The 15 teams represent 11 Boys ECNL Member Clubs across six conferences, all headed to Commerce City, Colorado for the ENPL Finals, July 11-15. The ENPL Finals will see the top four Under-14 teams and top eight teams each at the Under-15, Under-16, and Under-17 age groups in a joint event that combines the top performers from US Club Soccer's National Premier Leagues (NPL) and the Boys ECNL.
This weekend, the following Boys ECNL sides will battle for the title of ENPL National Champion:
14U
Eclipse Select ECNL (IL)
RSL – AZ ECNL (AZ)
15U
RSL – AZ ECNL (AZ)
TSCH ECNL (OK)
NCFC Youth ECNL (NC)
CESA ECNL (NC)
Eclipse Select ECNL (IL)
16U
RSL AZ ECNL (AZ)
Slammers FC ECNL (CA)
PDA ECNL (NJ)
Florida Elite ECNL (FL)
Phoenix Rising ECNL (AZ)
17U
GSA ECNL (GA)
Eclipse Select ECNL (IL)
Beach FC ECNL (CA)