Boys ECNL announces 2018-2019 club membership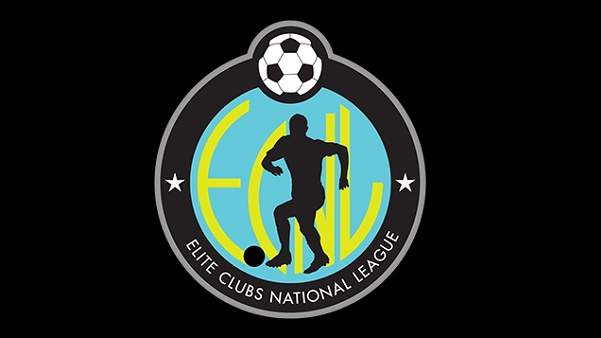 RICHMOND, VA (Via ECNL) – The Boys Elite Clubs National League has announced the member clubs that will participate in the Boys ECNL for the 2018-2019 season. With the new addition of both the Mid-Atlantic and Mountain Conference, the Boys ECNL will expand to seven conferences in its second season.  In addition, fourteen new clubs will join the league in conferences across the country for the 2018-19 season, bringing the total membership to 71 member clubs.
+READ: First ENPL national champs crowned, Eastern NPL Finals titles awarded
Each member club of the Boys ECNL will participate in conference competition at five age groups (U14, U15, U16, U17, U18/19), with regular season Boys ECNL National Showcase Events throughout the year providing fantastic cross-conference competition and showcasing.  In addition, top teams from each conference will qualify for the Elite National Premier League post-season playoffs.
Beyond the competition platform, top players from each club are eligible to participate in the Boys ECNL National Training Camp and coaches from every member club have the opportunity to participate in the incredible coaching education programs offered both domestically and internationally by the Boys ECNL.
+Photo Gallery: 2018 Girls ECNL National Finals
"The first season of the league was very good, and we are excited to build and improve on every aspect of the league for 2018-19," said Boys ECNL President Christian Lavers.  "The new clubs, new conferences, and new regular season events have already added great quality and value to the platform, and we will continue to support the needs of every member club in the league as we work to raise standards in development, competition, and environment."
Boys ECNL teams performed exceptionally well at the first ever ENPL Post-Season Playoffs last week, with Ohio Premier claiming the inaugural ENPL National Championship at U19. ENPL National Champions at U14, U15, U16, and U17 will be crowned this weekend in Aurora, CO at the ENPL Finals, with 8 Boys ECNL teams in contention across the 4 age groups.
Click Image Below for Full Page View